We can be your South Florida yacht broker. If you are looking to sell your yacht, we have the best networks and resources at your disposal. When you are looking to purchase a yacht, we can guarantee to find you the perfect boat. We have the experience and knowledge necessary to make sure the price is fair.
Meet your Yacht Brokers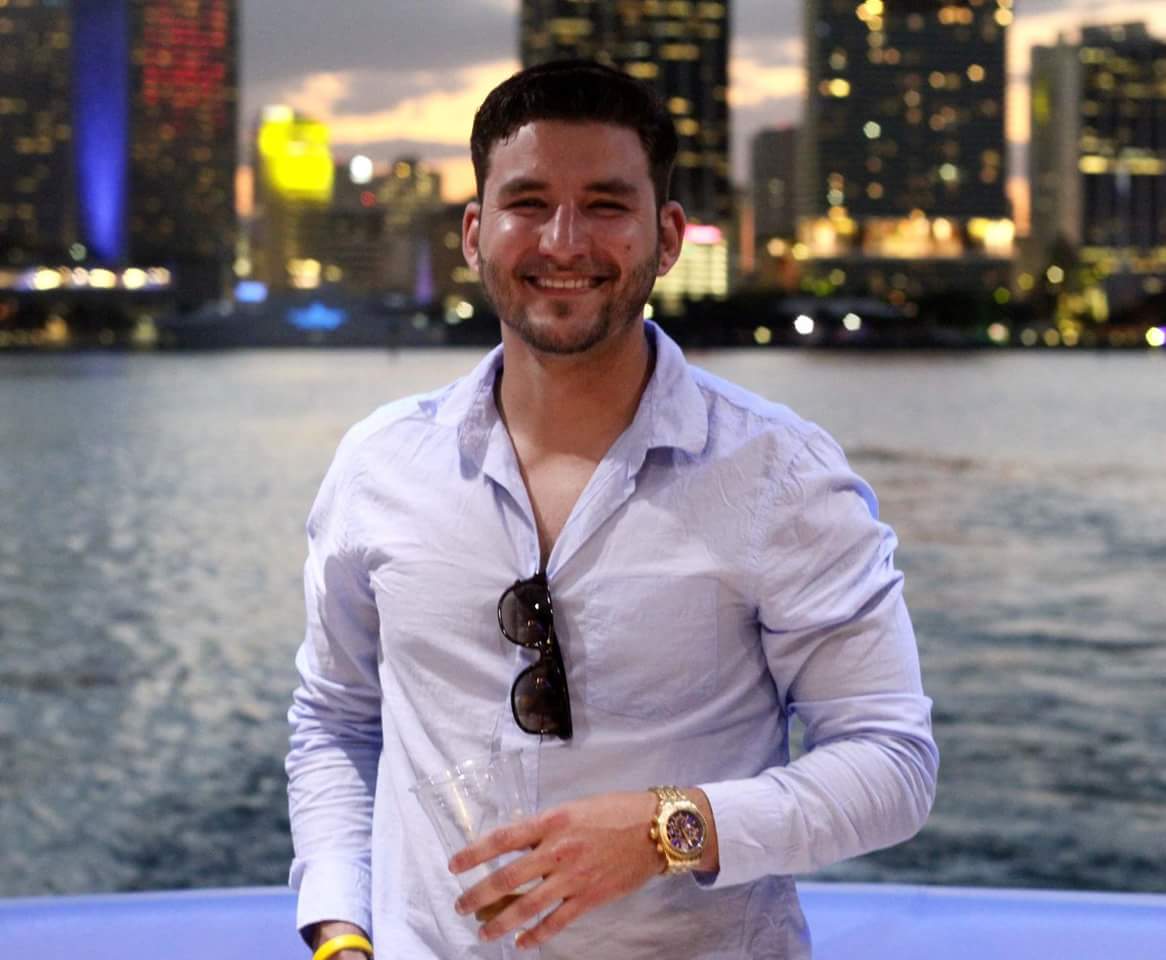 Captain Jose Michael Labrador
I came into this industry after completing 6 years of education at FIU. I started my transition from the medical field to the yachting industry in 2012. It was not until 2013 when I decided to devote myself to a full-time position in the industry. I was offered a position as a charter broker after receiving great reviews as a power boat tour guide. I have devoted my time to a few different companies throughout the years and I also managed my own business for the last 3 years.
I'm currently the Director of Sales at The Advantaged and I am very content with the industry and the direction we are taking. I believe that our company has done a great job in developing an honest approach that allows buyers to gain a true understanding on what to expect when purchasing a vessel.
Honesty is key in developing strong lasting relationships and I take pride in knowing that I take the time to ensure that I am supplying a buyer with his or her needs. Making sure the buyer is fully aware of not only what they are purchasing but also what they can expect upon receiving the vessel is something I feel most brokers lack.
Most often times buyers are pushed towards a sale price not being educated on the full extent/cost of what comes with a purchase; management, docking fees etc. This is where we set ourselves aside from most brokerages. Our company is not only a brokerage but we also specialize in Yacht Charters. This gives our employees a great chance to grow and work all of the angles this industry has to offer.
For any buyer that has little to no experience in yachting I highly advise them to join myself or any member of our team on a charter so that they and their families can not only get a feel for what yachting in South Florida is all about, but so I can really gauge the client to see if purchasing a yacht is the right decision for them. If I believe a purchase doesn't make sense for a buyer I have no problem telling them that maybe chartering is what is best for them.
Where would you like to go?
From a half-day tour to a week-long journey, our crew is ready to meet your needs. Just decide where you would like to go and we will handle the rest!
Still need more information?
If you are interested in receiving more details about our private luxury yacht charters, boat rentals, special events or other services, we are at your disposal.
CONTACT US