A boat rental is always going to be a lot more thrilling and amusing if you're looking for an exciting place to host a party or spend time with friends, family, or partner on a fun weekend.
Fort Lauderdale offers some of the best boat rentals, cruise and yacht rentals in South Florida. Just outside of downtown Fort Lauderdale, you'll find the best Fort Lauderdale boat rental that can meet your needs.
What Type of Boats Can You Rent in Fort Lauderdale?
Fort Lauderdale is the yachting capital of South Florida and offers a variety of boats to offer you the perfect boat rental experience. Visiting Fort Lauderdale allows you to rent sailboats, express cruisers, catamarans, yachts, and many other boats that you may prefer.
How Can Locals and Tourists Book a Boat in Fort Lauderdale?
Anyone who wants a boat or yacht rental in Fort Lauderdale can visit The Advantaged Yacht Charters & Sales, a top-ranked yacht charter that helps you buy, sell, and rent different types of boats, from affordable luxury yachts to cabin cruisers, sailboats, and more for you to have the best boating experience.
Depending on your preference, a boat charter in Fort Lauderdale can be as cheap as $300 per day or cost up to over $5000.
Where Does the Boat Travel To?
You can rent a boat at Fort Lauderdale and travel to the beautiful Intracoastal waterway that Florida offers.
Depending on the agreement of your boat rental, you can explore the coastline, harbors and marinas, and marine wildlife of Pompano beach, Las Olas beach, Hallandale beach, Dania beach, and other gorgeous beaches near Fort Lauderdale. The boat can also travel to Whiskey Creek and even into the Atlantic ocean.
What Type of People Can Hire the Boats?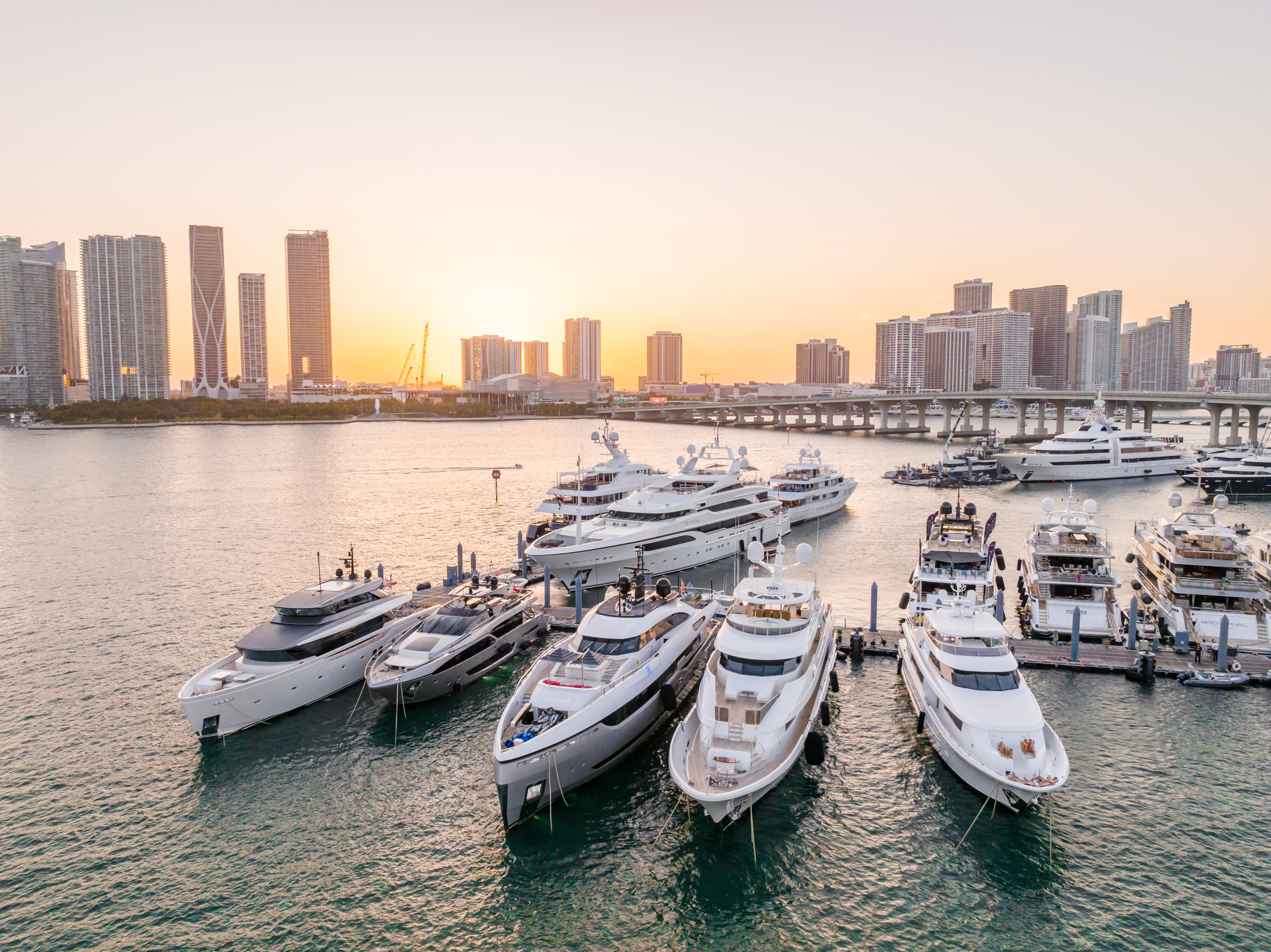 Families
Families will enjoy Fort Lauderdale boat rentals for gatherings and parties. It gives families a great boating adventure experience with fishing equipment, snorkeling gear, life jackets, experienced captains, and excellent service.
Couples
Couples can hire a boat or a catamaran rental for a romantic and memorable experience in Ft Lauderdale. With magnificent displays and excellent views of local sandbars, couples can have a memorable date that lasts a lifetime.
Friends
You can rent a boat in Fort Lauderdale with friends. According to the Florida Fish and Wildlife Conservation Commission, there is no minimum age to operate a boat. However, a person must be at least 18 years of age to rent a personal watercraft in Florida.
Parties and Boating Events
Of course, you can rent a boat for memorable parties. From a bachelorette party to a more intimate event, the price of boat rental in Fort Lauderdale starts at $50 per hour and can provide all the fun you need for a memorable event.
Are There Any Events Coming Up That Boat Lovers May Wish to Get in Early and Book Their Boat Ahead of Time?
Any boat enthusiast can book their trip early with The Advantaged Yacht Charters and Sales to take full advantage of a complete luxury Miami weekend at the popular Formula 1 Miami 2023 event.
Contact The Advantaged Yacht Charters and Sales
The Advantaged Yacht Charters and Sales is a luxury yacht business operating in the Miami and Fort Lauderdale area with expertise and experience in the charter and sales market.
Visit our website and contact us today for additional details about renting, purchasing, and selling boats. You can also visit us at the Advantaged Yacht Charters & Sales at 1800 Purdy Avenue, Marina Ste 3B Miami Beach, 33139. To read more of our content, visit our Blog Page!