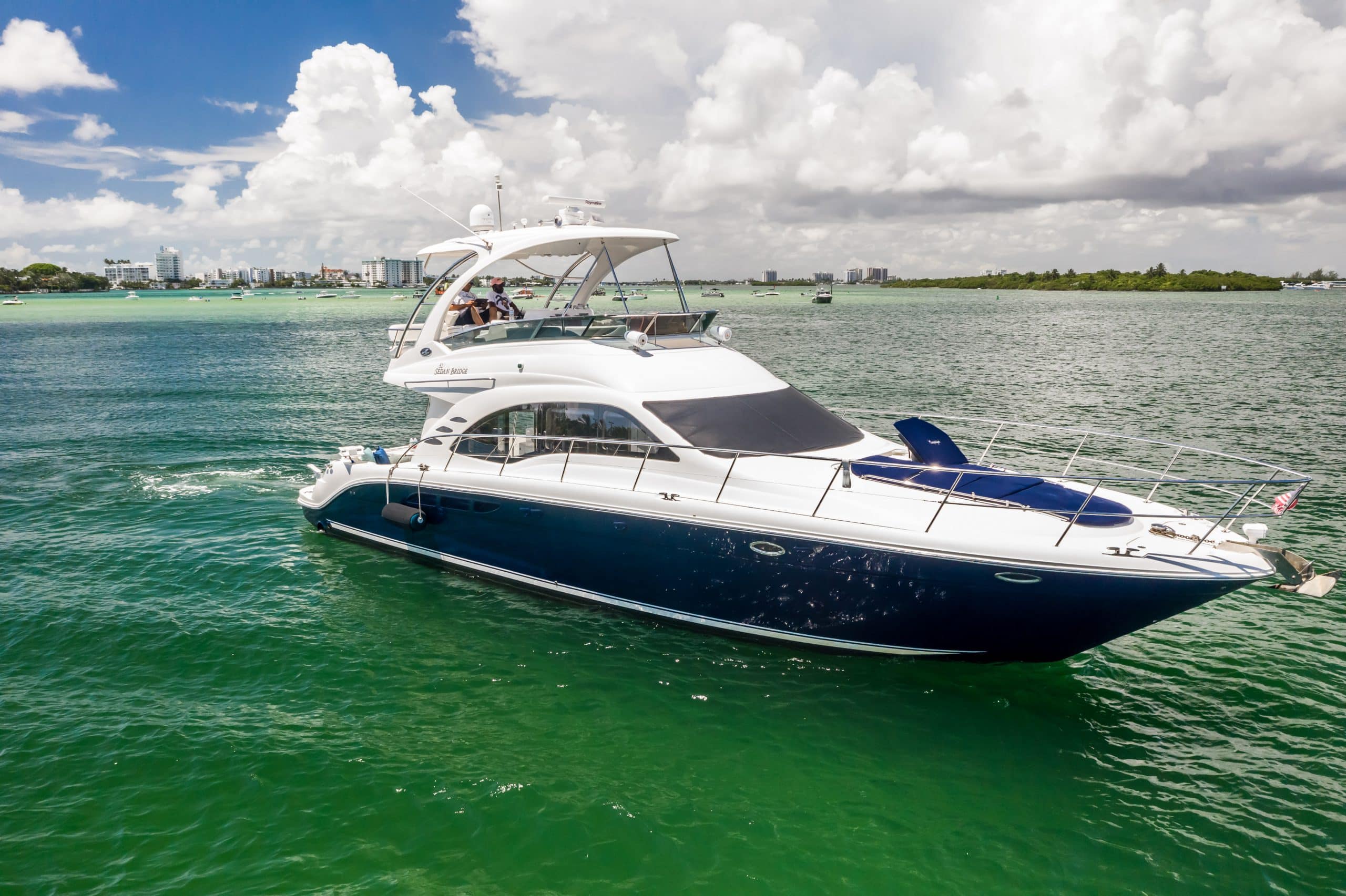 52' Sea Ray Sundancer FLYBRIDGE
Length Overall:&nbsp52″
Beam:&nbsp15′
Draft:&nbsp4′ 5″
Additional/Toys: Floating mat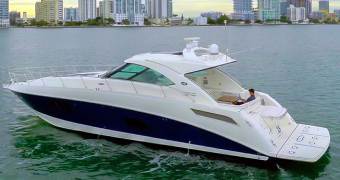 54' Sea Ray XS
Staterooms:&nbsp2
Bathrooms:&nbsp2
Additional/Toys: Floats, Noodles, Paddle board and Snorkel Gear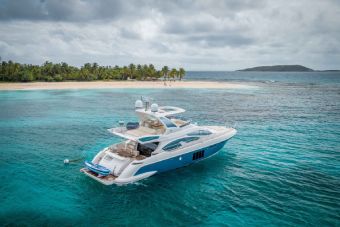 64' Azimut Flybridge
Staterooms&nbsp3
Bathrooms&nbsp3
Additional/Toys: Floating Mat, Snorkel Gear,2 Paddle Boards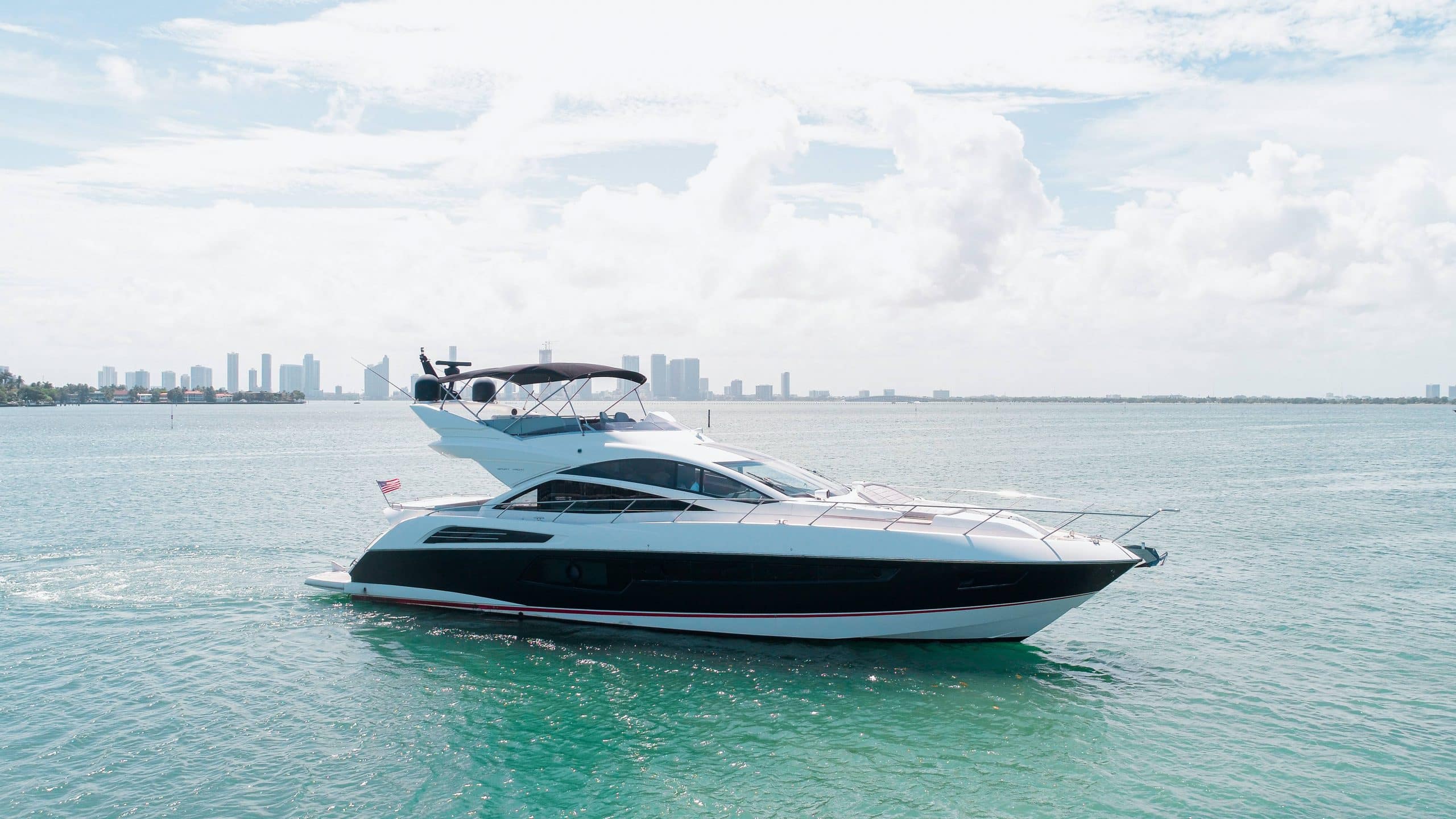 70' Sunseeker Manhattan
Length Overall:&nbsp70″
Beam:&nbsp16'9"
Draft:&nbsp5'2"
Additional/Toys: Lilly pad, Floaties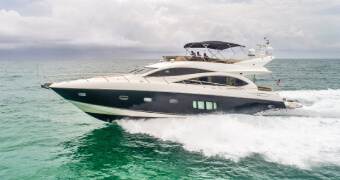 75' Sunseeker
Staterooms:&nbsp4
BATHROOMS:&nbsp3
Additional/Toys: Tender, Snorkel Gear, Floaties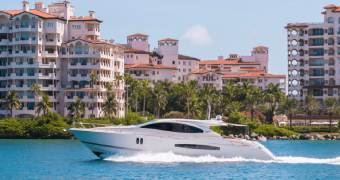 75' Lazzara LSX
Staterooms:&nbsp4
Bathrooms:&nbsp4
Additional/Toys: Waverunner, Snorkel Gears, Beach Games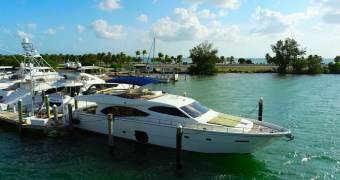 80' Ferretti Flybridge
Staterooms:&nbsp4
Bathrooms:&nbsp4
Additional/Toys: Floating Map, 2 Paddle Boards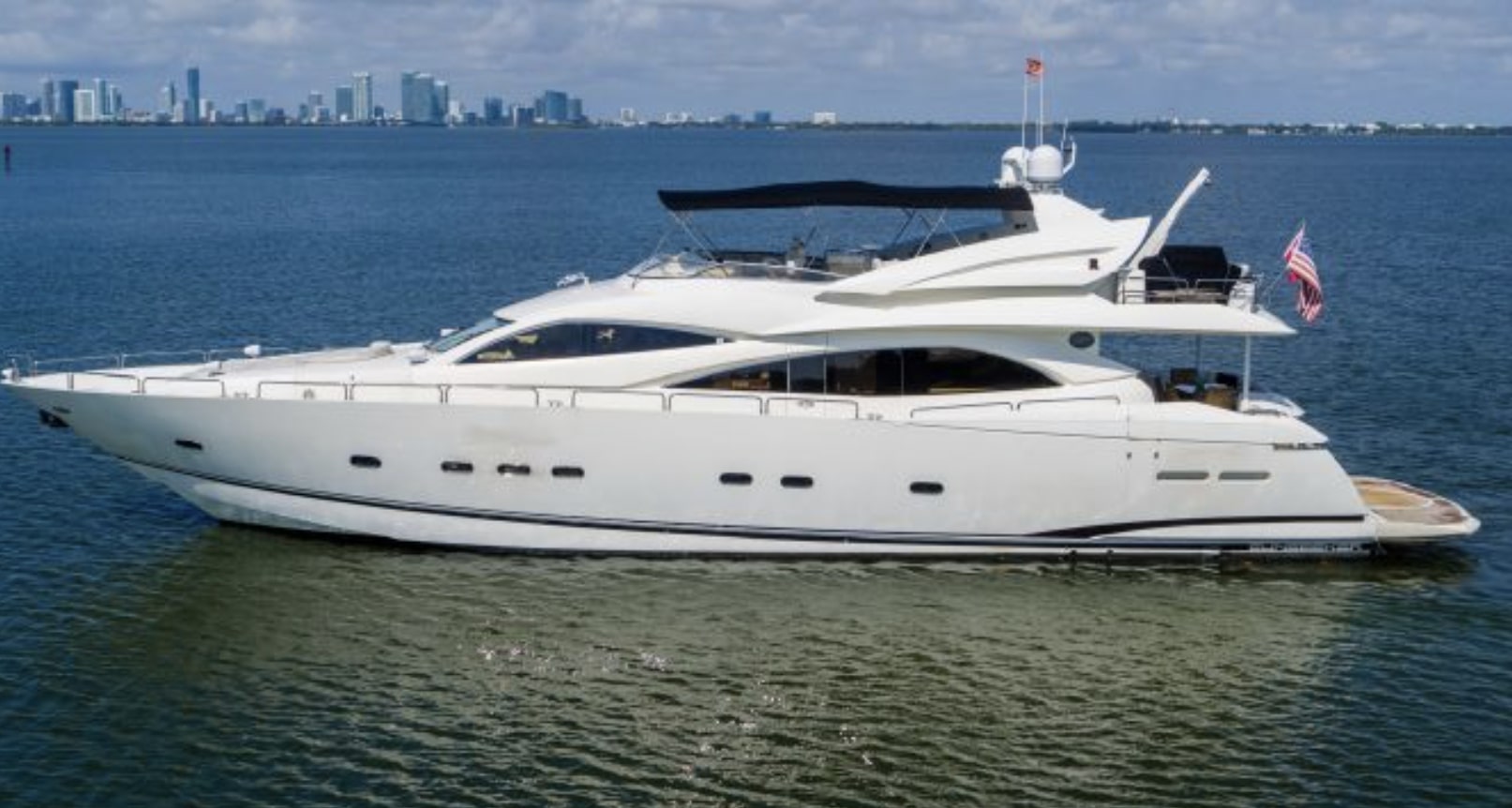 94' Sunseeker
Beam&nbsp20'8 ft
Length Overall&nbsp95'10 ft
Additional/Toys: Jet ski $500 with advance notice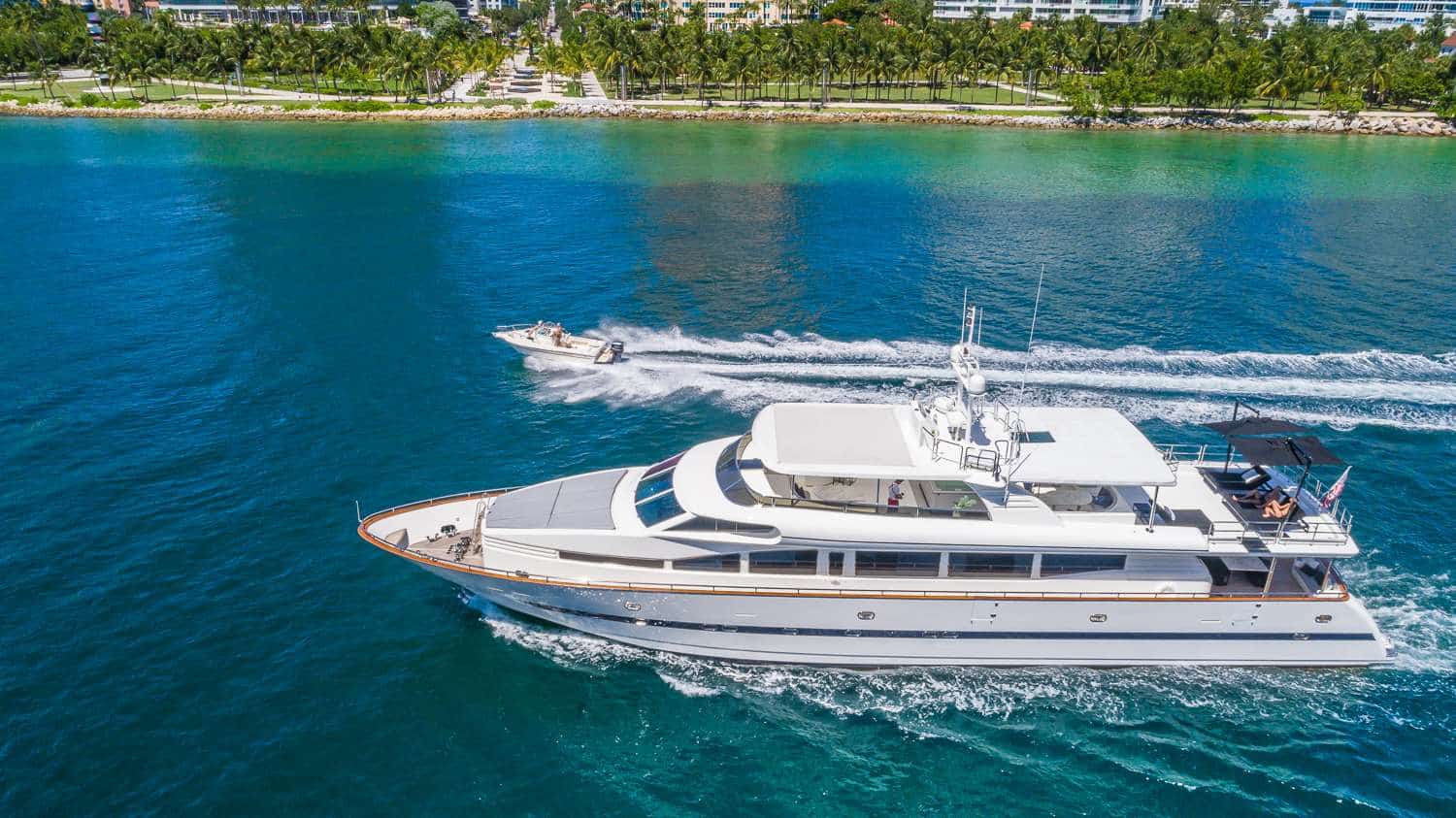 110' Horizon
Staterooms:&nbsp4
Bathrooms:&nbsp4
Length Overall:&nbsp110'
Additional/Toys: Jacuzzi, Paddle Board, Jet Ski, Tender
Our expertise and experience as yacht brokers in Miami are at your disposal to find your much-wanted next boat or to sell one.
Let us know how can we help you.
Unique Services for
Unique Clients
Our commitment is to tailor the perfect yachting experience for each of our clients. To do so,  we deliver a wide range of exclusive services that will enhance your custom excursion.
Destinations
& Tours
Enjoy Miami's skyline view from water, explore South Florida's waterways, and discover the most exotic destinations in the Caribbean! We will make sure to create a custom experience and make your time on the water more memorable.
OUR FRIENDS
ANd
PARTNERS
WE HAVE MORE THAN 15 YEARS OF COMBINED EXPERIENCE IN YACHT CHARTERS AND SALES! THROUGHOUT OUR OVER 15 YEARS OF EXPERIENCE, WE HAVE FOUND AMAZING AND RELIABLE FRIENDS AND PARTNERS THAT HELP US MAKE YOUR EXPERIENCE PERFECT AND UNFORGETTABLE