Are you looking to have some unforgettable memories with your loved ones this October or November? Why not do it aboard one of our luxurious yachts? We offer an extra free hour and a bottle of champagne for those who choose to book during October or November.
Our selection includes the 33' Jeanneau Leader, the 40' Fjord, the 50' Azimut, and the 64' Azimut Surfer. We offer the best Miami VIP yacht rentals you can find.
Why October and November Are the Best Times to Rent a Boat in Miami!
Renting a boat is a great way to enjoy Miami's beautiful weather and scenery. October and November are excellent times to rent a boat because these months offer some of the best deals. You can choose between four different boats, each with its own unique features and amenities.
33' Jeanneau Leader
The Jeanneau Leader 33 is a sporty, high-performance boat perfect for family cruising. The large cockpit saloon is ideal for entertaining guests, and the comprehensive aft swim platform is great for enjoying the water.
The boat's interior is very spacious and light, thanks to the large windows in the hull. The boat is very well-equipped and has everything you need for an enjoyable day on the water.
The 40′ Fjord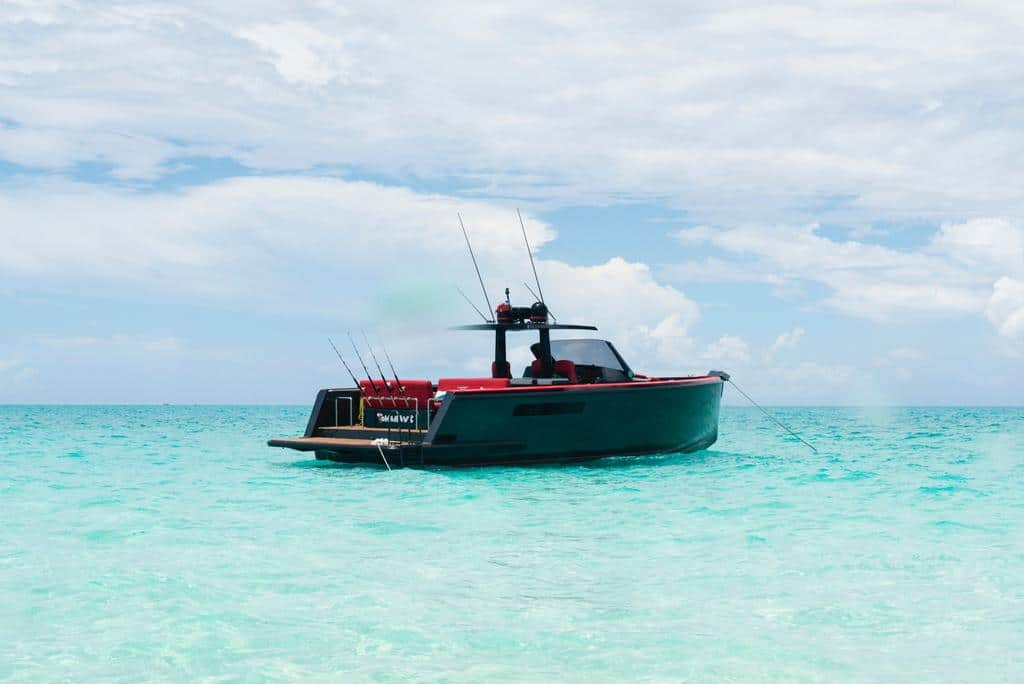 The Fjord 40 Open is a highly sought-after vessel for several reasons. Firstly, her cutting-edge design and modern aesthetic will turn heads when out on the water. It's not just her impressive looks — the Fjord 40 Open is also packed with a range of features that make her a joy to pilot. From her precise handling to her spacious interior, the Fjord 40 Open has everything you could want in a boat.
The 50′ Azimut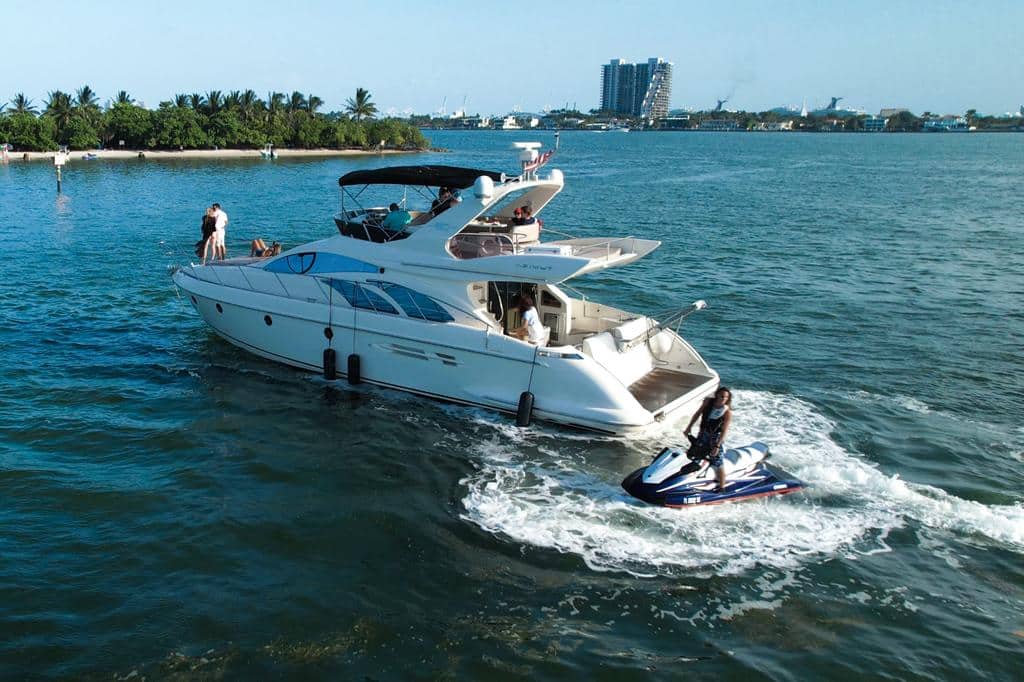 If you're looking for a yacht with it all, the 50′ Azimut is the one for you. It's luxurious and spacious and comes with everything you need! You and your guests will enjoy plenty of room to move around, and the large windows will let in natural light and provide stunning views.
The 64′ Azimut
The 64′ Azimut is a three-cabin boat perfect for families or groups of friends. The master suite has a forward VIP and a twin-berth guest cabin on the starboard side. This allows easy access to the day ahead without going through the main living area.
The master suite also has its own private entrance. The headroom in the main living area is 6'4" but drops down to only 5'11" in the twin cabin. Despite this, the Azimut 64 still provides plenty of room for guests to move freely.
How to Get This Deal
If you want to get these boats for a good deal, contact The Advantaged for Miami yacht rentals today! Whether you are looking for private yacht charters, party yachts, or luxury yachts, you can find the perfect boat with us.
You can enjoy a fantastic time in Miami Beach — whether for a corporate event, bachelorette party, or birthday party — as long as you book from our company. With our boat rental offers, you can surely enjoy places like South Florida, Fort Lauderdale, Biscayne Bay, the Bahamas, and even just the Miami skyline. Contact The Advantaged at 305-358-0745 or visit our website here.