One of our more popular features is our Corporate Events Program. Businesses large and small can have an unique and customizable event aboard one of our charter yachts.
Our corporate event planner is ready to help you plan your event around one of our luxury charters or fishing boats.
Are you ready for your adventure?
SOME CUSTOM CORPORATE EVENT IDEAS FOR YOU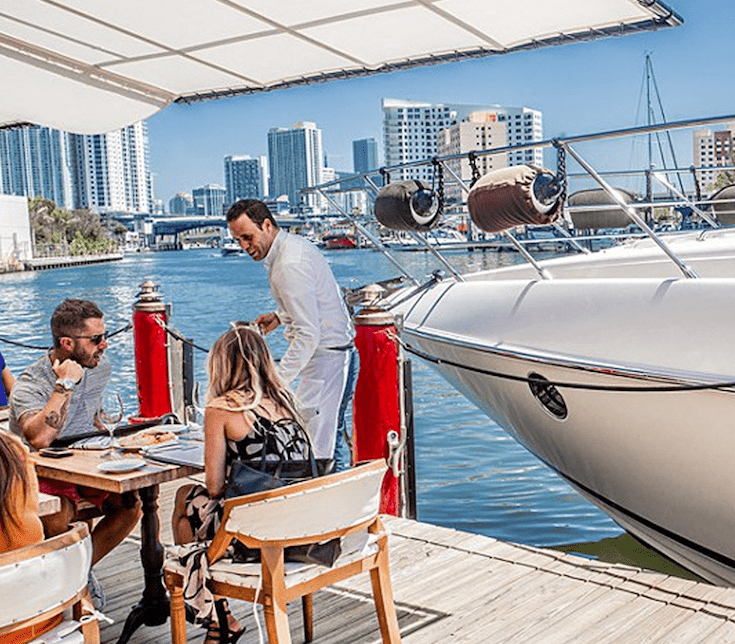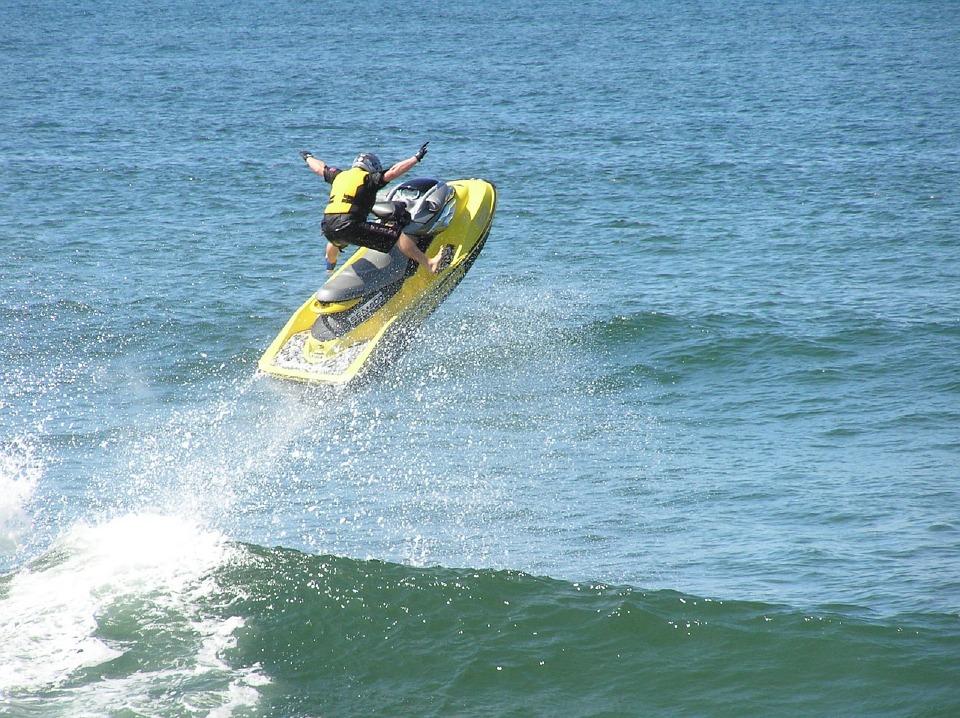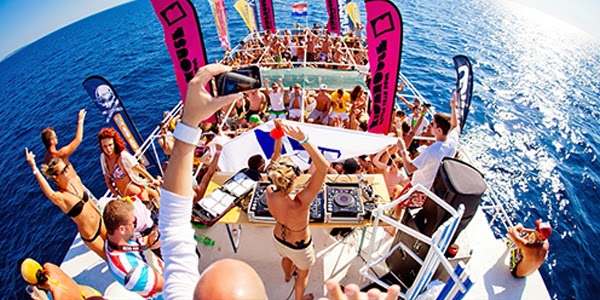 Special corporate parties
(from large to small)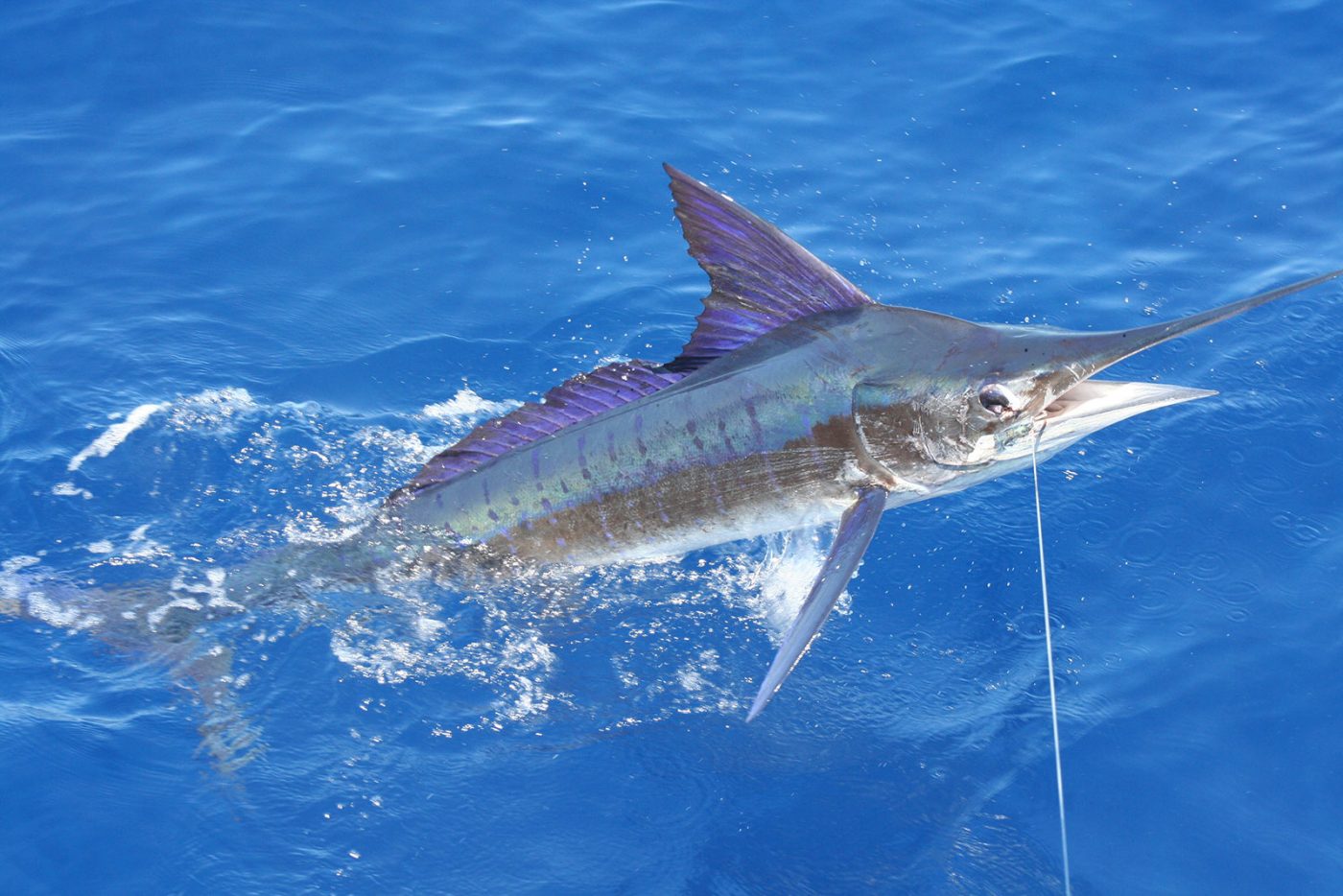 Deep-sea fishing charters
EVENT CHARTERS ARE AN EXCELLENT CHOICE TO
Impress a top tier client
Welcome a new executive
Senior executive retirement party
Employee incentive program
Executive or sales team victory party
Holiday parties
YOUR PERSONAL EVENT PLANNER WILL HELP YOU TO ARRANGE EVERYTHING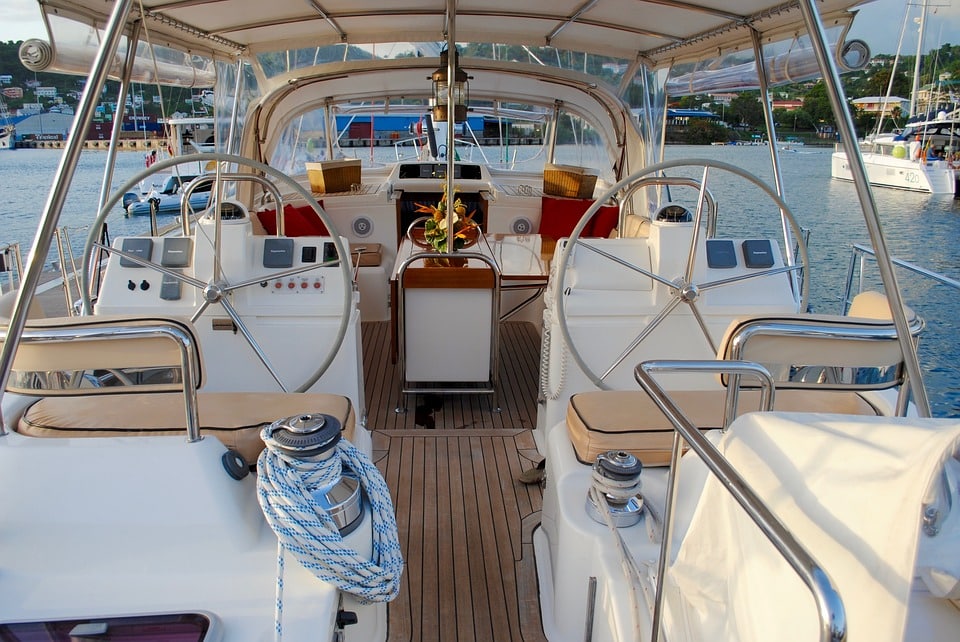 Menus, Catering and Beverage service
An on-board chef
Entertainment Theme and Decor
Guest Transportation