The biggest and most anticipated event is about to hit the shores of Miami Beach this May. From May 5 to May 7, 2023, the Miami Grand Prix will be in full swing. This year's Grand Prix event promises to be bigger than past Miami Grand Prix editions as organizers increase ticket sales and spectator capacities.
With many of the world's top racers flocking to the Autodrome, this year's Grand Prix events are some you won't want to miss. Experience the rush of the 2023 Grand Prix Miami first-hand by booking your yacht charter.
In the meantime, learn more about the hottest event to hit the shores of Miami Florida this spring.
The Venue: Miami International Autodrome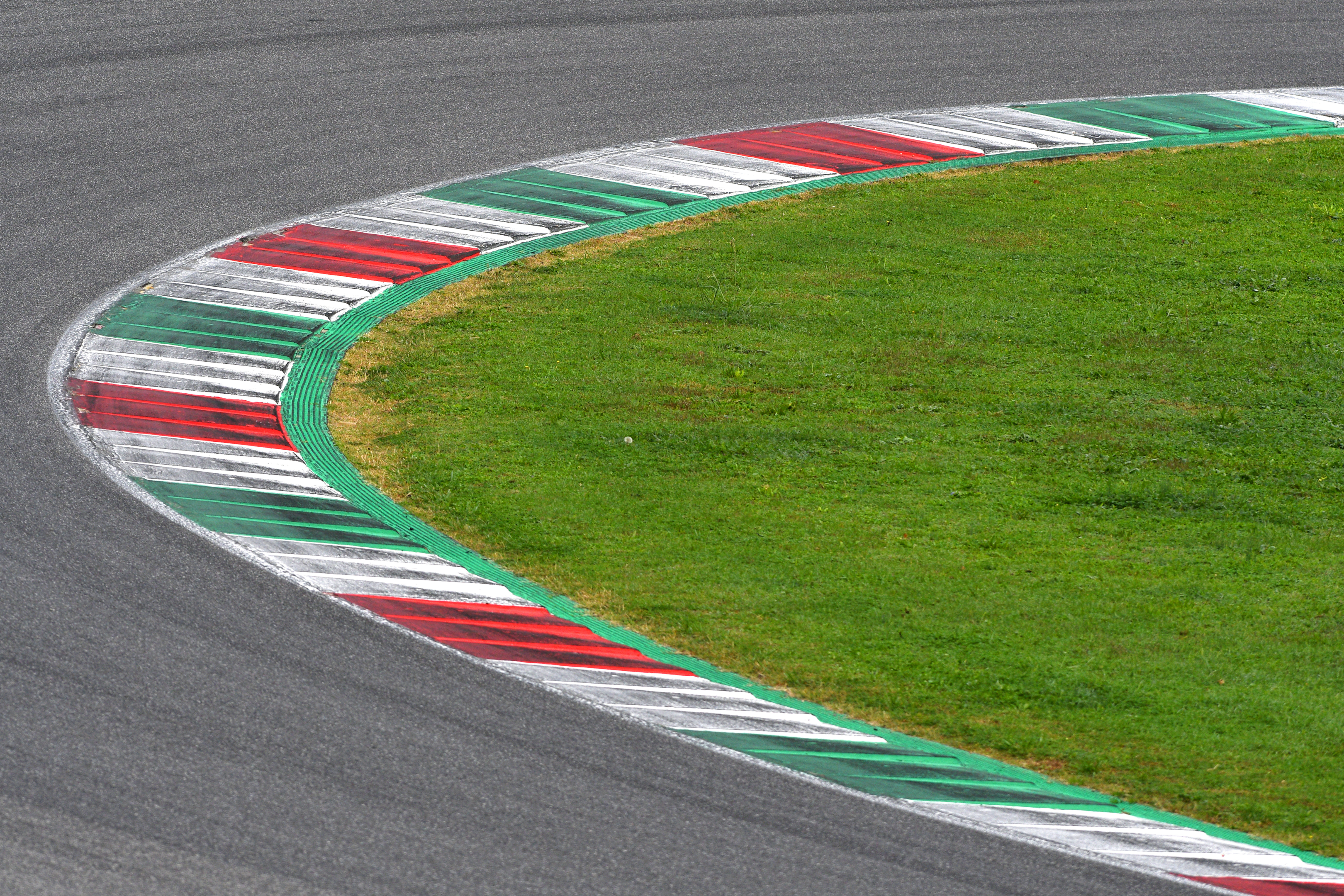 This year's 2023 Miami Grand Prix race will take place at the Miami International Autodrome, deep in the heart of Miami Gardens.
The Miami Autodrome was supposed to be a temporary venue for the Grand Prix. However, due to the 2022 Miami Grand Prix's success, the organizers chose the Autodrome to be this year's Grand Prix venue again.
The Miami International Autodrome features a unique layout that allows for free-flowing races, reminiscent of the world-famous Albert Park in Melbourne. The Autodrome is a 19-turn track designed to keep the action going and fans in the thick of the action — wherever they are in the stadium.
The Organizers and Sponsors
Crypto.com will be this year's main event sponsor. The cryptocurrency exchange platform has been making waves in developing its brand presence, making itself known in other sporting events like basketball and mixed martial arts.
This year, the event's organizers have also added the Hard Rock Cafe to its list of organizing partners. As you know, few other franchises know how to put on a spectacle better than the Hard Rock Cafe. After all, the franchise has helped organize numerous Super Bowls, the World Series, rock concerts, and world championship events.
When you head to Miami for your FIorida fix, know that you'll be in for another adrenaline-charged piston-pumping event to remember.
Where to Get Grandstand Tickets
If you want tickets for your seat to this year's F1 extravaganza, you can get them in two places. You can purchase them directly from the Formula 1 site. Another option is to download the official Formula 1 app. The app also gives you access to seat options, comprehensive race schedules, and additional ticket packages.
F1 Miami has never been this accessible. Buy your event tickets now while they are still available. This is going to be a USA F1 circuit to remember!
Bring the F1 Miami Action to You With Your Chartered Yacht
F1, Miami, and sandy beaches — what more can you want this summer? Feel the pulse of the Miami Grand Prix 2023 by booking your luxury chartered yacht today.
We offer a wide range of yachts all guaranteed to satisfy every taste. Whether you'll be in Miami for hours or days, our premium service yachts will give you a Sunshine State experience for the books.
Book Your Yacht with The Advantaged Yacht Charters and Sales!
For a luxury experience like no other, book your seat on a chartered yacht today with The Advantaged Yacht Charters and Sales or call us on: 305-358-0745.
To read more of our content, visit our Blog page or check out our Social Media: Twitter & Facebook!