Valentine's Day is right around the corner. So is the deadline for deciding how you want to spend this special day with your loved one. Regardless of your specific plans, it's best to decide sooner rather than later as reservations and tickets. And, flower orders are soon to fill up fast.
Luckily, finding a romantic spot to take your Valentine's Day date isn't a problem. Miami's closeness to the coastline means there are plenty of spots with water views and sunset skylines to go around, all of which you can take advantage of by booking a Miami yacht charter.
Whether you envision your Valentine's Day at a restaurant, garden, or on the open ocean; we've found the perfect romantic spots for you.
Fairchild Tropical Botanic Garden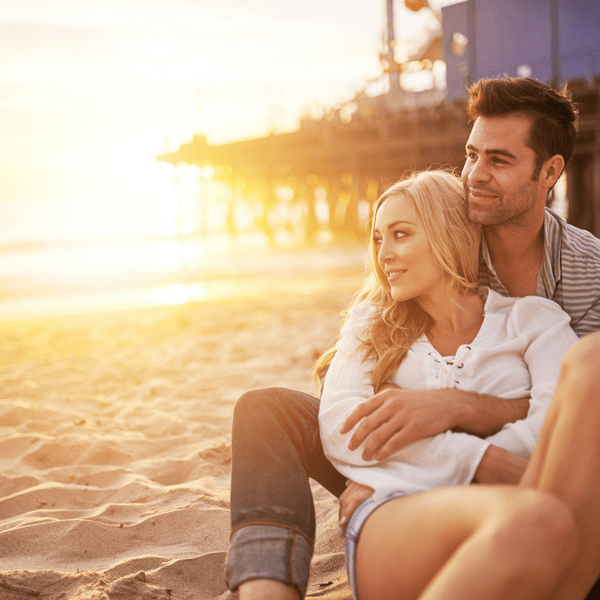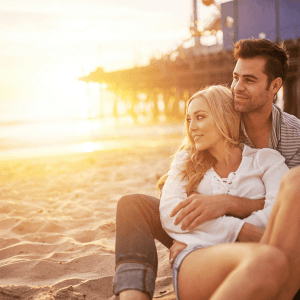 Nothing says romance quite like 83 sprawling acres of roses, orchids, and water lilies. This gigantic garden practically begs for romantic walks and cozy picnics on Valentine's Day. In fact, between the waterfalls and the butterfly garden, Fairchild Tropical Botanic Garden has no shortage of romance or things to see.
The Rusty Pelican
Almost every seat in the house at this restaurant on the bay has an incredible view of Brickell and downtown Miami. This Key Biscayne landmark has sparkling lights strung over the patio overlooking the water. To top that, you can even propose on an exclusive sunset cruise, and end up in a romantic candlelit dinner, overlooking the beautiful view.  What could be a more romantic than that?
The Ocean
Well, not literally the ocean. Charter a yacht for a special cruise on the water during the day, or for a romantic dinner with an onboard chef on the night. Contact us today to create your customized, unique Valentine's Day experience.
The Atton Rooftop Pool
When you think of romantic spots in Miami, it's impossible for Atton's rooftop pool and its 360-degree views of Biscayne Bay not to come to mind. The best part? This Valentine's Day, the hotel will have a giant blow-up screen smack dab in the middle of the pool playing a romantic comedy. Moreover, add their special menu of cheese, charcuterie, and tapas with a glass of wine, and this evening sounds pretty perfect.
The Deering Estate
Two Miami musicians will play against the dreamy backdrop of the Deering estate this February 14th. In fact, Alejandro Elizondo and Yolo Mayor, from America's Got Talent, will happily provide the soundtrack for a romantic picnic for you and a special someone.
The Edition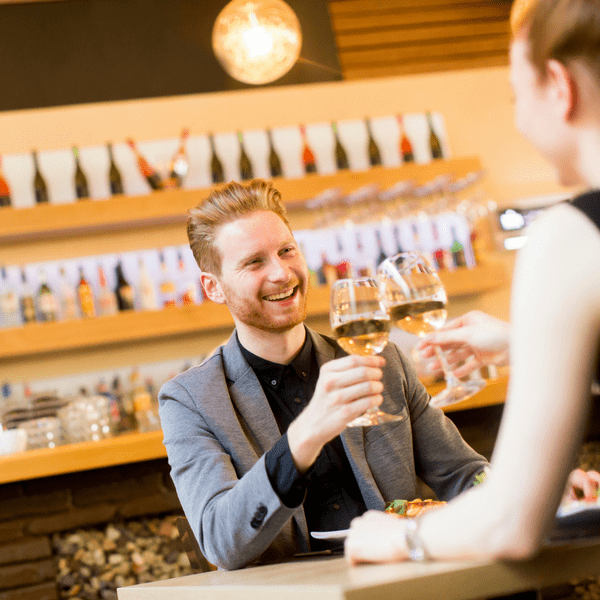 Grab a blanket and curl up on the sand with your date at the Edition's Valentine's Day Movie in the Sand series. None other than Dirty Dancing will be playing. So, bring some snacks, a bottle of wine, and a Valentine. Have yourself a date night!
Casa Tua
Set in a cozy Mediterranean villa surrounded by a lush garden, Casa Tua is a no-brainer for Valentine's Day dinner in Miami. With dishes such as branzino, lamb chops, spaghetti, and lasagna, their menu is reminiscent of a weekend getaway to Southern Europe. Don't forget about their impressive collection of wines to go along with your fairy-tale dinner.
Vizcaya Museum & Gardens
Lush gardens seamlessly blend with this waterfront Mediterranean-style mansion. Furthermore, after touring the first and second floors of beautiful antique furnishings and winding staircases, take a stroll throughout the impressive, romantic gardens of The Villa.
Leaning towards a sunset cruise for Valentine's Day? Fantastic choice! Book a Miami yacht charter with us today!