Would you like to have a jet ski available for use while on your yacht charter? How about going snorkeling at the best secret spots at Fowey Rocks? Maybe you'd like to kayak by one of the many sandbars?
How about Tubing, wakeboard, waterski, or wakefoil on a 20' boat for a minimum add-on-fee to your charter?
The Advantaged is pleased to offer a variety of water sports that can be added to your charter experience.
Water sports and activities are a great way to maximize the fun value on your Day Charter.
It's fun for the whole family or corporate event and a great way to entertain guests
These water sports are only available in conjunction with one of our luxury yacht charters or as part of a Special Luxury Package.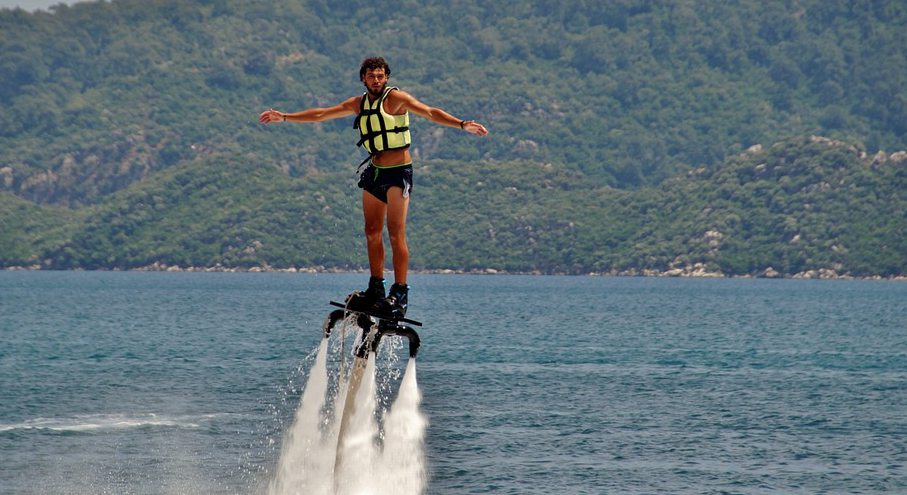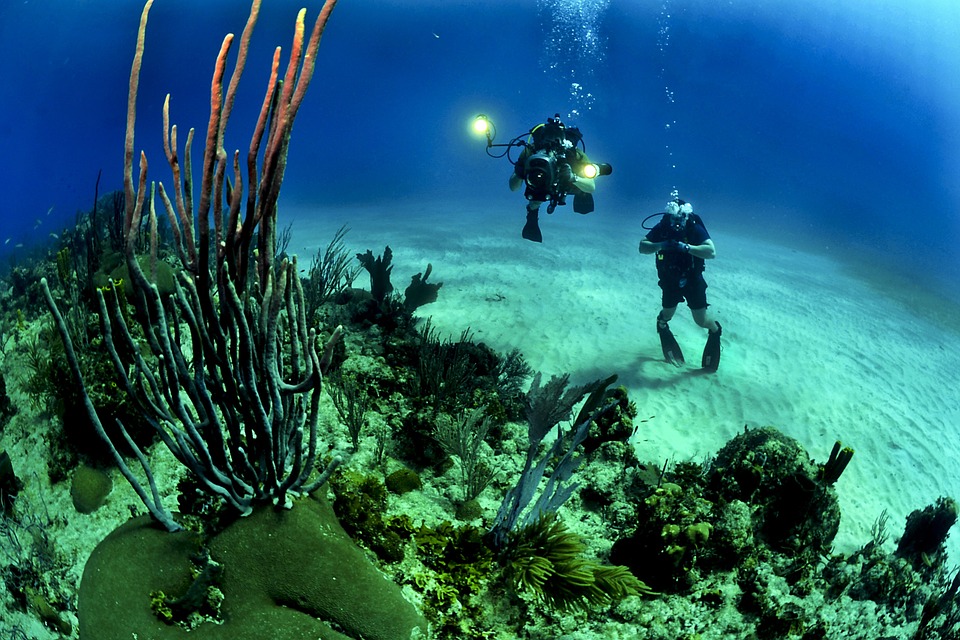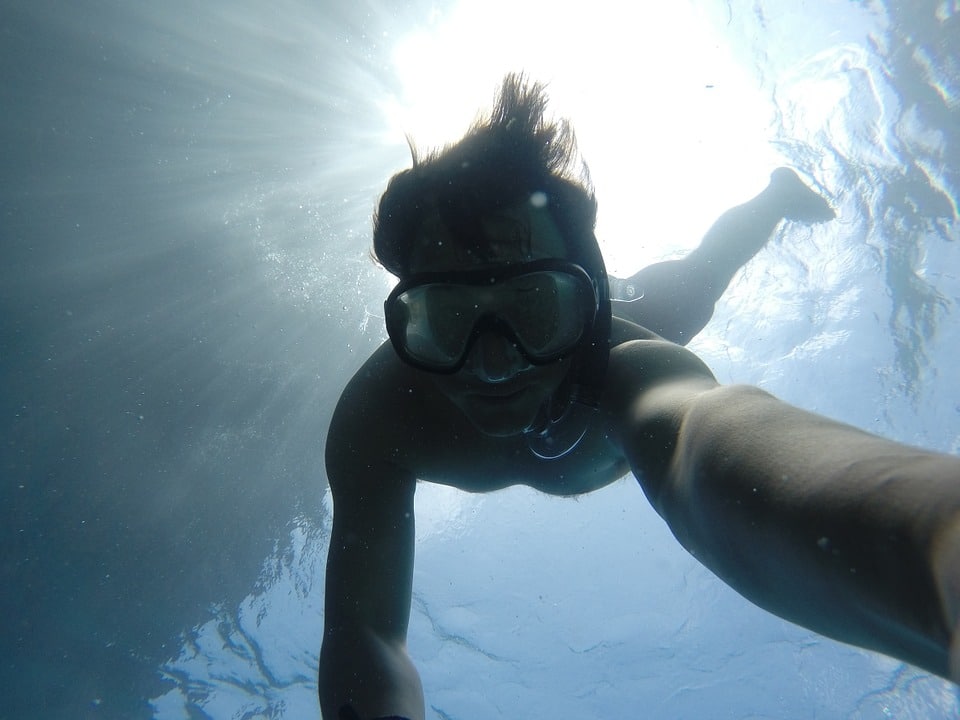 Snorkeling equipment FREE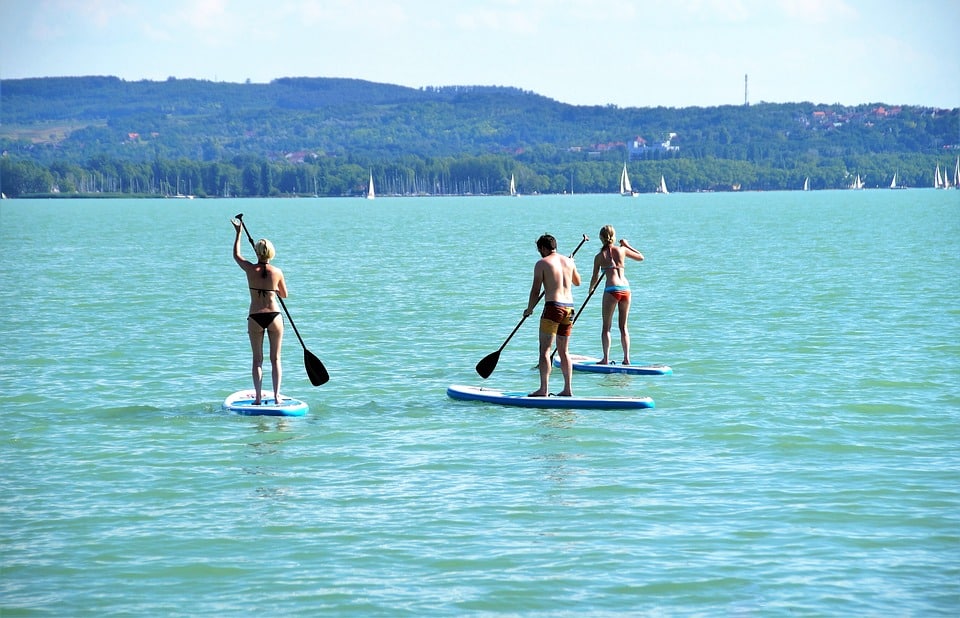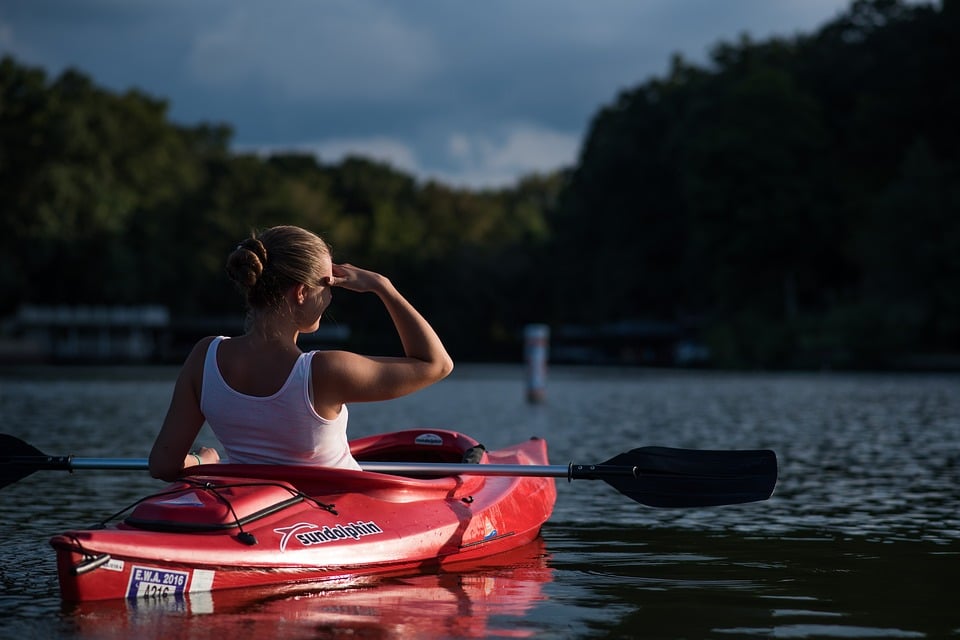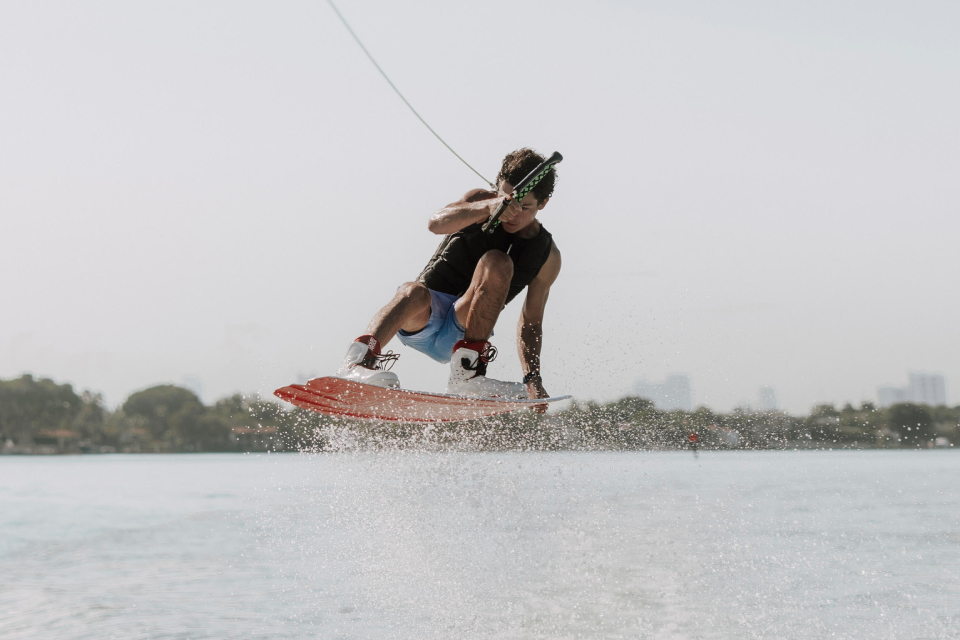 Waverunners $250 per jet ski per hour
The 20′ GLASSTRON BOAT includes the following items, and the rental rate is $300 per hour with a minimum rental period of 2 hours for the complete package of these items.
These water sports are only available in conjunction with one of our luxury yacht charters