When you choose a private yacht tour or a party on a boat, we know that the most essential choices you make to create the perfect experience are your food and beverage options.
Have you ever been to an exclusive party and felt that the food was bland or that their choices were not what you expected from such a high-end venue? We at The Advantaged know those kinds of experiences and strive to go above and beyond the normal fair in order to please your guests with the perfect catering and food and beverage on board. Our staff and catering will never settle for anything less than exemplary for our charters.
OUR FOOD & BEVERAGE CATERING
Every yacht charter comes with a fresh fruit and cheese platter for four, along with water, ice, and soft drinks.
The next step is determining what your guests would enjoy for that special day or week with us. We can customize the best meal plan for every occasion.
HALF-DAY CHARTER CATERING
If you choose a short half-day charter around Miami Beach, we can provide you with various options for brunch, lunch or dinner.
TERM CHARTER CATERING
If you are spending several days with us, we would create an entire meal plan for your stay.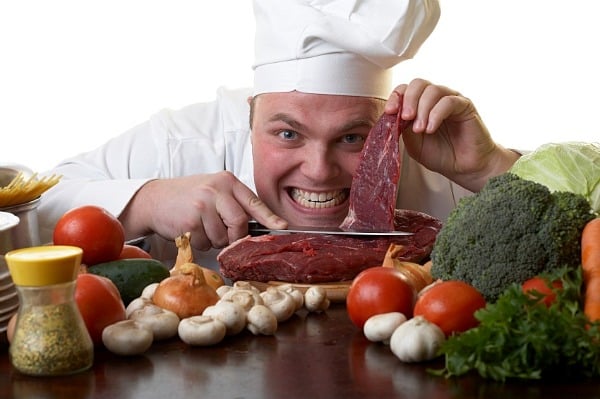 HIRE A CHEF TO COOK ON BOARD
Impress your guests with on-location fine dining! We are affiliated with top chefs who prepare your meals right on your boat. They work for local, renown restaurants and offer nothing less than their most exclusive brands. Ask our sales agent today if you wish to give your guests the exclusive experience of dining with one of these culinary masters.
This is the ideal option to honor your most valued guests and celebrate the significant people in your life!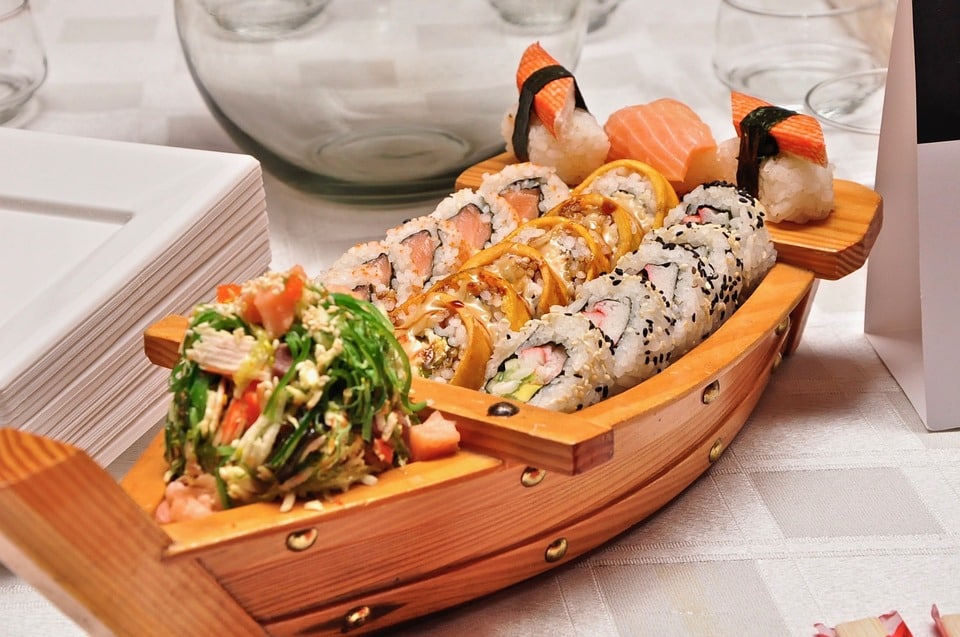 RESTAURANTS OR ON BOARD CATERING?
Would you like to stop and enjoy excellent seafood at a restaurant where we can dock? Or would you like your privacy and wish to enjoy your meals onboard at your dining table or on the deck? We take care of every aspect of your experience. Our goal is to seamlessly satisfy your desires.
CUSTOMIZE YOUR FOOD & BEVERAGE
Whether you wish to have a formal experience or a more intimate environment, we customize your dining and beverage needs accordingly.
We offer full bar options, including all of your mixers. Do you need wine or beer pairings? Or would you prefer to sip margaritas or cocktails? Our experienced sales team will provide you with the checklist you need to cover all of your bases.  You won't need ever to leave your boat unless you want to go and explore.
PRACTICAL INFORMATION
All charter guests may bring in some of their own food, especially to satisfy dietary needs and restrictions. Our policies are to enhance our charters with the best experiences, so we aim to make everyone comfortable and satisfied. However, to honor Florida laws, all alcoholic beverages must be obtained from our licensed catering specialists, so that your party runs smoothly and your guests are safely cared for by our crew on board.  Let us know if you wish to add any special items to your food and beverage menus and let us help you have them ready for when your guests come onboard.  Take a look at our checklist and start making your menu selections for us today.