Looking to celebrate a special occasion with your friends and family? Maybe it's time for a memorable romantic getaway? Or do you need to relax on your own private island? The Advantaged offers options for each of these moments!
Choosing to celebrate on a yacht is a way to express your appreciation for the people in your life. We at The Advantaged provide customized, 5-star service, resulting in the perfect event every time.
Hosting your event on a yacht ensures you have everything you need contained in one excursion. Your sales associate will individualize your experience with your choice of top-rated catering services or, if you choose, a private chef. You can customize how you prefer the event to unfold, what the location will look like during your charter, and create the perfect scenario for an unforgettable day or even week.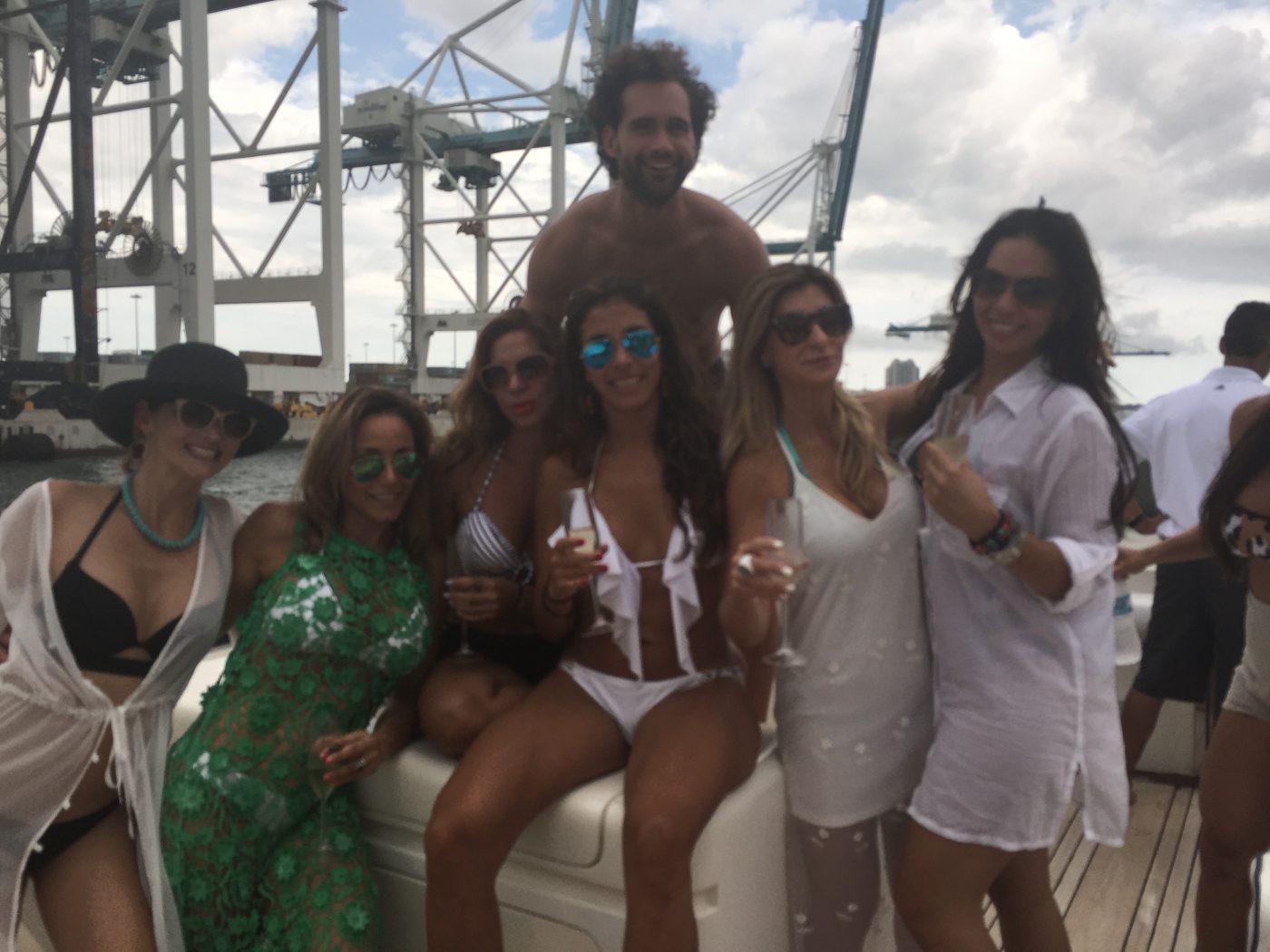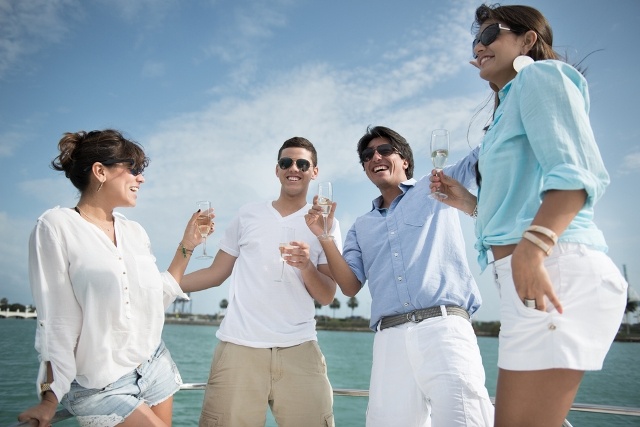 Team building events for business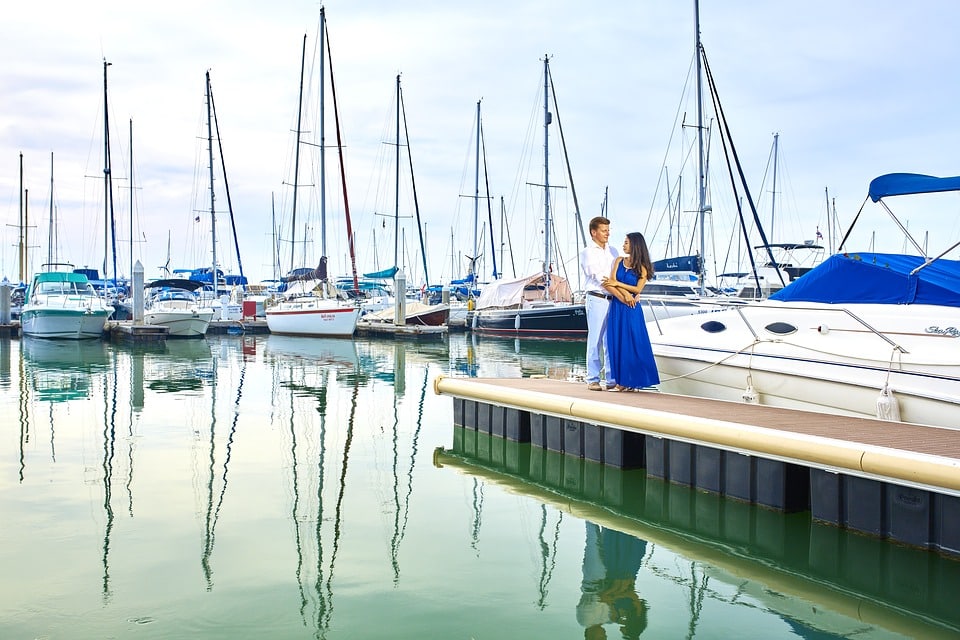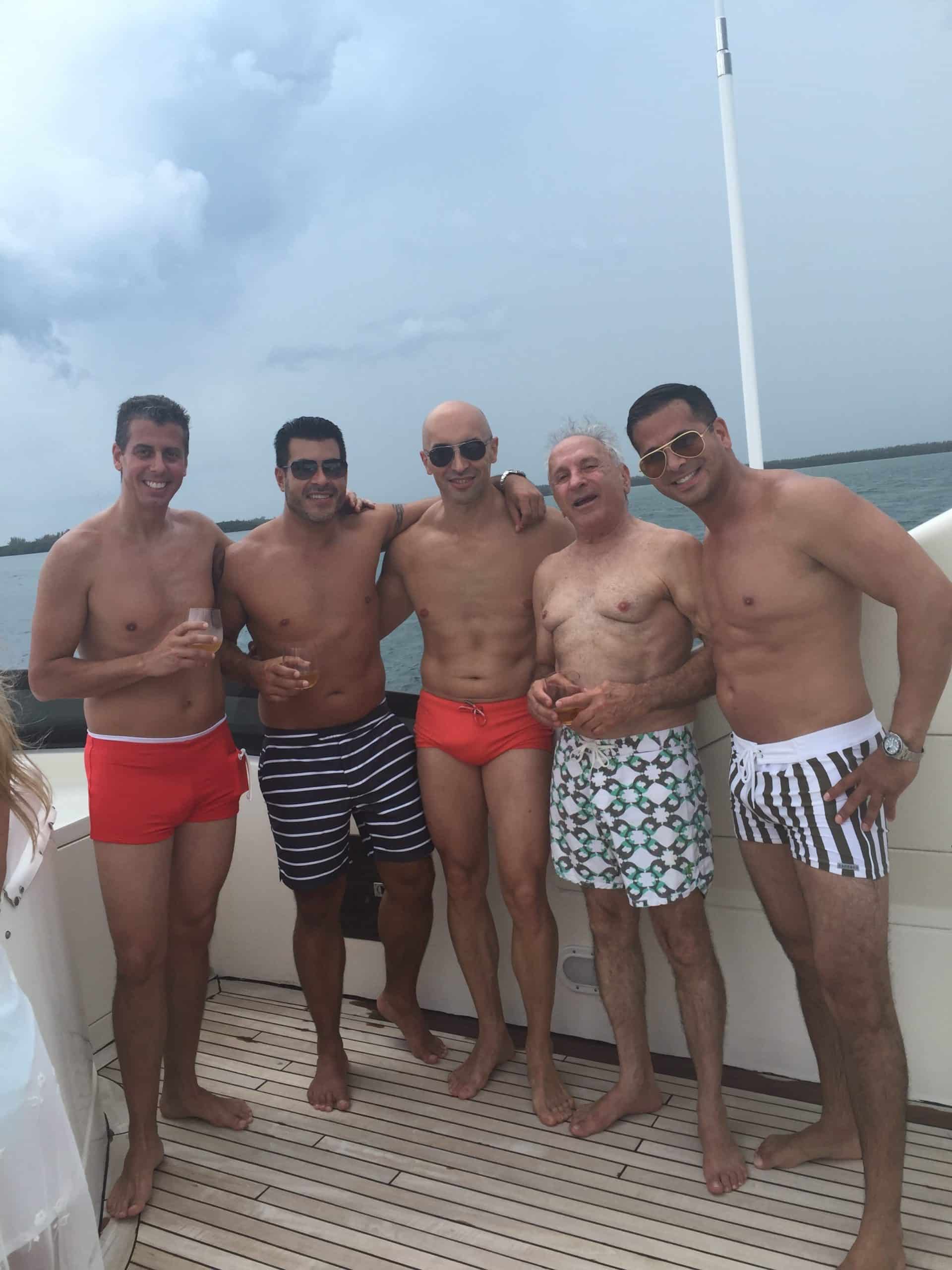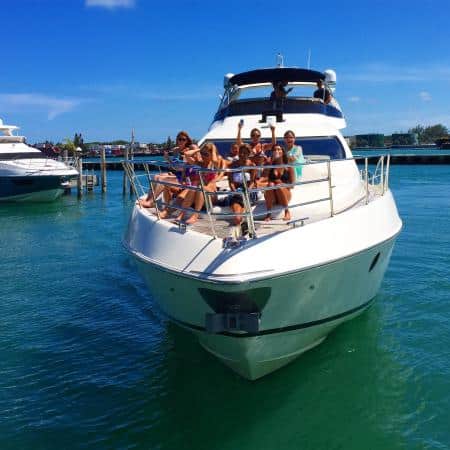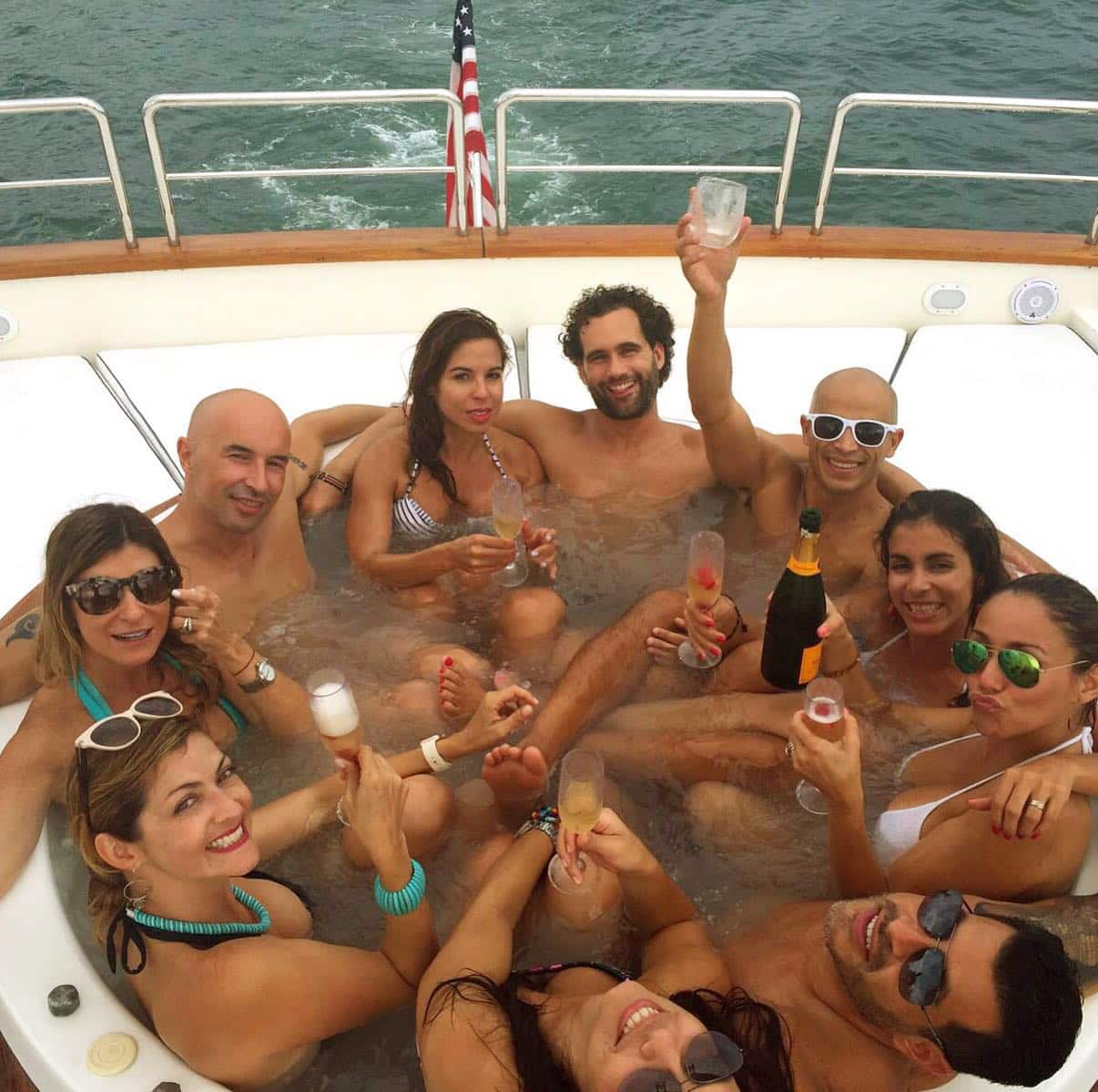 Bachelor or bachelorette party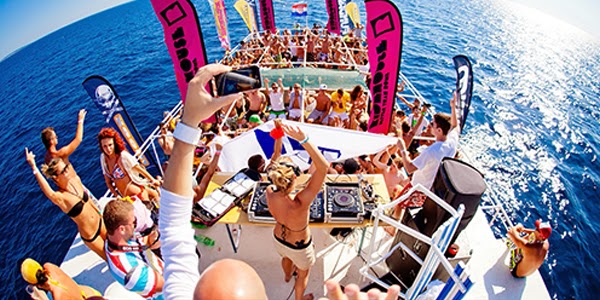 CUSTOMIZE YOUR EXPERIENCE
Your yacht excursion will not only include your chosen, customized catering and bartending experience, but you can also choose to include water sports and activities, like renting jet skis, paddleboards, or kayaks. Why not take your group scuba diving or snorkeling? You can choose a location that allows your party to utilize the boat's sound system to provide the perfect night cruise for your special guests. Or imagine your party over several days!
READY TO PARTY ON YOUR BOAT?
When you decide to book a charter with us, just make a list of necessities for your party. Remember to include alcohol preferences, dietary restrictions, or that special cake on your list. Each member of our sales staff can go through this list with you and make sure nothing is left out. Once you have given us your ideal party scenario, we can offer add-on activities and amenities from our exclusive Miami area partners. We only settle for the best, and that is what we deliver to you!