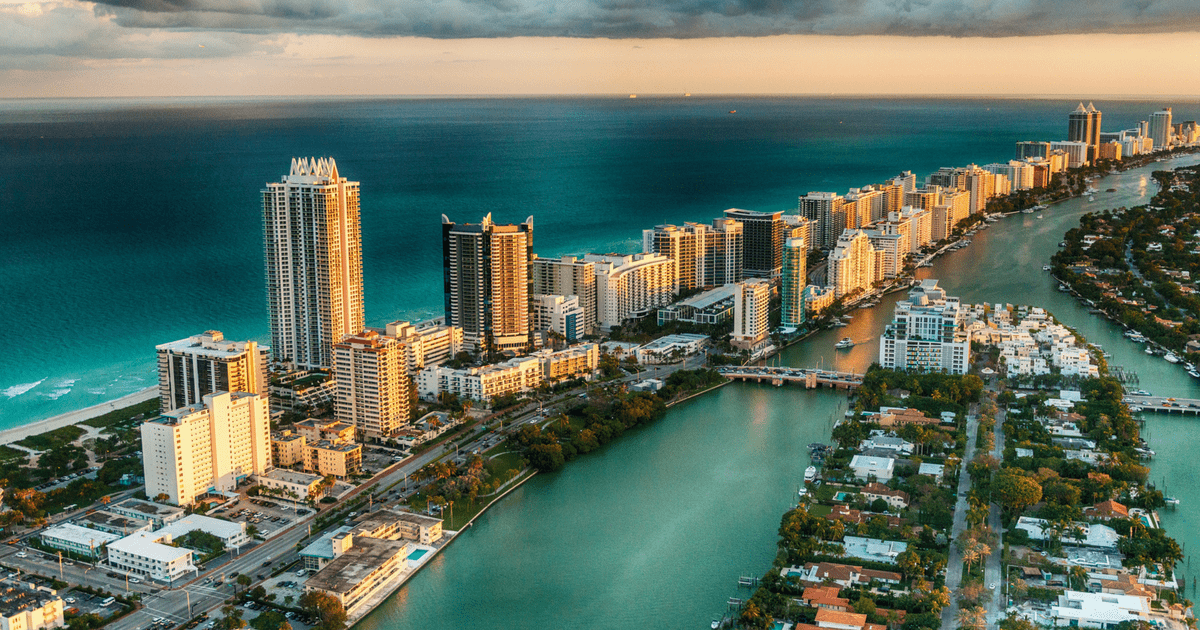 Ah, spring in Miami. While the rest of the country knows spring as the time to switch from winter jackets to windbreakers, things are a bit different in Miami. Spring in Miami is when the temperatures are perfect, the weather is great, and the one-of-a-kind events are starting to kick into full gear.
Speaking of events, find out favorite Miami spring events below. While these are great to enjoy on their own, they're even better when mixed with your custom Miami yacht experience! Want to catch a Tennis match at the Miami open and end your night with a champagne dinner? We have you covered. Want to party on a yacht during Ultra Music Festival? Look no further.
Keep reading for Miami's best spring events and contact us today to get started creating your exclusive yacht adventure!
Miami Music Week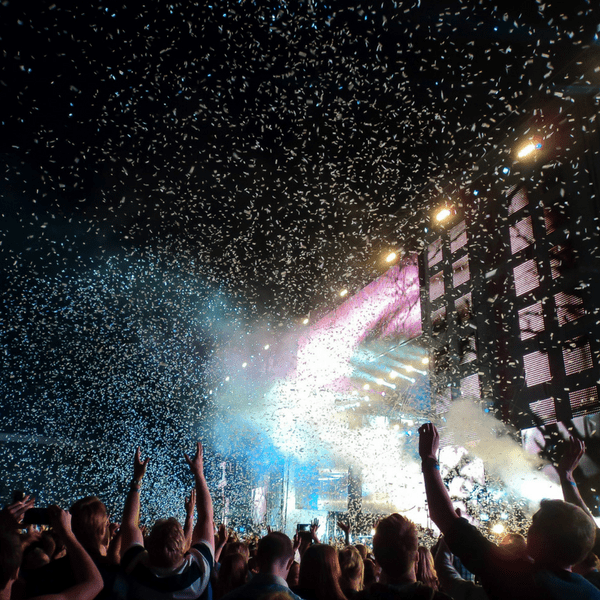 Everyone knows about Miami Music Week and the international elite that descend over Miami during the end of March. It's a week of nonstop parties, the best music in the world, and an experience unlike any other.
Starting with the Winter Music Conference 2018 on Tuesday, March 20th, Miami Music Week continues through Sunday the 25th. Winter Music Conference goes until Thursday and is at Faena Hotel in Miami Beach.
Then it's time for Ultra Music Festival, starting on Friday the 23rd. This is Ultra's 20-year anniversary and it's bound to be even crazier than normal (club hopping from a yacht, anyone?). With an all-star line up featuring Armin Van Buuren, David Guetta, Tiesto, and many more, you don't want to miss Ultra.
The Miami Open
If EDM isn't your thing, then the Miami Open just might be. Also known as the Miami Masters, this ATP World Tour Masters 1000 men's tournament, and Premier Mandatory women's tournament, is one of the biggest tennis tournaments in North America.
Running from March 19th through April 1st, you have a chance to catch international tennis pros like Roger Federer, Juan Martin del Potro, Marin Cilic, Jennifer Brady, Serena Williams, and Simona Halep, among others. Perhaps more impressive is the total prize money, which comes in at just under $16 million. Yep, you read that right: $16 million.
Want to watch the Open in style? Then we recommend charting a yacht with catering and cooking options. Watch matches from your flat screen TV while a top local chef prepares whatever you like. It's what we like to call the refined choice and we're sure you'll love it.
Deering Seafood Festival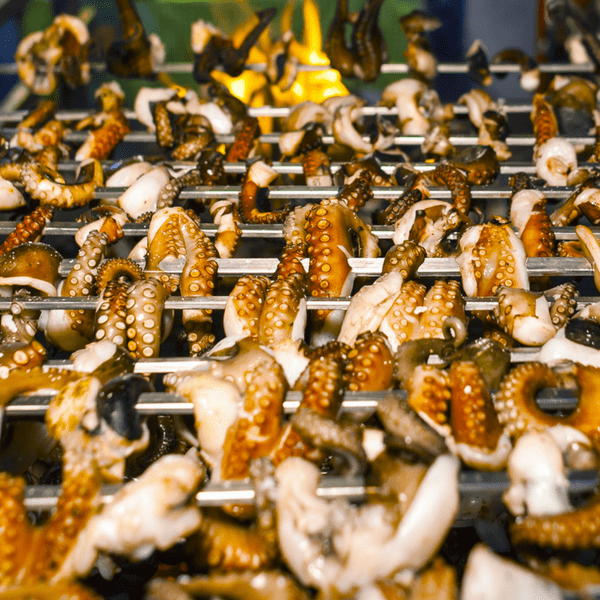 Speaking of the best food around, you're going to want to check out the 14th annual Deering Seafood Festival at Deering Estate. Taking place on March 25th, the Deering Seafood Festival isn't only a day of delicious catches fresh from the sea, celebrity chef demos, and musical parades. It's also a chance to support the Deering Estate Foundation.
The Deering Estate Foundation is a charitable foundation that supports education, research, cultural events, arts, environmental conservation, and historic preservation in Miami. Going to the Seafood Festival is a great way to encourage the Foundation and its mission of preserving Miami.
In fact, you can even create an entire corporate event around visiting the Deering Seafood Festival. Take your company out for the day and treat them to the best seafood Miami has to offer. It's sure to be a great way to build company morale and keep your teams performing at their best!
There you have it: our handpicked guide to Miami spring events. Check them out and take your experience to the next level by renting a yacht. Drop us a line today to get started planning your adventure!