Regardless of whether or not you are going for a tour of Miami Beach island or chartering a yacht for the weekend, we can help make sure you don't forget anything in your bag so you can enjoy your boating adventure to the fullest. Trust us, the last thing you want is to let being ill-prepared ruin your sailing experience.
One item you should never leave the land without is the perfect sailing outfit. Need ideas? Let us help.
Plan for the Weather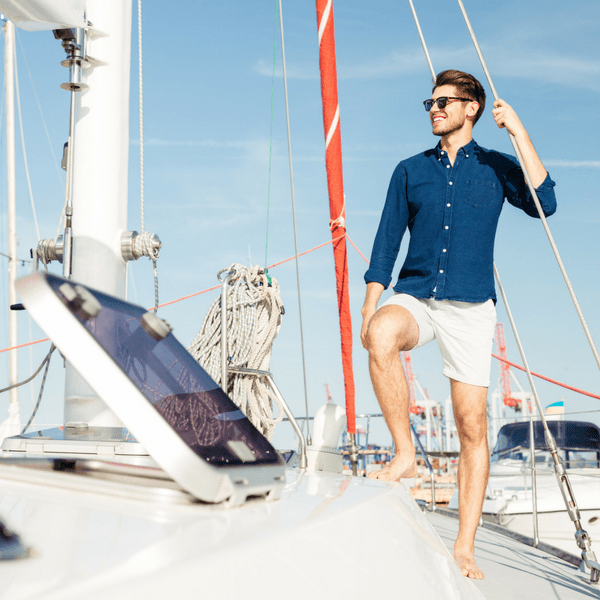 It doesn't matter what the weather forecast predicted because the Miami elements have a mind of their own. Florida weather can be notoriously unpredictable. So, you need to be ready for both the blazing hot and bright sun. As well as cold and windy rain.
Don't ruin what would have otherwise been an amazing sailing excursion by wearing clothes that are not appropriate for the weather. If you are not sure what is on the itinerary for the day, make sure you bring along a swimsuit, waterproof jacket, sunscreen, and non-slip, closed-toe shoes.
In case you want to create your own custom yacht experience and stop at a restaurant on the water or some other destination, have a change of casual clothes on hand. For women, bring either shorts and a short-sleeve shirt or a breezy dress. For men, bring lightweight shorts or pants and a short-sleeve shirt.
Plan for the Sun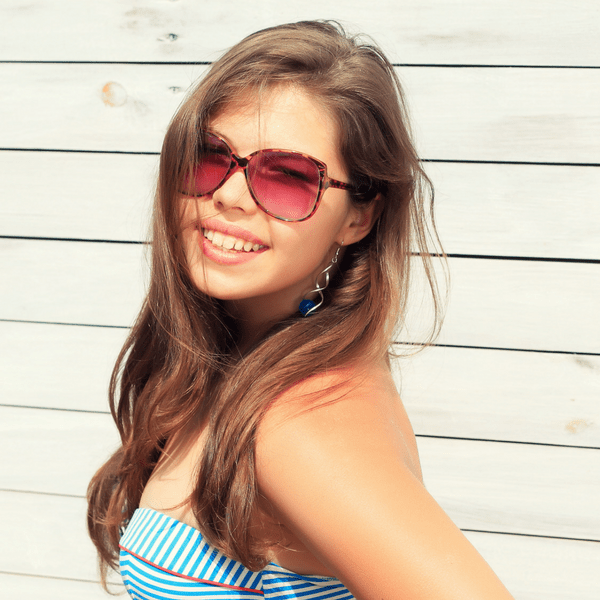 Let's face it. There is no better way to tarnish a fun day on the water other than having to spend all night rubbing aloe vera on a nasty sunburn. Therefore, make sure you bring sunglasses, a hat, and sunscreen with SPF 50 and higher. Keep in mind that the sun is much more powerful out on the ocean than it is on land. This is because of the light reflecting off the water.
Even if you anticipate going snorkeling or swimming, plan on wearing a t-shirt the entire time. While this may sound silly, you'll regret not doing so after getting out of the water only to realize that your whole back has been sunburnt.
Plan for Your Feet
For shoes, opt for sneakers, boat shoes, or no-slip sandals. Steer clear of high heels or wedges, as well as shoes with black soles. A pair of sandals or flip-flops will be perfect for both casual occasions as well as for when you dock at any restaurant.
If you plan on snorkeling around any areas where there is coral, water shoes are our recommendation. Coral cuts are known to get infected and can take a while to heal, so by protecting your feet you don't have to worry about accidentally stepping barefoot into unknown water and getting cut or stung by coral.
Sailing is awesome and can be a great time, yet it is important to go prepared. Checking the weather, making sure you brought sunscreen, and bringing the right gear is critical for making sure you maximize your boating experience! If you are looking for the next opportunity to wear your perfect sailing outfit? Book a Miami yacht for a charter today!