We offer our yacht services in Miami, Florida, because this place has a double advantage.
The first one is that the city and its surroundings have marvelous waterways and landscapes to explore.
The second one is that Miami is the ideal starting point for private yacht charters to the Caribbean and the Bahamas, in particular. Exotic islands with unparalleled nature that offer relaxation, fun, and adventure.
Below you may find our customizable selection of yacht charters destinations and tours – we always make sure that every client has the opportunity to create their own custom experience.
YACHT CHARTERS IN MIAMI AND SURROUNDINGS
You can choose from half-day to full-week charters or even longer, it's up to you. You can choose the type of vessel, from sporty motor yachts to luxury mega yachts or classic sailboats according to your desires and budget.
When you've selected your destination and yacht, we'll handle everything else down to the smallest of details. From your experienced captain and crew, to unique onboard services, and countless water activities – we prepare everything to ensure an unforgettable experience!
Our highlighted day and half-day tours!
FORT LAUDERDALE, THE WATERWAYS TOUR
Fort Lauderdale is known as the Venice of America located in South Florida and only a 20-30 minute drive from Miami or 1.5 hour boat ride from Miami. The city is centrally located between Miami and West Palm Beach.
The beauty of this private yacht tour is for you to enjoy the intracoastal waterway scenery while making your way to famous Millionaire's Row. Enjoy viewing multi-million dollar homes from the water and conclude your tour with a delicious meal at one of more than 10 dock-access restaurants.
MIAMI BEACH ISLANDS TOUR
Whether you wish visit South Beach, North Beach, Brickell, Key Biscayne, or Downtown Miami, it's the endless fun & entertainment you can experience in South Florida that is important.
Everything is just a 5-10 minute drive anyhow. From our gastronomy which has been on the rise since 2015, to our infamous nightlife, to casual and high-end shopping, to boating – the latter being the absolute MUST-do for many tourists that visit Miami year after year.
People come to Miami to celebrate various occasions like birthdays, anniversary, bachelor, bachelorette, weddings, guys or girls weekend trip, relaxation, or just party it up. The trend is people come to Miami to be seen and feel like a celebrity or if you are lucky you may even hangout with them.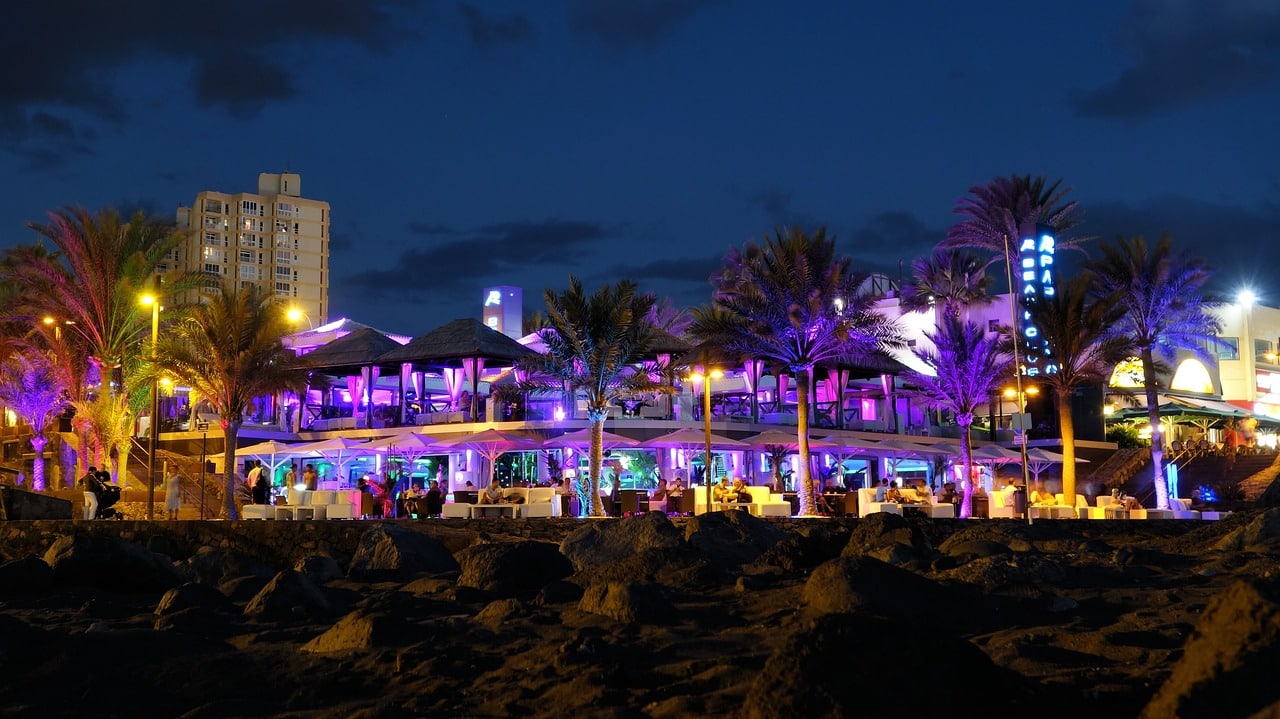 MIAMI RIVER BAR HOPPING PRIVATE BOAT TOUR
While cruising the Miami River you will be immersed in the heart of Downtown Miami, surrounded by luxury neighborhoods and historic landmarks.
During the tour you will have numerous waterfront bars and restaurants to stop in and enjoy a refreshing cocktail and savory dish created by some of the city's top chefs. A tour definitely recommended for foodies!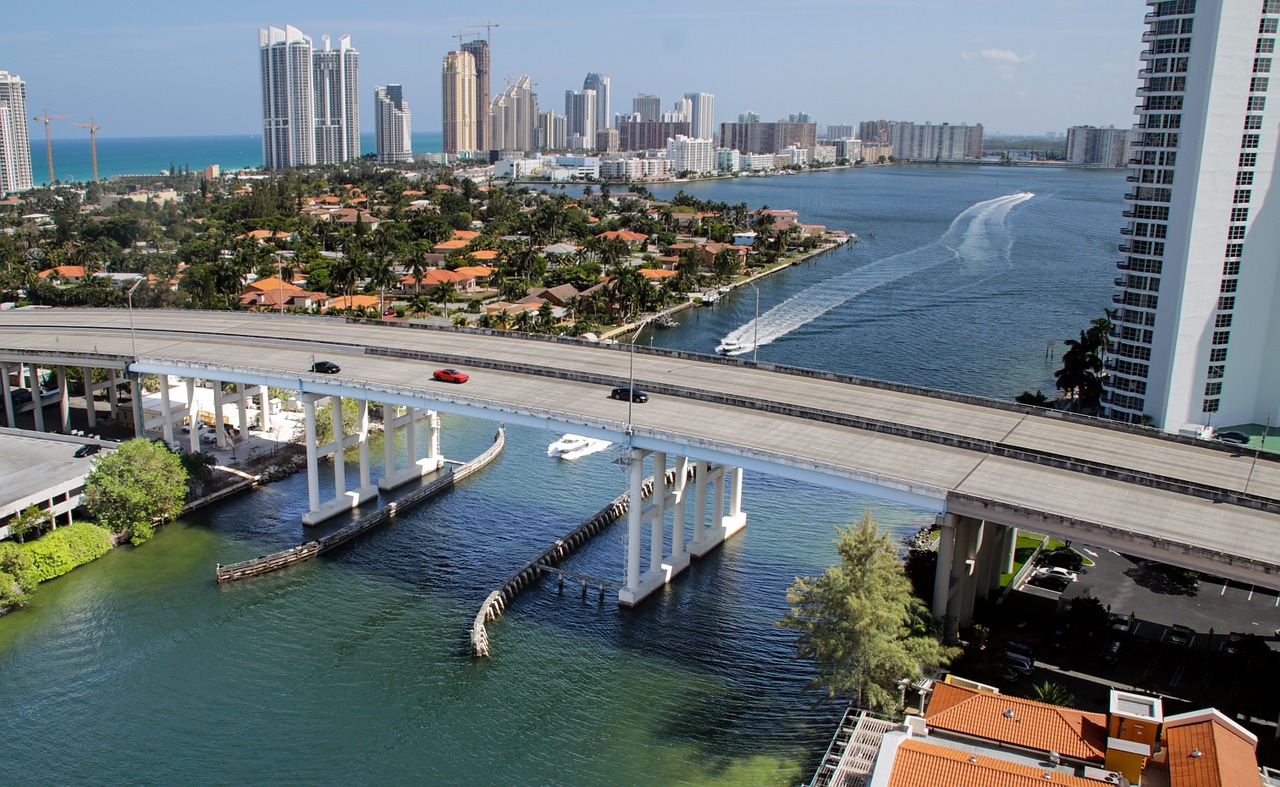 CUSTOM AIR & SEA LUXURY TOUR
First, you will travel north cruising by spectacular mansions and enchanting ocean views through the Miami area islands.
Then, you will board a helicopter to whisk you away for a 1-hour aerial tour of Miami Beach, Key Biscayne, Stiltsville, and Coconut Grove.
If you choose our full-day option, you can hop down to Key Largo for a 2-hour relaxation stop at the Marriot Beach Resort. And, on your way back to the marina, you get to enjoy the awe-inspiring Miami sunset from the air.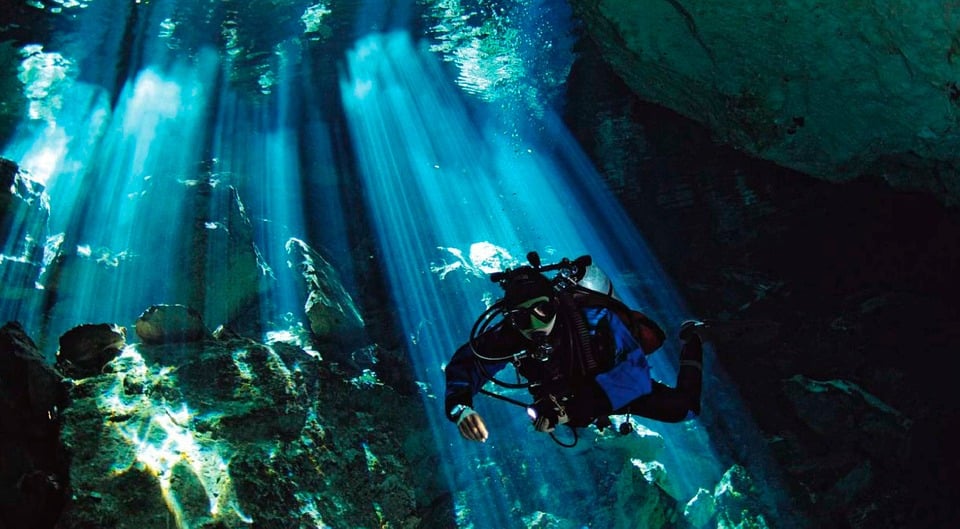 ULTIMATE THRILL TOUR
Your full-day adventure starts with a light breakfast on your selected yacht.
The first destination is Fowey Rocks, located Southeast of Key Biscayne, where you can enjoy snorkeling around the shallow reefs.
Next, it's on to Monument Island where you can jet around on a Waverunner, swim the turquoise waters of Biscayne Bay or just relax on the sand while enjoying the view of Downtown Miami and the surrounding islands.
A light lunch of your preference will be served on board for a tasty pause during a fun and unforgettable day.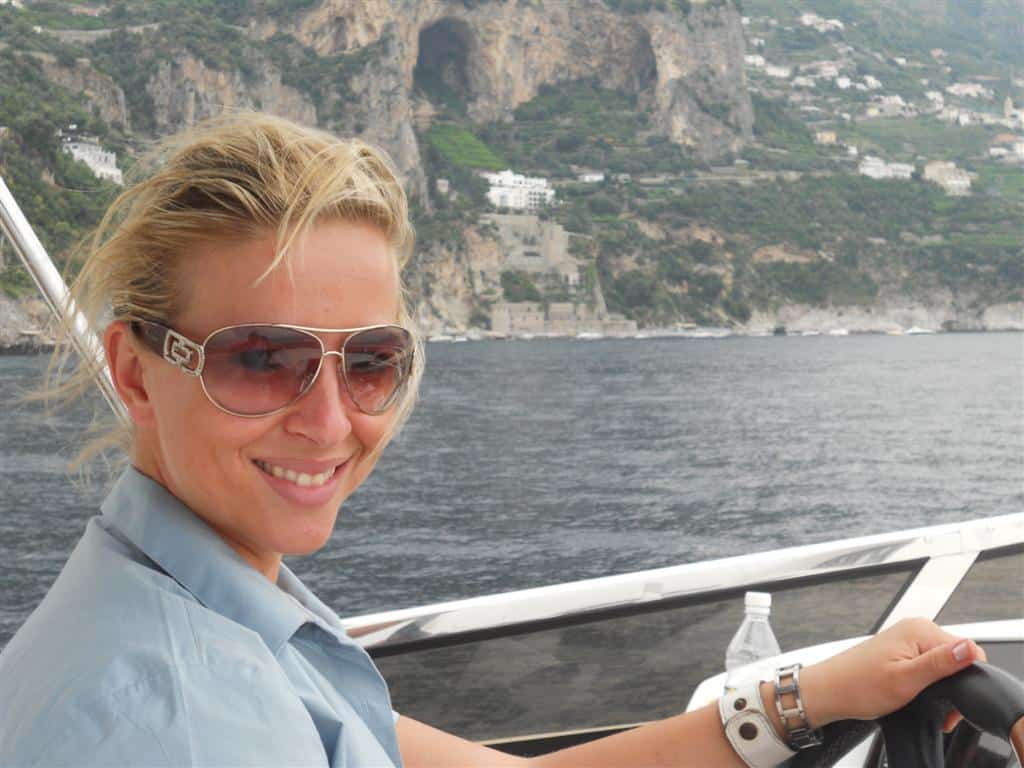 CUSTOM YACHT DAY TOURS
From couples seeking intimate get-aways, to family vacations, to onboard parties, to corporate events and executive retreats, we want every one of our clients to enjoy the yacht tour of their dreams!
That's why we design custom yacht tours, defining every detail so that everything is exactly how you dreamt it would be.
Our clients expect the best lifestyle experience South Florida can offer and we delight in exceeding expectations at every opportunity.
TERM CHARTERS FROM MIAMI TO THE BAHAMAS AND OTHER DESTINATIONS
Term Charters are yacht and boat rentals that exceed 1 full day and travel outside of Miami or Fort Lauderdale.
You can explore the Bahamas, Cuba, Key West and many other neighboring destinations at your own pace and on your personal schedule!
Abacos, Bahamas
180 miles from Florida, the Abacos Cays are a string of islands ready to welcome you and your yacht in paradisiac waters.
The local luxuriant vegetation grows in warm weather, the ideal situation to explore the different islands, from Green Turtle Cay to Elbow Cay and beyond.
You'll be so seduced by its relaxing atmosphere and spectacular sunset that you'll wish you could extend your stay.
Eleuthera & Harbor Island, Bahamas
Surf, windsurf, kitesurf… If you love sea and breeze, this is the right place for you!
But Eleuthera and Harbor Island have more to offer, like the Leon Levy Native Plant Preserve wildlife park or Glass Window, the rock from where to admire Caribbean sea and Atlantic ocean at the same time.
Nassau, Bahamas
From sunbathing at the beach to snorkeling and scuba diving around the coral reef surrounded by sharks and dolphins.
From Blue Lagoon Island to Arawak Cay, Nassau will satisfy all the sea lovers, while offering the amenities and attractions the capital of the Bahamas can boast.
Key West / Key Largo, Florida
Two destinations you don't want to miss.
Key Largo is the perfect place for diving, fishing and chilling, just 60 miles from Miami.
Heading south on board of your yacht you'll get to Key West, where you can find Hemingway house museum.
The Southernmost point of continental US, just 90 miles from Cuba, it's an island that never sleeps, with a lot of bars, restaurants and nightclubs.
ALREADY HAVE A DESTINATION IN MIND?
You know where you are headed, now it's time to choose the yacht that will take you there. What are your must-haves? Comfort, speed, space, amenities…or all of the above?
Whatever your needs and desires may be, the vessels in our fleet will be sure to meet them!
READY TO GO?
You know where you're heading and know which yacht is getting you there!
Now, contact us and we will custom design wigs your private yacht charter for a superb experience!