Meet your Captains & Crew
Love for the sea, passion for their job, solid professional experience and dedication to the clients make our captains and crew members a true pride of The Advantaged. Meet some of them before onboarding for your yacht charter.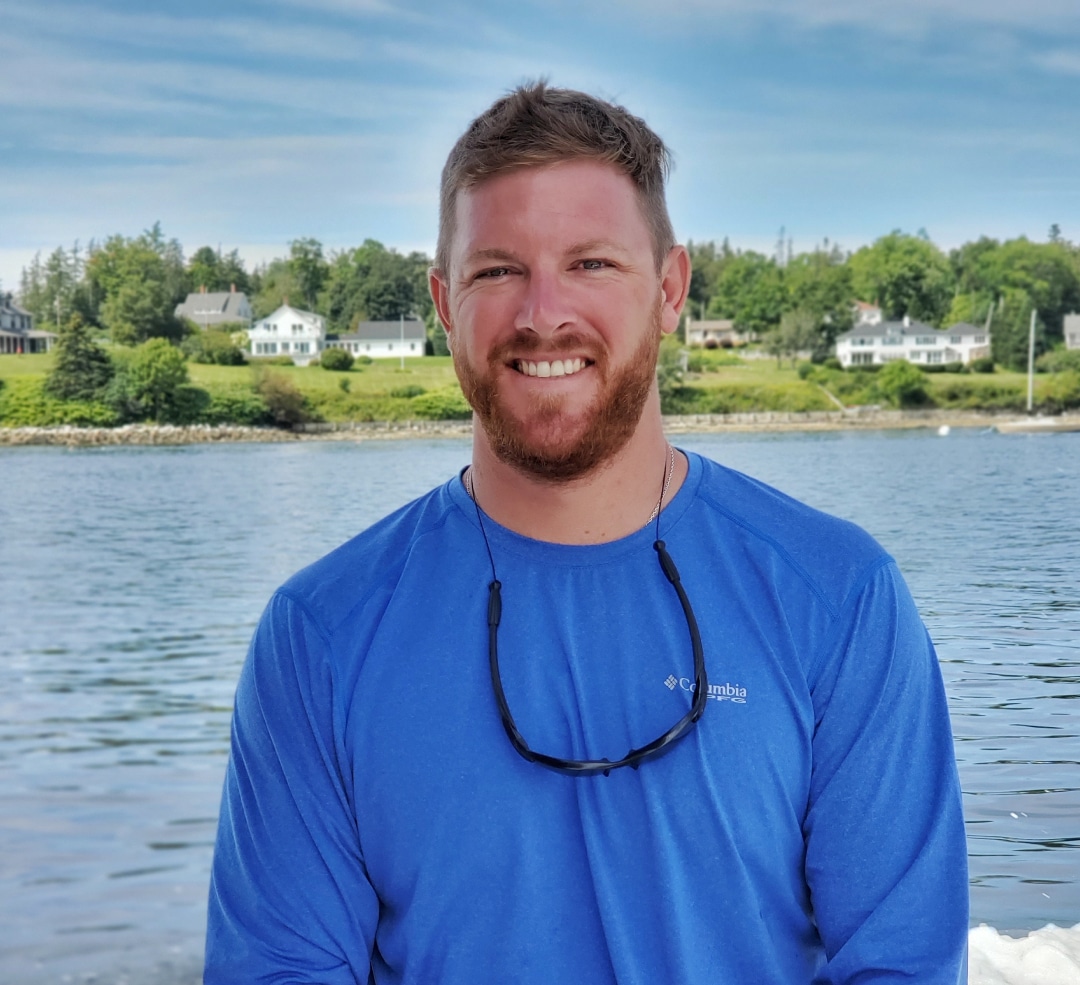 James B Davis
Captain
Captain James has worked on the water since he was a teen. He attended Maine Maritime Academy for Marine Engineering and began working charters in the Hamptons. After making the move to Miami, he expanded his knowledge of the Caribbean, especially the keys and the Bahamas. He is called Thor by friends because of his resemblance to the Norse God.
Philip
Captain
Captain Philip has over 28 years of boating experience, from captain to maintaining the boats in top shape. He is passionate about yachting and truly is a captain that loves to share his knowledge for boating. He's professional and take his job for the waters very serious.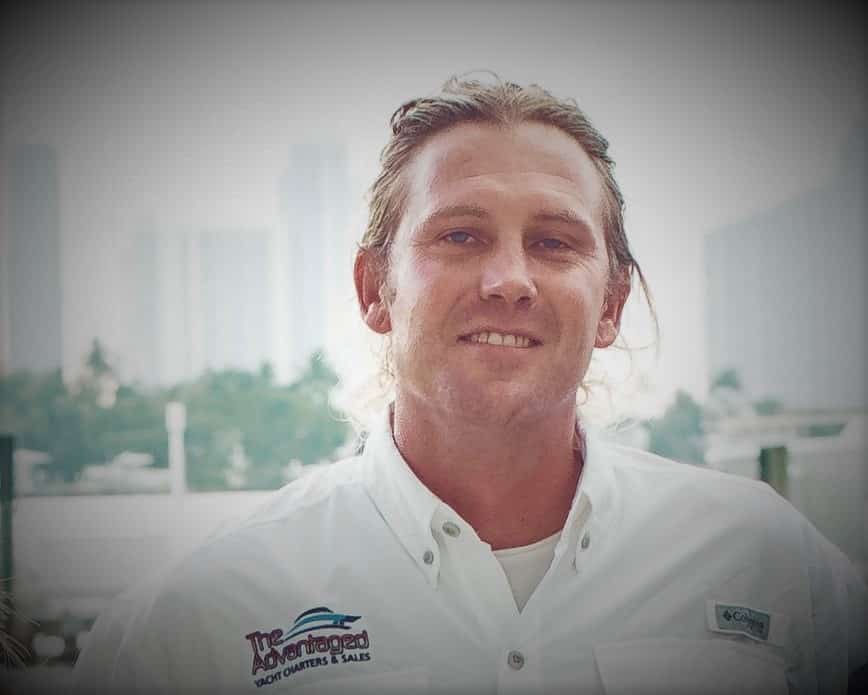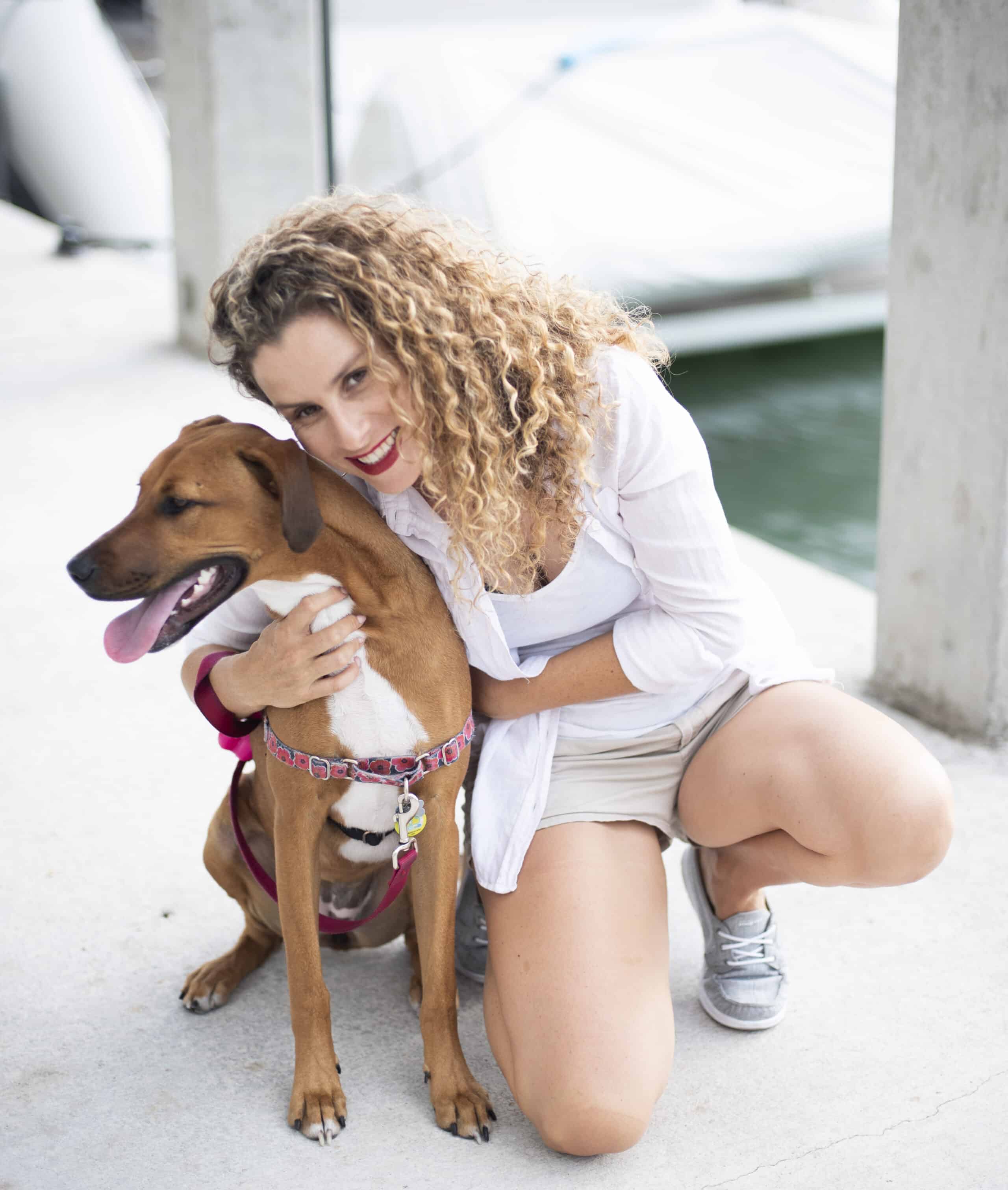 Elizabeth Samet
Stewardess
Elizabeth loves being on the water and helping guests create lifelong memories. She's enthusiastic about hosting guests on board to celebrate milestones like anniversaries and birthdays, weather you're looking for a party atmosphere or a relaxed day on the water. She loves spotting dolphins and taking you to breath taking swimming spots with panoramic views of Miami's skyline.
Kira
Stewardess
Hi I'm Kira, I am a Florida local and an undercover mermaid. I eat, sleep and breathe the ocean. A place to be barefoot and free. There are two things that never get old in my line of work.
1. When the sun sets behind the Miami skyline, it's always different and always perfect.
2. Dolphins jumping our wake. Jumping and playing, dropping by to say hi.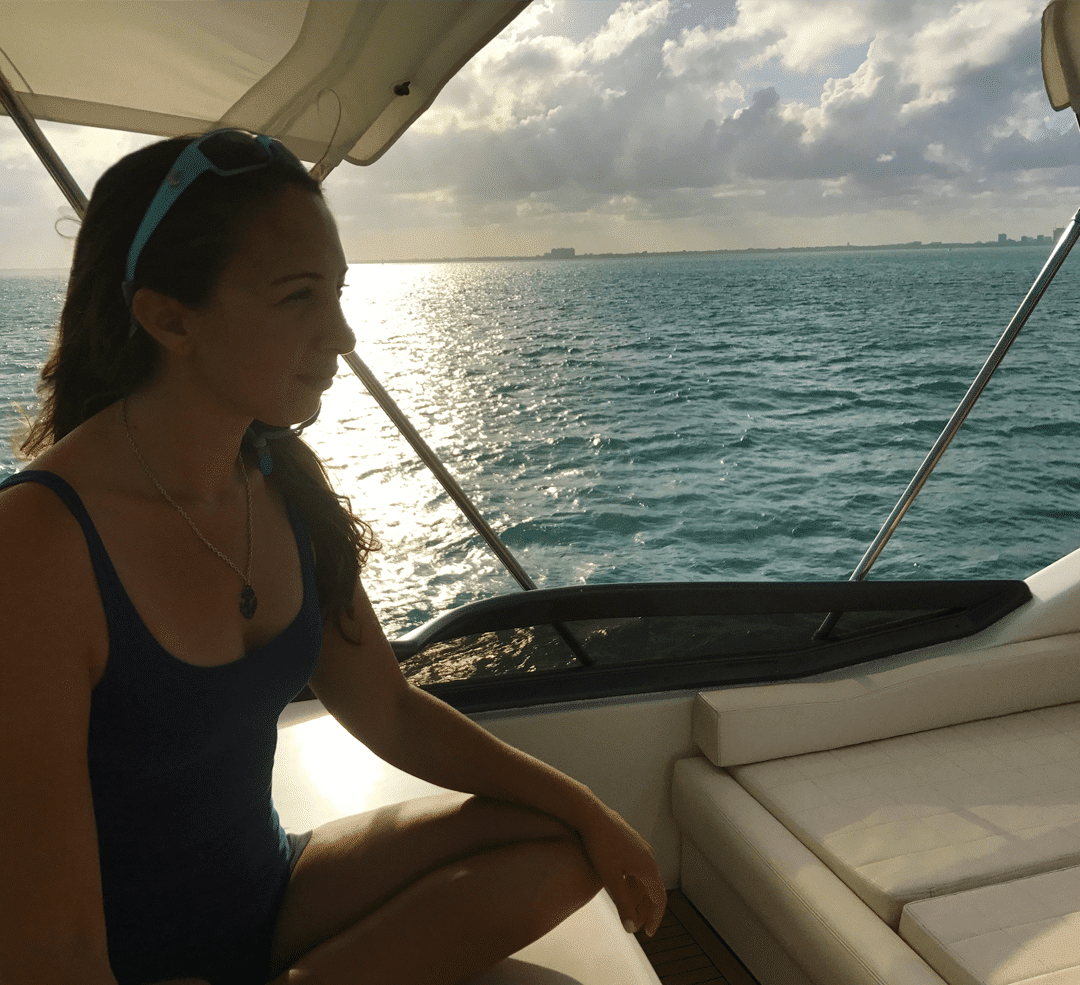 Milica Vasin
Stewardess
Originally from Serbia, graduated Hotel Management and studied multiple foreign languages. I fell in love with Miami several years ago and ever since then I've been enjoying hosting all our yacht charter guests. Whether you are in the mood for a relaxing day on the ocean or a big party cruise, I'll give my best and help create unforgettable memories. I will show you everything Miami has to offer, from celebrity houses to the best swimming spots with amazing views. Join us for your own adventure on a yacht and captain and I will make sure you have the time of your life!
CORPORATE EVENTS
When on a yacht, corporate events are something really special. Depending on company size and needs, we provide a full custom experience: choose yours.
CATERING & COOKING ONBOARD
Enjoy your favorite food & beverages onboard. Choose from our various partners' menus or request to have our onboard professional chefs delight you and your guests.
WATERSPORTS
Jet ski or kayak? Scuba diving or paddle boarding? Everyone onboard can enjoy their favorite watersport. Review our full list.
PARTY ON A BOAT
Birthdays, bachelor & bachelorette parties, family gatherings, national holidays…there are infinite reasons to have a party on a yacht, let's plan yours.
WHERE WOULD YOU LIKE TO GO?
From a half-day tour to a week-long journey, our crew is ready to meet your needs. Just decide where you would like to go and we will handle the rest!
Still need more information?
If you are interested in receiving more details about our private luxury yacht charters, boat rentals, special events or other services, we are at your disposal.