Meet your Captains & Crew
Love for the sea, passion for their job, solid professional experience and dedication to the clients make our captains and crew members a true pride of The Advantaged. Meet some of them before onboarding for your yacht charter.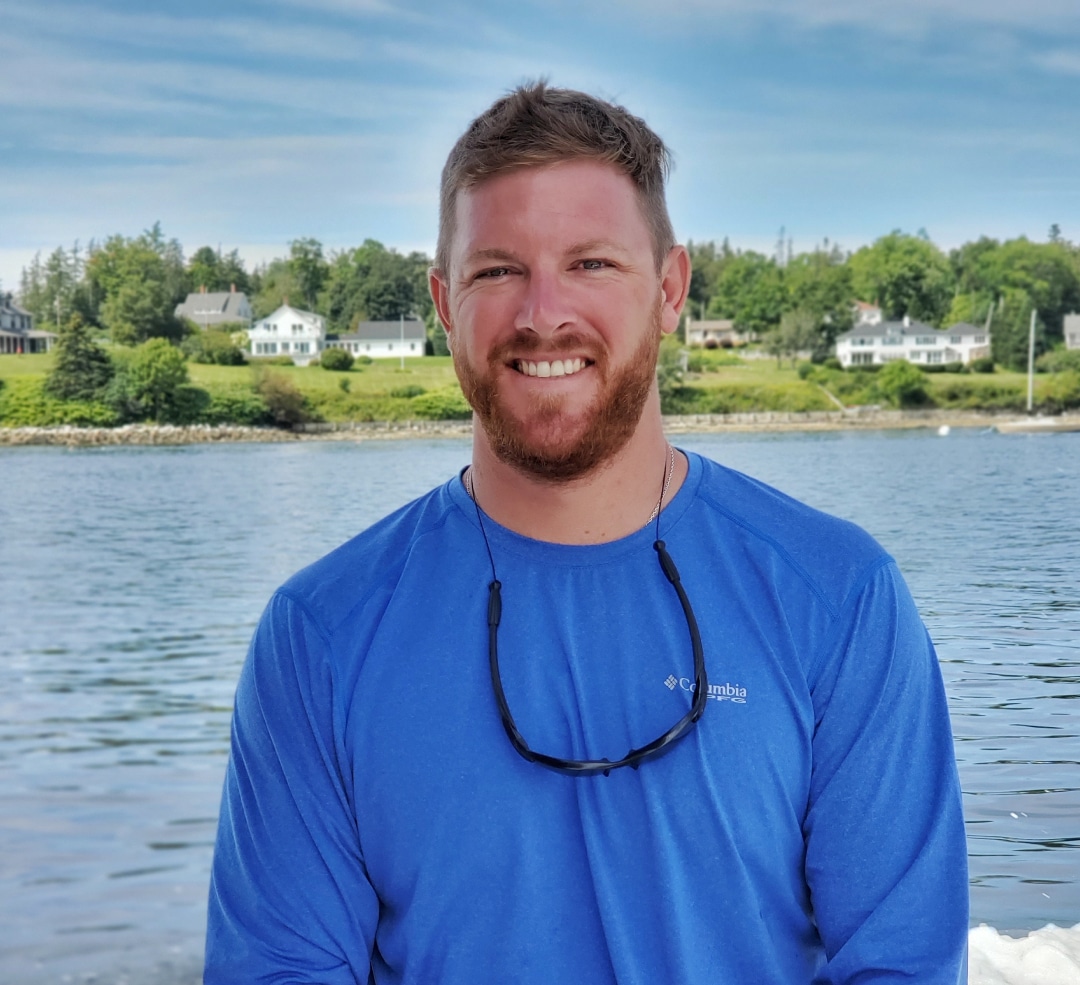 James B Davis
Captain
Captain James has worked on the water since he was a teen. He attended Maine Maritime Academy for Marine Engineering and began working charters in the Hamptons. After making the move to Miami, he expanded his knowledge of the Caribbean, especially the keys and the Bahamas. He is called Thor by friends because of his resemblance to the Norse God.
Philip
Captain
Captain Philip has over 28 years of boating experience, from captain to maintaining the boats in top shape. He is passionate about yachting and truly is a captain that loves to share his knowledge for boating. He's professional and takes his job for the waters very serious.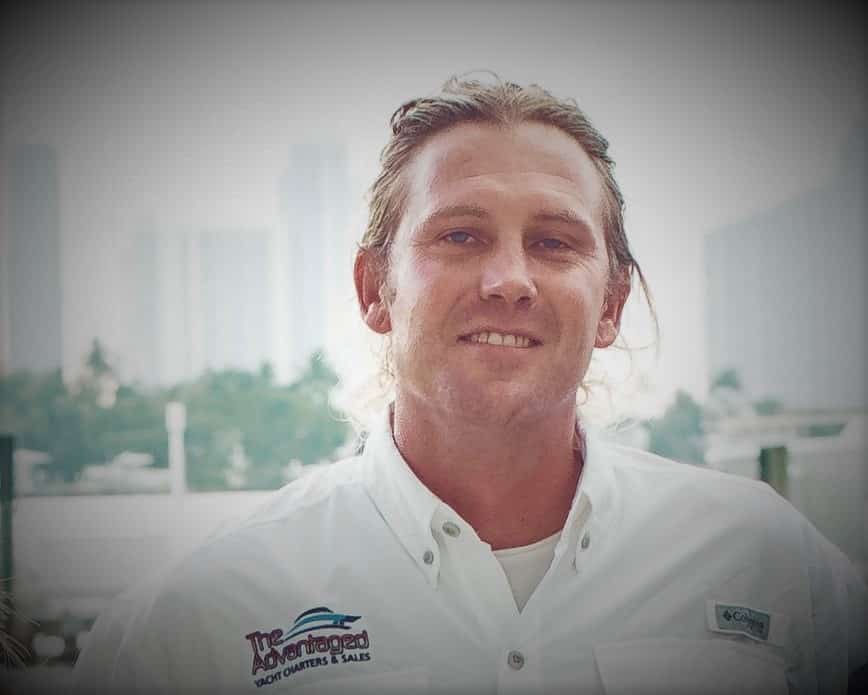 Veronika Leshko
Captain
Fate definitely had a hand at making me a captain and now I can't imagine life without yachts and water. Everyday I get to see the most wonderful people having a time of their lives, celebrating anything and everything I can think of and creating happy memories that the yacht crew becomes a part of. "Find a job you love, you'll never work again…"- for me it's being a Captain.
Keith
Captain
Capt Keith was born in Miami, FL and grew up boating and fishing on the waters of South Florida. He is retired US Navy and has been a licensed USCG 200 ton Master for 30+ years.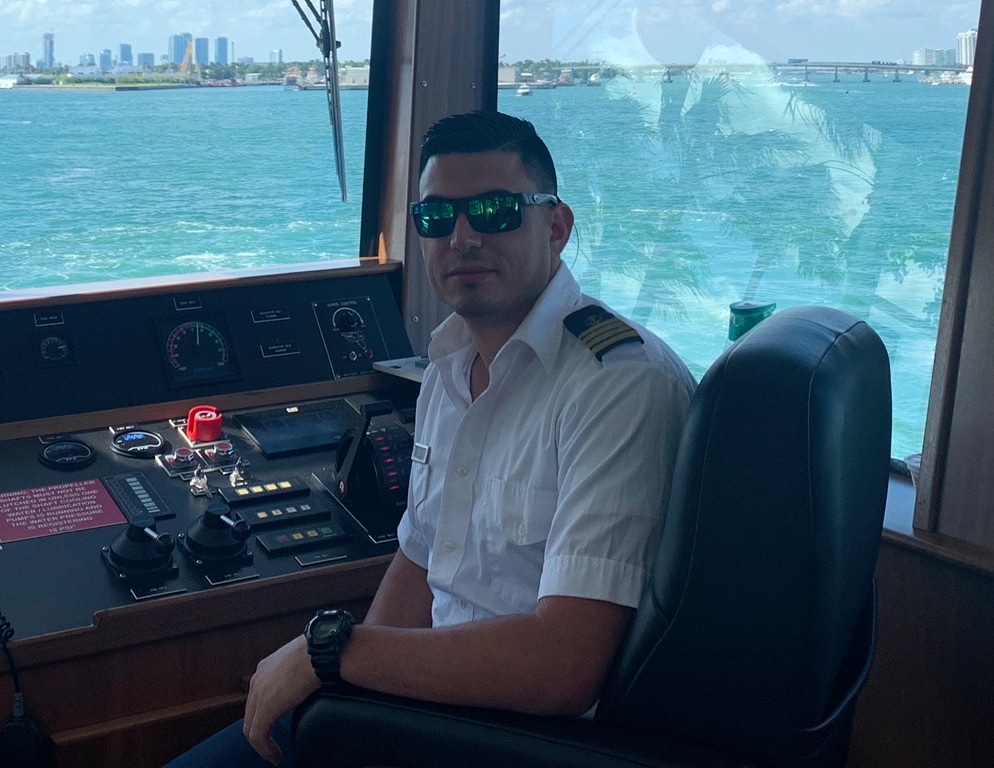 Manny
Captain
Captain Manny has over 10 years of experience on the water and as a local knows all the best spots in Miami. He gained experience through work on yachts, ferries, dinner cruises, and tugboats. His professionalism and expertise in boating is sure to make each charter a fun experience!
Scott Stearns
Captain
If there was person who truly captained for the joy of giving people unforgettable experiences on the water, it is Scott. Scott has broad experiences on boats, from racing on professional sailboats internationally to delivering and running yachts. Scott studied engineering at Georgia Tech and now works in private equity. He is our favorite weekend captain because he shows up to the boat excited to meet the clients and make their time out on the water one of a kind.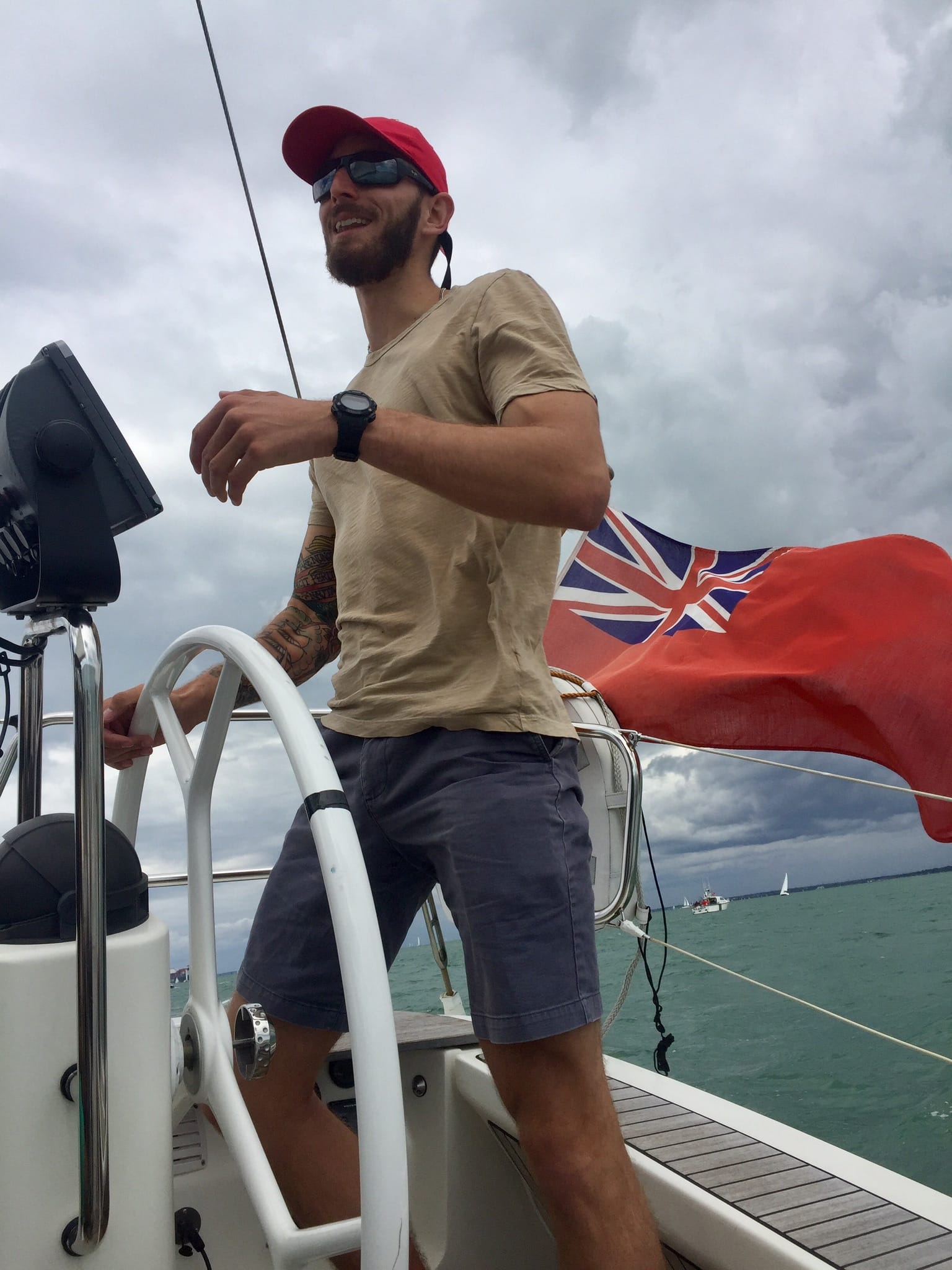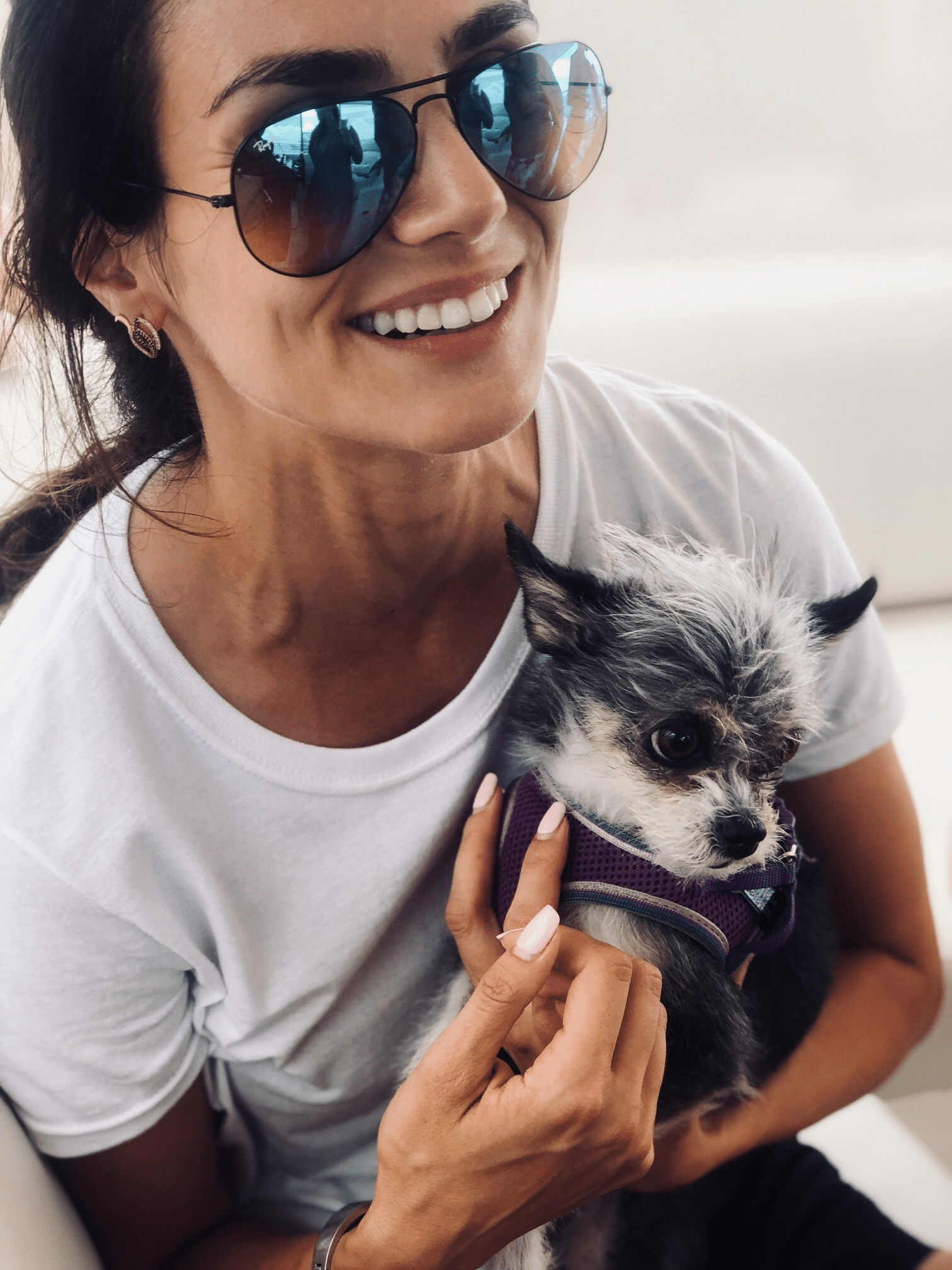 Natasha Sedova
Captain
Born and raised in landlocked Belarus, I have always had passion for the ocean. I moved to Miami in 2011 and joined the Advantaged team in 2014: initially as a stewardess, and later transitioned to being a captain. I never get tired of breathtaking Miami sunsets, and will gladly share my favorite views of this amazing city with you.
Elizabeth Samet
Stewardess
Elizabeth loves being on the water and helping guests create lifelong memories. She's enthusiastic about hosting guests on board to celebrate milestones like anniversaries and birthdays, whether you're looking for a party atmosphere or a relaxed day on the water. She loves spotting dolphins and taking you to breathtaking swimming spots with panoramic views of Miami's skyline.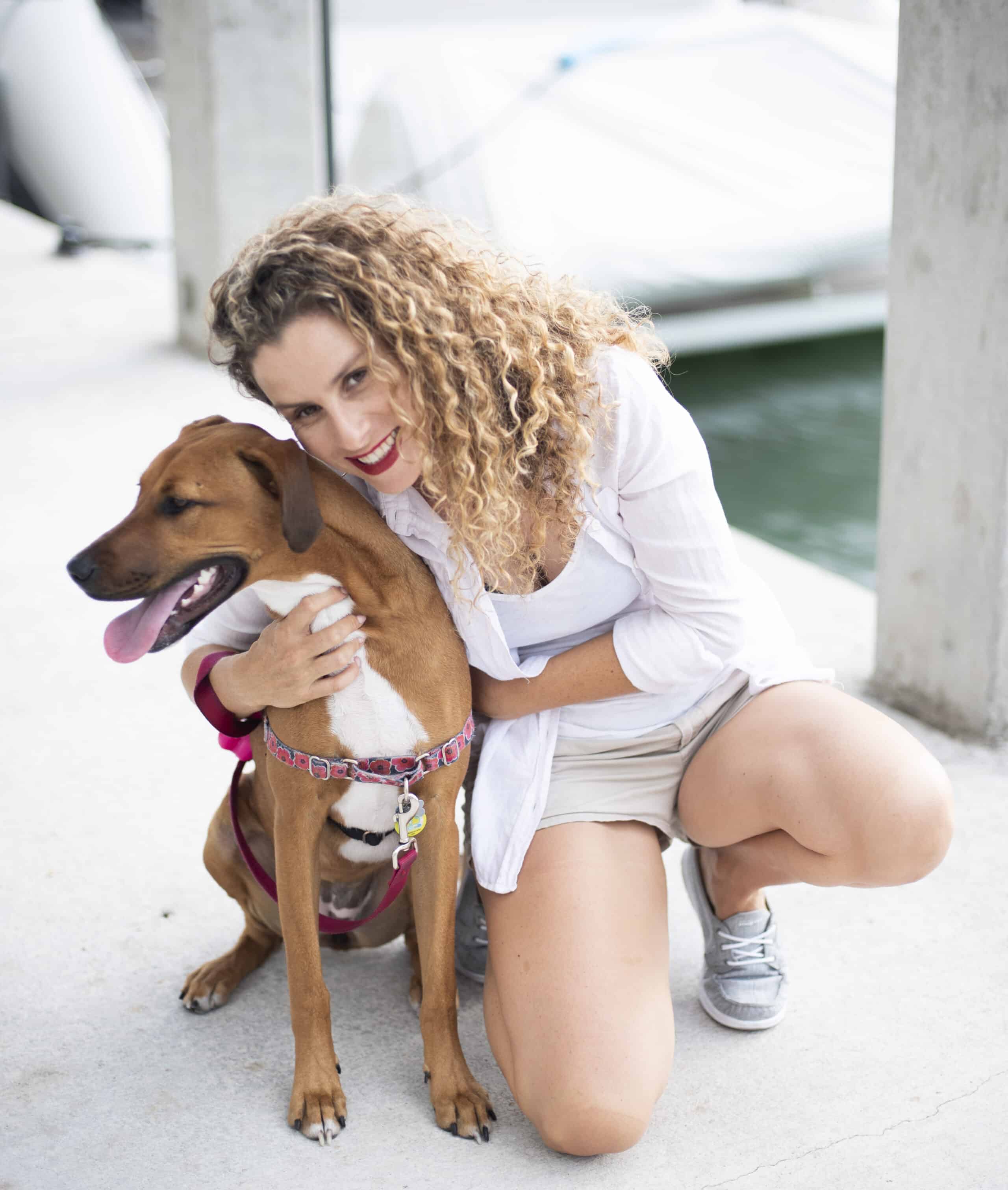 Milica Vasin
Stewardess
Originally from Serbia, graduated Hotel Management and studied multiple foreign languages. I fell in love with Miami several years ago and ever since then I've been enjoying hosting all our yacht charter guests. Whether you are in the mood for a relaxing day in the ocean or a big party cruise, I'll give my best and help create unforgettable memories. I will show you everything Miami has to offer, from celebrity houses to the best swimming spots with amazing views. Join us for your own adventure on a yacht-captain and I will make sure you have the time of your life!
Alexis Torres
Stewardess
Alexis hails from the "Big Apple" and has a charming and delightful personality that is equally as large!  A fashion designer by profession, Alexis is committed to providing her clients with elevated experiences, whether on the open ocean or ashore. Leveraging her New York City hustle and tenacity, Alexis easily adapts to any client or situation. Gregarious by nature, she enjoys lots of different art and design experiences, and has an innate ability to anticipate clients' needs and make client experiences memorable.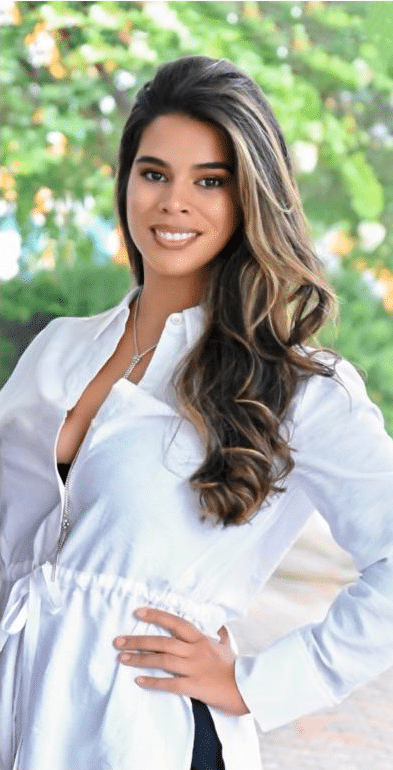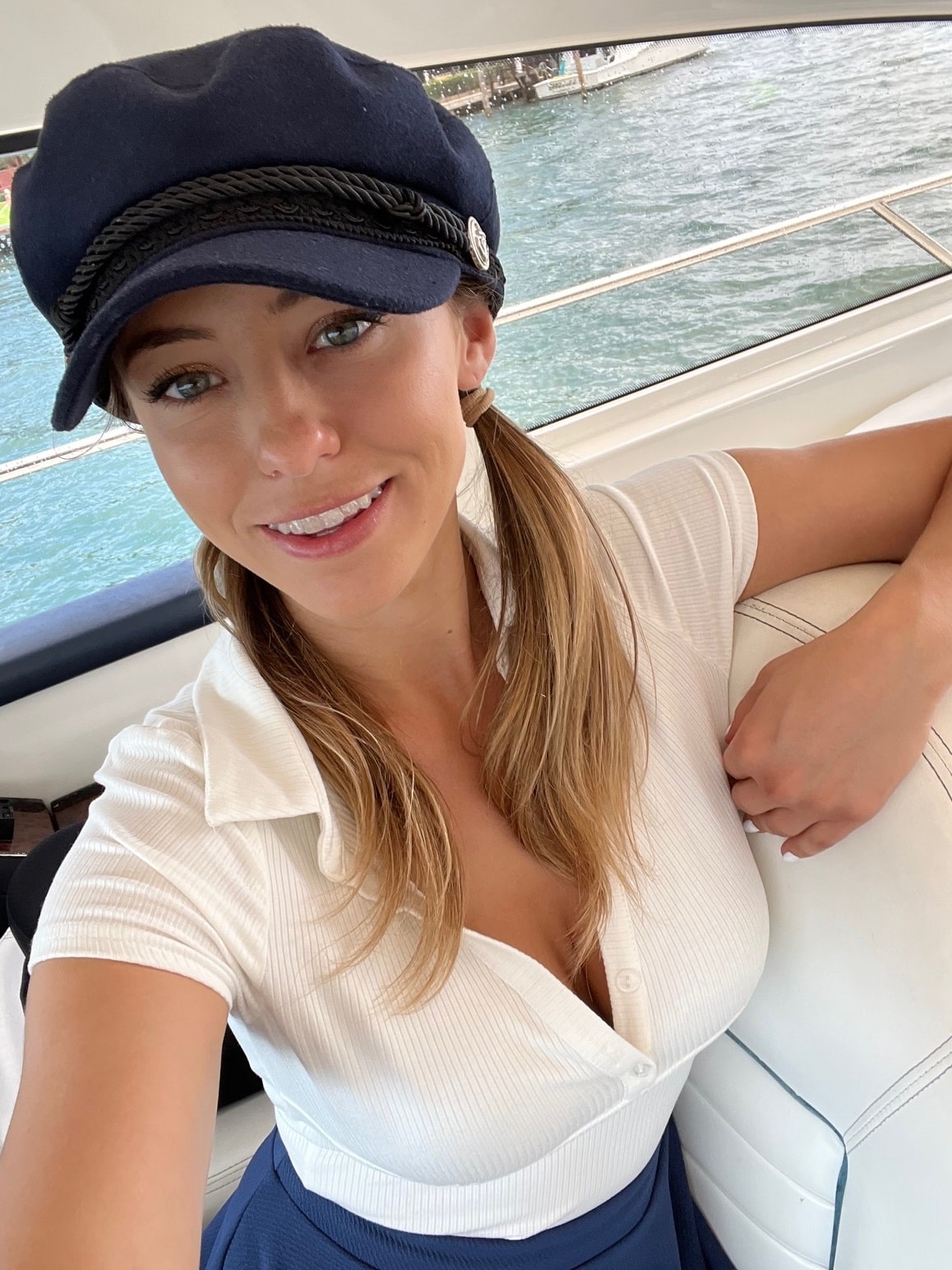 Malia
Stewardess
Malia's name is Hawaiian and means 'calm waves'. She grew up on boats, learning how to wakeboard at the age of only 6 years old! She became scuba certified at 14 and it is her favorite pastime. Her passion for marine life will have her keenly searching for a unique spotting! With a Midwest upbringing, she is sure to be attentive to all your needs and sweet as apple pie!
Bella
Stewardess
Bella has always had an affinity towards the ocean and all it encompasses, this coupled with a fondness for hospitality naturally lead her to a stewardess role on yachts. A position she enjoys immensely with the aim of providing you the most enjoyable experience out on the water.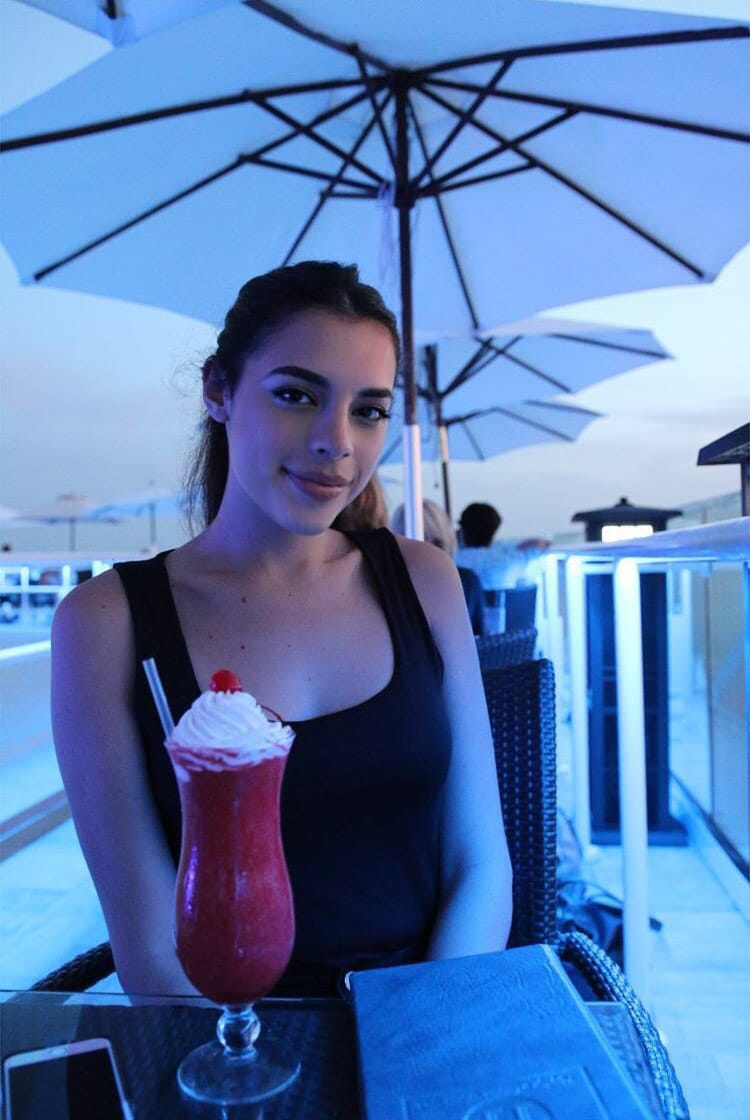 CORPORATE EVENTS
When on a yacht, corporate events are something really special. Depending on company size and needs, we provide a full custom experience: choose yours.
CATERING & COOKING ONBOARD
Enjoy your favorite food & beverages onboard. Choose from our various partners' menus or request to have our onboard professional chefs delight you and your guests.
WATERSPORTS
Jet ski or kayak? Scuba diving or paddle boarding? Everyone onboard can enjoy their favorite watersport. Review our full list.
PARTY ON A BOAT
Birthdays, bachelor & bachelorette parties, family gatherings, national holidays…there are infinite reasons to have a party on a yacht, let's plan yours.
WHERE WOULD YOU LIKE TO GO?
From a half-day tour to a week-long journey, our crew is ready to meet your needs. Just decide where you would like to go and we will handle the rest!
Still need more information?
If you are interested in receiving more details about our private luxury yacht charters, boat rentals, special events or other services, we are at your disposal.