Our goal is to create and deliver the perfect yacht charter experience for each of our clients.
To do so, we offer a wide range of onboard services thoughtfully delivered by our professional staff. Our service standard stands apart from other yacht charter companies in the Miami area.
Simply tell us about your ideal yacht charter experience, and the rest is up to us. The only task you'll have to handle is to relax and enjoy the cruise!
Meet your Captains & Crew
Love for the sea, passion for their job, solid professional experience and dedication to the clients make our captains and crew members a true pride of The Advantaged. Meet some of them before onboarding for your yacht charter.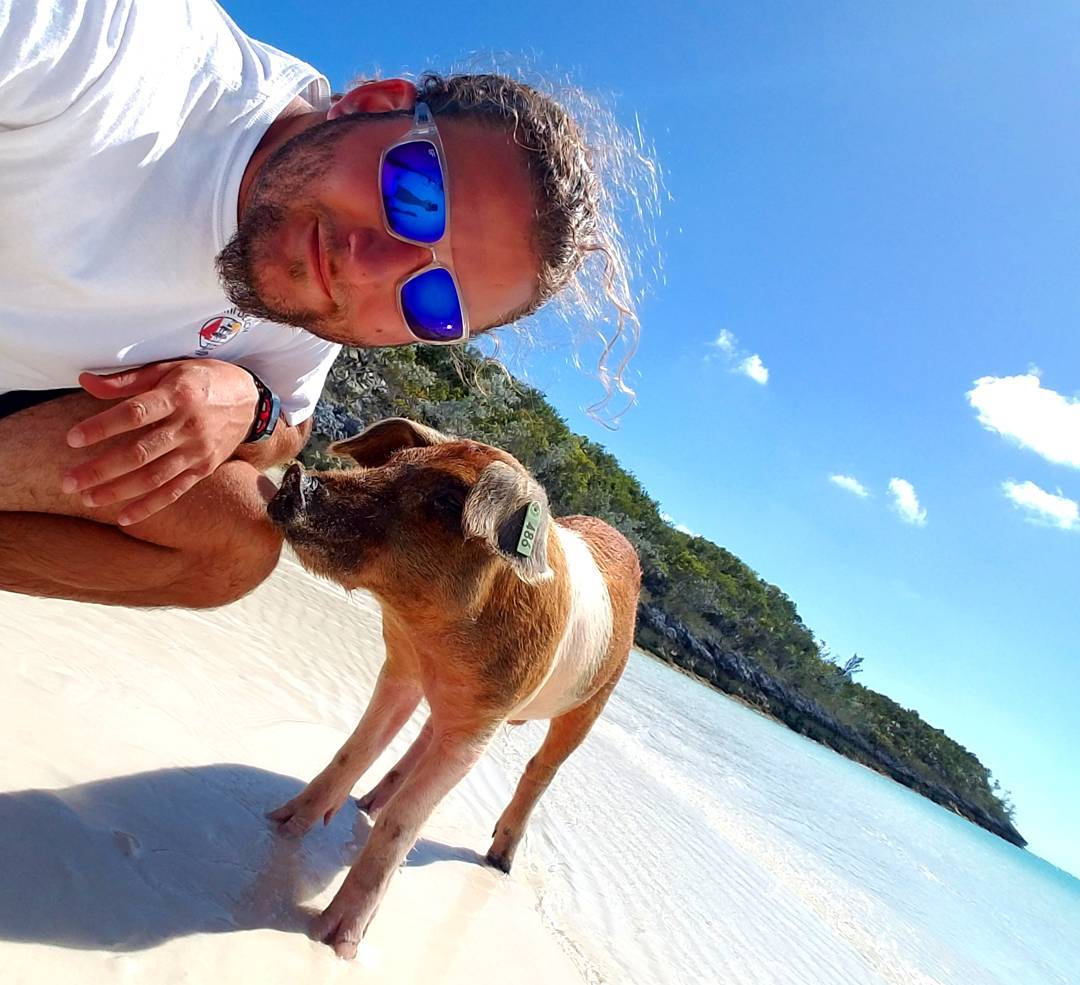 Jose Michael Labrador
Captain
27 years young from Tampa, Florida, in Miami since 2007. Avid fisherman, musician, athlete and all around thrill seeker. If you want to know anything about Biscayne Bay and Miami rich history and contemporary advancements, you found the right guy!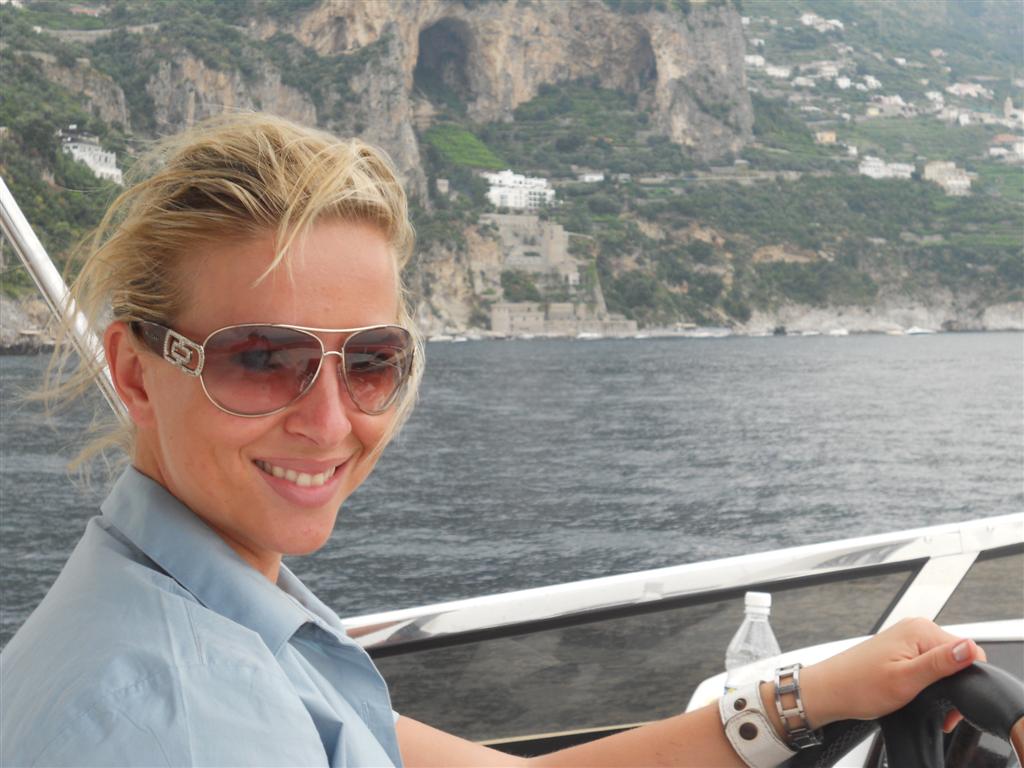 Laura Tonello
Stewardess
Born in 1983 in a small town near Venice, Italy. She speaks 5 languages (guess which ones?) and traveled to almost 60 countries. Certificated maritime and scuba diver, she has more than 15 years of experience in the hospitality industry and as onboard stewardess. Ask her for a cocktail you will never forget!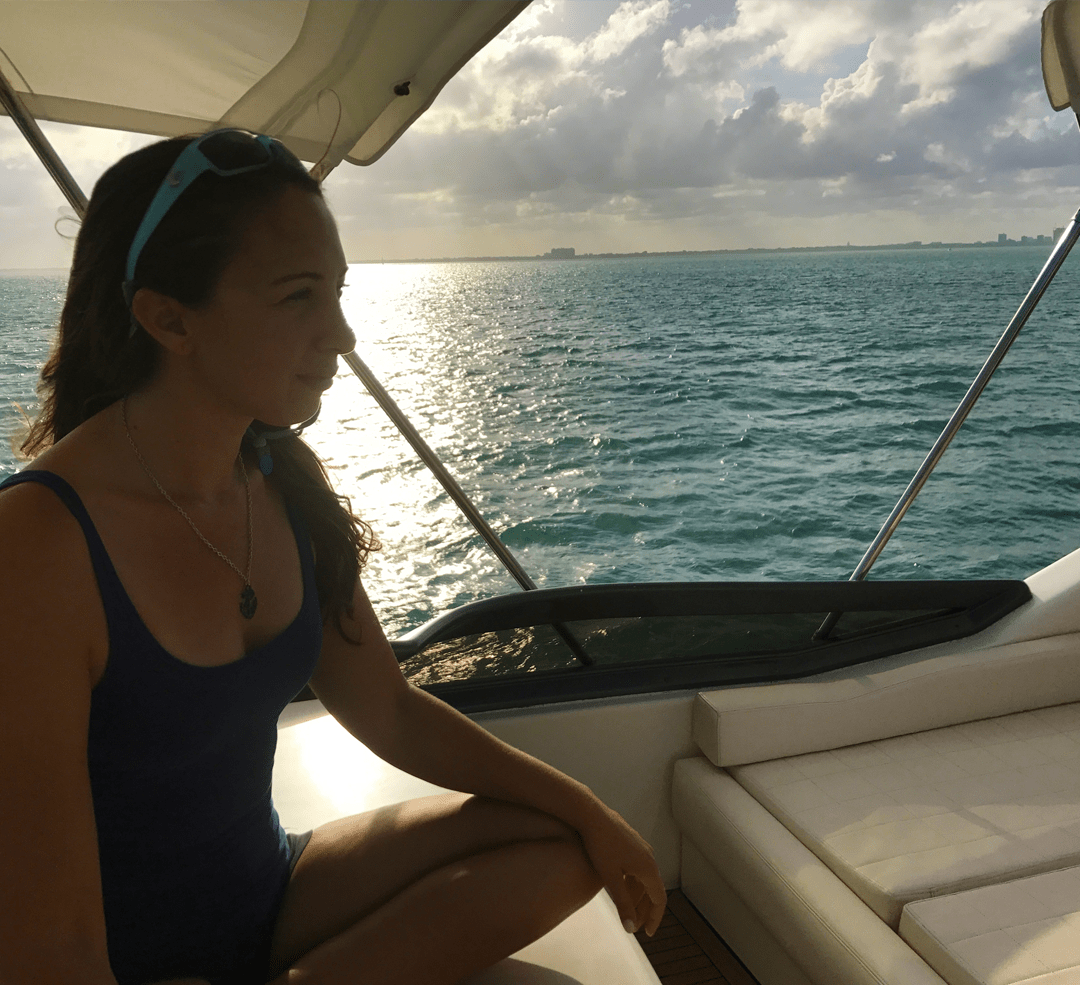 Kira
Stewardess
Hi I'm Kira, I am a Florida local and an undercover mermaid. I eat, sleep and breathe the ocean. A place to be barefoot and free. There are two things that never get old in my line of work.
1. When the sun sets behind the Miami skyline, it's always different and always perfect.
2. Dolphins jumping our wake. Jumping and playing, dropping by to say hi.
Where would you like to go?
From a half-day tour to a week-long journey, our crew is ready to meet your needs. Just decide where you would like to go and we will handle the rest!
Still need more information?
If you are interested in receiving more details about our private luxury yacht charters, boat rentals, special events or other services, we are at your disposal.
CONTACT US