Ah, Miami. The coastal gem of Florida is known for its crystal-clear waters, vibrant culture, and stunning sunsets. But what if you could elevate your experience even more? Welcome to The Advantaged Yacht Charters and Sales, Miami's elite yacht charter company.
Our mission is simple – to provide families with an unforgettable family holiday experience. We believe in the essence of quality time, with the sparkling Miami coastline as your backdrop. Imagine the laughter, the bonding, and the memories waiting to be made, all complimented by the toys and activities onboard our yachts.
👉Also read: Party Yachts in Miami – Book and Rent Today!
Setting the Scene: Miami's Coastal Beauty
Miami's coastal beauty is an awe-inspiring tapestry woven with threads of pristine beaches, glistening waters, and lush islands that beckon exploration. From the dazzling skyscrapers that grace the shoreline to the secluded coves that invite discovery, every corner of this coastal haven offers a visual feast that leaves one spellbound. The Advantaged Yacht Charters and Sales, strategically departing from premier Miami points, unfurls its sails to navigate these enchanting waters, allowing passengers to embrace the full breadth of this mesmerizing coastline.
As our family yacht charter glides effortlessly over the azure expanse, past vibrant coral reefs, and through bustling marine thoroughfares, families are presented with a golden opportunity to connect deeply, all while being cradled within the embrace of Miami's awe-inspiring natural panorama. It transcends beyond mere travel; it transforms into a canvas for crafting cherished memories, waiting to be etched into the album of time.
Unveiling the Adventure: Water Fun – Snorkeling, Kayaking, and Swimming
Embarking on a journey with The Advantaged Yacht Charters and Sales is more than just sailing—it's diving deep into a world of aquatic excitement. Our yacht boasts an array of water toys that transform the vast ocean into a personalized playground, perfect for kids to enjoy water activities. Enthusiasts, be they beginners or experts, can plunge into Miami's translucent waters for a snorkeling adventure, discovering a vibrant marine world beneath the waves.
For those seeking a blend of exercise and exploration, kayaking offers a serene way to navigate Miami's calm waters, allowing you to witness its coastal charm up close. Swimming becomes an experience in itself as the refreshing waters envelop you. And to elevate the magic, keep your eyes peeled for majestic manta rays or playful dolphins, who might just grace you with their enchanting presence, creating memories that last a lifetime.
Unforgettable Yacht Charter Experience for Families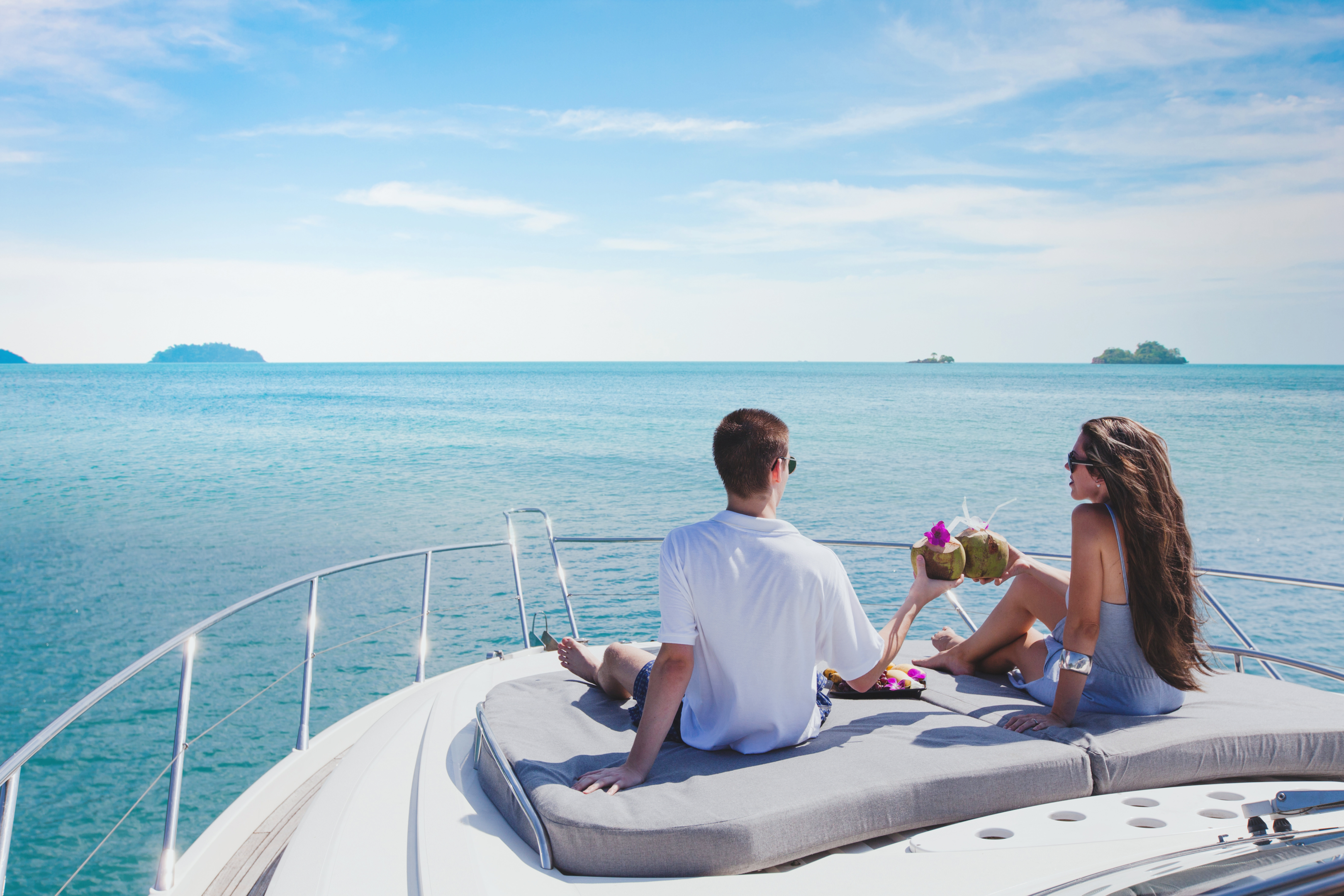 A voyage with The Advantaged Yacht Charters and Sales isn't just a trip—it's an experience tailored for families. Every corner of our charter yachts exudes comfort and luxury, ensuring that families feel at home amidst the vastness of the sea. From spacious lounging areas to cozy cabins, our yachts have been designed keeping every age group in mind.
Children's gleeful laughter resonates as they explore the array of water toys and other engaging toys stocked onboard, ensuring their days are filled with fun and learning. While kids are engrossed, adults can indulge in relaxation or partake in various adventurous activities.
A pivotal part of this incredible journey is our dedicated crew. Their meticulous attention to detail, coupled with genuine warmth, ensures every family member feels cherished and at ease. With a myriad of daily activities ranging from family games, theme nights to leisurely sunbathing, the experience aboard our family yacht ensures treasured moments at every horizon.
Family Adventures for All Ages: Igniting Joy and Thrills
Our family-oriented activities are designed to ignite excitement in both the young and the young at heart. Embark on a thrilling scavenger hunt, decoding clues and navigating the yacht's luxurious expanse, or dive into a classic game of treasure hunting, where little pirates and explorers can search for hidden gems and trinkets.
As the sun sets, families can gather on the deck for enchanting movie nights under the stars. The tranquil ocean backdrop, paired with a favorite film, creates a cinematic experience like no other.
Parents yearning for a momentary pause can do so with complete peace of mind. As little ones immerse themselves in play with the numerous toys on board, they also have the chance to bond and make new friends, ensuring laughter and camaraderie are constants on this splendid voyage.
Exploring Nature: Beach Walks, Forest Trails, and Canoeing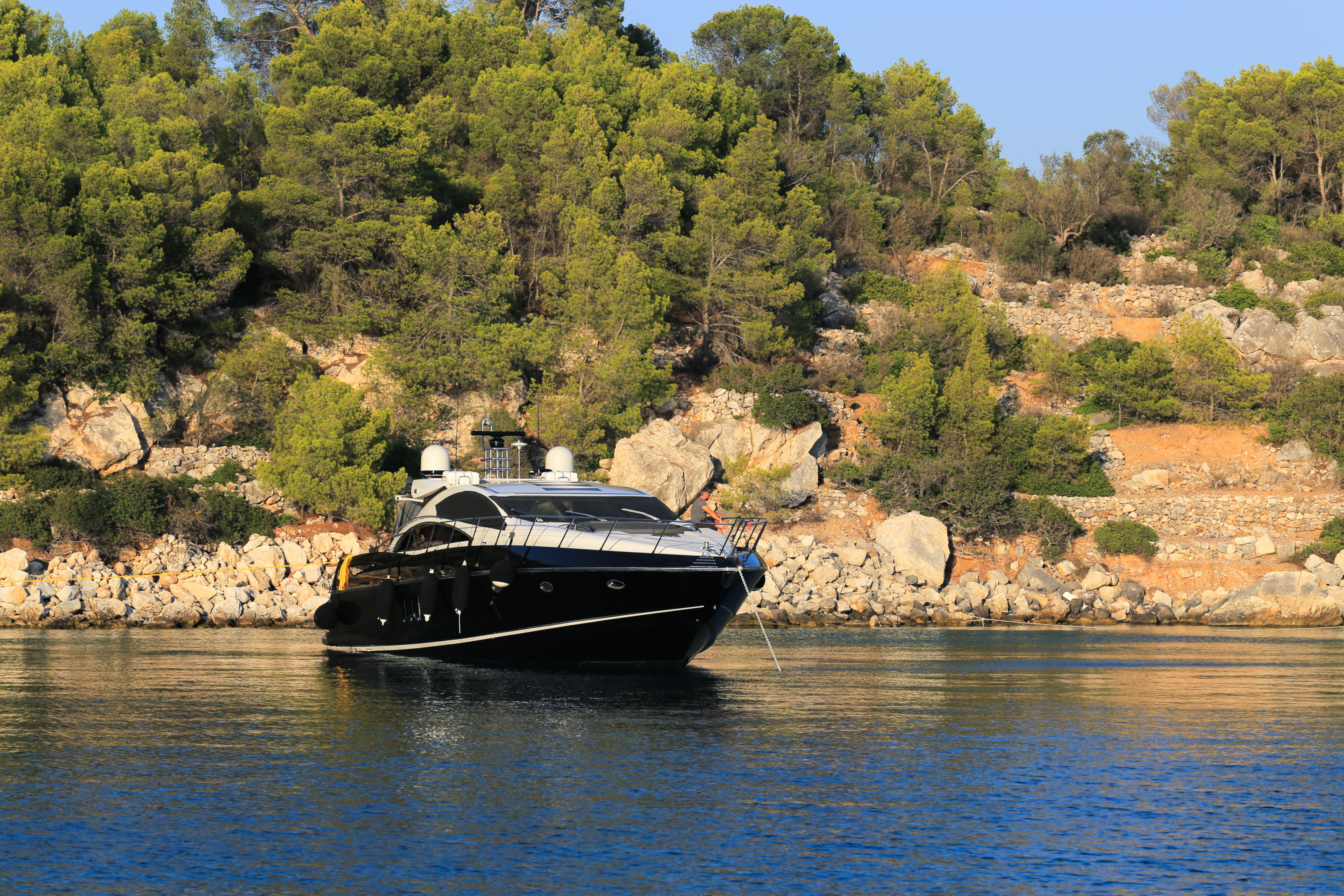 As our yacht drops anchor near pristine beaches, families have the opportunity to disembark and immerse themselves in a variety of invigorating activities. For those seeking an adrenaline rush, there's the option of mountain biking or horseback riding through the lush coastal forests. Alternatively, for those who prefer a more leisurely pace, a guided excursion awaits, leading curious minds along winding trails to discover the vibrant flora and fauna that weave Miami's natural tapestry.
As adventurers yearning for tranquility take to the water, canoeing, and kayaking offer an intimate perspective of Miami's serene coastal alcoves. With each gentle paddle stroke, families can marvel at the vibrant marine ecosystem flourishing beneath the calm waters.
This natural playground becomes a treasure trove of learning for children, whose insatiable curiosity finds ample nourishment in this environment. From beachcombing to identifying seashells to birdwatching amidst the forest's embrace, every moment seamlessly merges fun and knowledge, creating an enlightening experience for all.
The Perfect Ending: Sunset Sail and Quality Time Together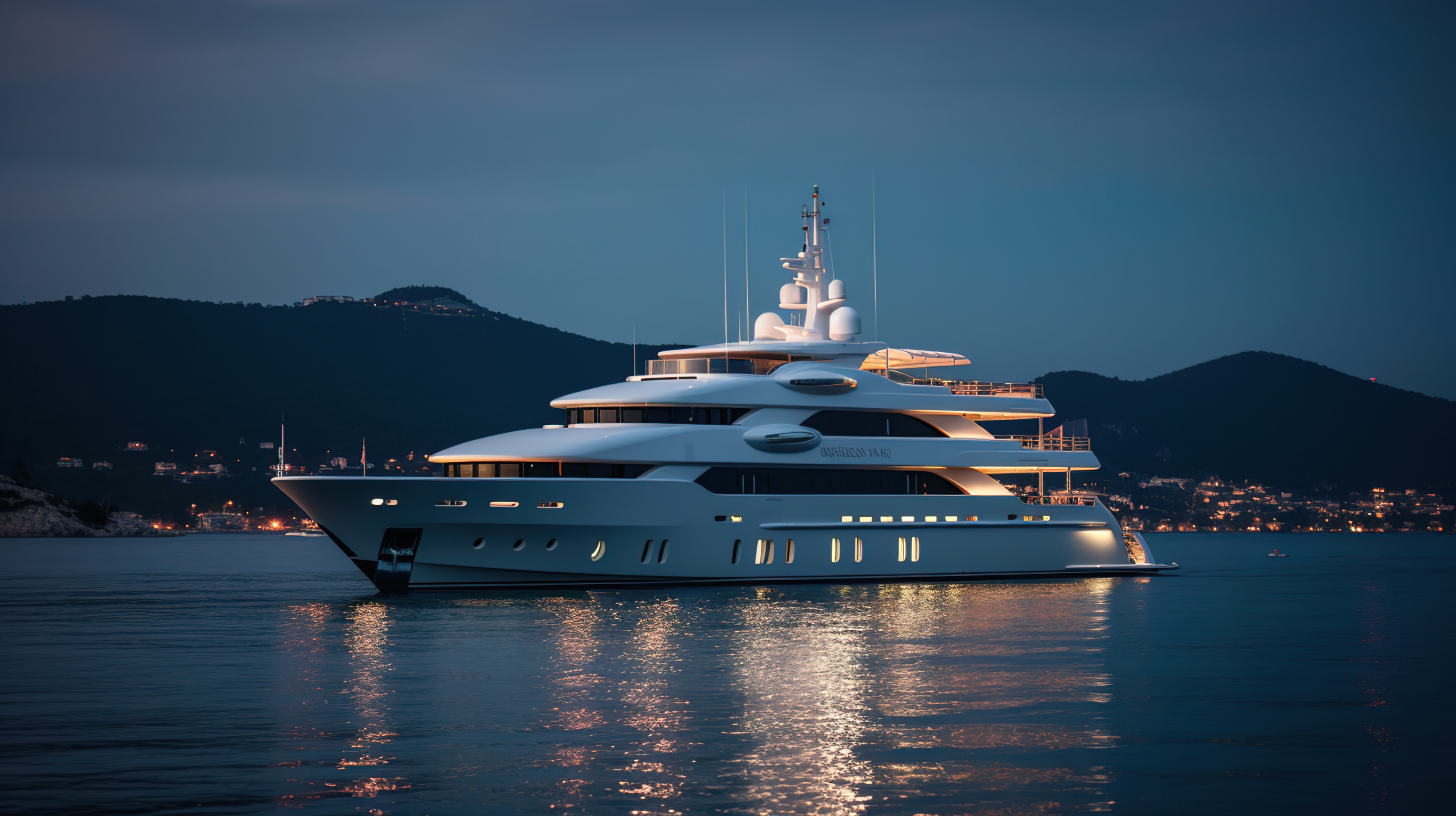 As the sky dons hues of gold and crimson, families gather on deck, sharing moments of quiet reflection and joy. This journey underscores the profound significance of quality family time. Amidst nature's spectacle, parents are reminded of the timeless beauty of shared experiences and are encouraged to forge memories that echo through time, making every sunset not just an end, but a promise of cherished moments past and yet to come.
👉Also read: Boat Rentals in Fort Lauderdale, Florida
Elevate Your Experience with The Advantaged Yacht Charters and Sales
Indulge in the ultimate luxury and expertise offered by The Advantaged Yacht Charters and Sales, a distinguished yacht service with over a decade of excellence in charter and sales within the Miami/Fort Lauderdale area.
Tailored Excellence for Your Every Desire
Whether you envision a day of carefree family fun on the South Florida waters or dream of embarking on a week-long escape to the Bahamas and nearby islands with friends, The Advantaged Yacht Charters and Sales stand ready to guide you through every phase.
The extensive and ever-evolving fleet of The Advantaged Yacht Charters and Sales, featuring more than 30 cruisers, yachts, mega yachts, and sailboats, ensures that you'll find the perfect vessel to match your vision. From the initial consultation to the final farewell, our team meticulously plans and personalizes every facet of your yacht voyage to your chosen destination, ensuring that every detail is flawlessly executed.
Crafting Unforgettable Memories
At The Advantaged Yacht Charters and Sales, the focus is on creating bespoke and unforgettable luxury yacht experiences that are simply unparalleled. From the moment you step on board a vessel to the final moments of your journey, you'll be immersed in incomparable attention to detail, exquisite amenities, and a commitment to delivering moments that will be etched in your memory forever.
Join us on a journey that transcends the ordinary and embraces the extraordinary. Contact our team today to embark on a remarkable yacht adventure that's beyond compare.
To read more of our content, visit our Blog page or check out our Social Media: Twitter & Facebook!