It is always exciting to be in South Florida, but Labor Day weekend is an especially thrilling time. We love our summers down here on the beach, and Labor Day is our last big chance to celebrate the dying light of the hot season. The winter rains will soon have us shivering, but until then, we are going to let our hair down.
Check out some great Miami Labor Day events for 2017.
Space: An Out-of-Gravity Experience
This experience is fun for the whole family. The Philip and Patricia Frost Museum is still fairly new, but it is increasingly becoming a landmark in Miami. The Frost Museum of Science worked with NASA to show what it is like to be an astronaut in the cosmos.
If you want your kids to dream big, take them here. You can see how astronauts sleep, get exercise, and perform scientific experiments in their day-to-day lives with unique multimedia displays and interactive exhibits. Tickets start at $23.80. If you wait too long, you will miss it, since this will only be on display until the 10th of September.
Kendrick Lamar Concert
Kendrick Lamar, one of the hottest acts in music, let alone hip hop, is coming through American Airlines Arena on September 2nd. This is the final stop of his tour for his widely acclaimed album. Tickets are going to run you a minimum of $45 a pop. You should take it easy this weekend, and not stress yourself. The parking situation in downtown Miami induces significant amounts of consternation, so get a ride-share or use the Metromover.
Miami Spice
Miami Spice extends beyond this one weekend, so if you are in town for a while, you need to check it out. Many restaurants in Miami have gotten together to offer the finest gourmet food at a price point that will not break the bank. This is a city-wide promotion, to help get people out to restaurants more.
When you want to treat your family, your loved one, or even yourself to the highest quality meal, check a restaurant's website and see which days of the week they are offering a Miami Spice lunch or dinner. Lunches and brunches are $23, and dinner is $39.
Quick Tip: Look on Instagram and on Twitter for the hashtag #miamispice to see which restaurants are participating.
Dive-In Movie and Picnic Dinner
The Atlantic Hotel and Spa is not in Miami but in Fort Lauderdale. However, since it is a short drive away, we have included it in our list. They are offering a premier Labor Day experience on Friday, September 1st, 2017. The movie starts at 7:30, and the event starts at 9. So, if you are looking for fun for the whole family, this will be the way to go. It is $40 for adults and $20 for children under 12. That includes picnic dinner, movie viewing, access to the pool, and valet parking. Check out the event page for more information.
Yacht Rentals
There is no better way to relax and enjoy a long weekend than renting a yacht. In fact, the Advantaged is offering a Labor Day Special; you can charter a yacht for 4 hours for $1600, or do a full day for $2100. Our experienced captain will take you out onto the bay where you can enjoy the sun and the sea with complimentary refreshments. There is nothing in the world like chilling out on a boat surrounded by friends and family members, letting the waves gently rock you with the fresh smell of the air wafting over you.
Includes: Captain, fuel, ice, water, sodas, small fruit and cheese Epicure platter.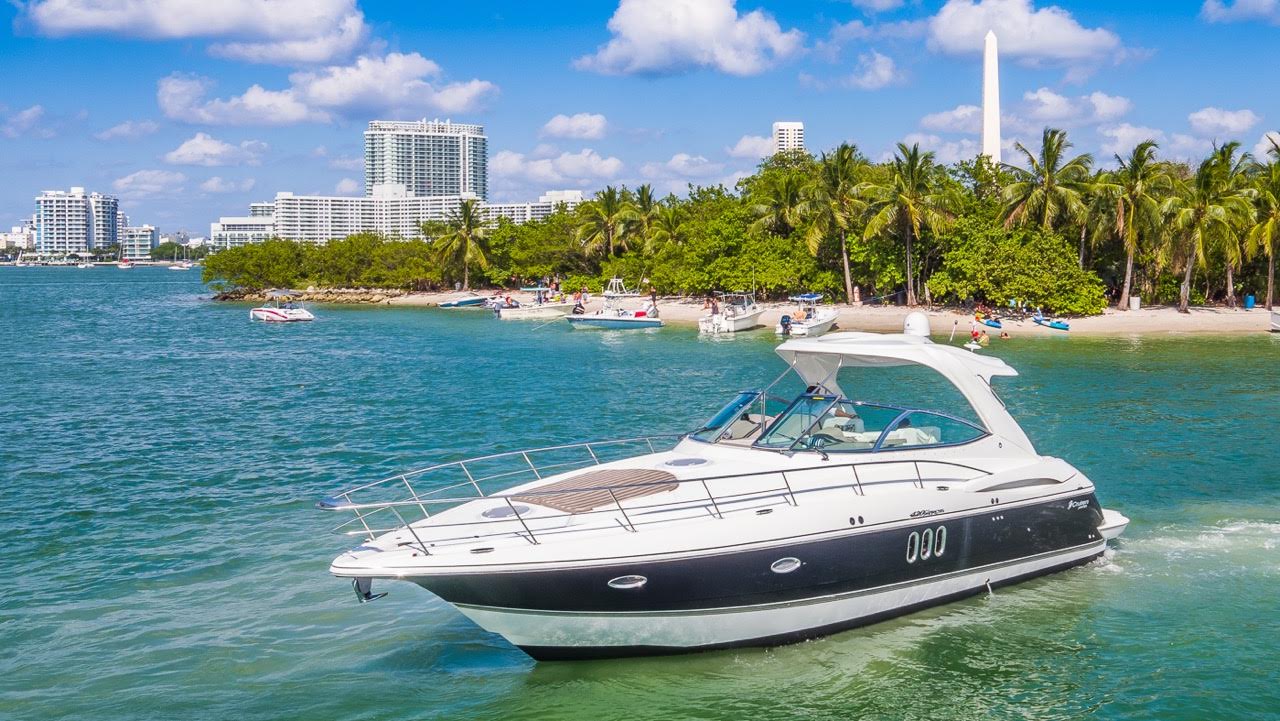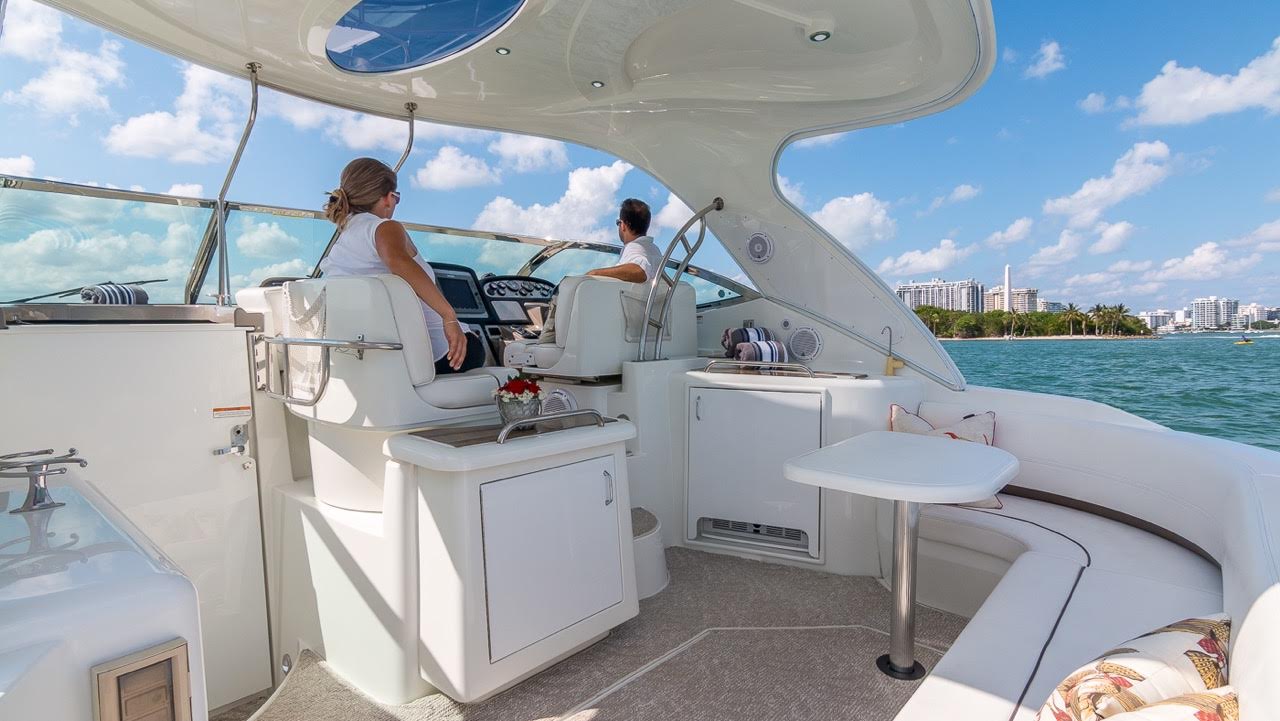 If you have any questions about Miami or yacht rentals, we would be happy to help you out. The Advantaged's staff is highly professional, courteous, and willing to go the extra mile for you. Contact us today.
So which adventure will you embark on out of these Miami Labor Day events?