You may have seen the news and social media posts about the recent string of yacht fires across the Florida area. Yacht owners and renters are suffering the consequences of poor charter maintenance and it's costing money and lives. The prevalence means that education and accountability are needed to stop future avoidable disasters. But it may surprise you who and what is to blame.
The most notorious fire happened in December 2018 when singer Marc Anthony's 120-foot yacht caught fire, according to CBS 4 Miami. "There were 7 crew members on board who were able to make it off safely," according to reports. It took three hours to control the blaze, and cost the city about $300,000 in damages. The yacht was worth $7 million according to reports.
The description of the incident is "catastrophic" as more than 45 firefighters responded to the scene. The 36.6m Benetti-built Andiamo is "considered to be a total loss."
In most cases, the results are not as catastrophic as Mr. Anthony's. But you should still be aware of why there are a lot of yacht fires and what is the little-known cause behind them.
Serious Cause For Concern
The superyacht market is always concerned with potential fires. But the recent addition of computers and more third-party servers on yachts has created more margin for error. Since 2000, there have been 55 superyacht fires reports to authorities, accounting for about 1% of the market. The fire actually represents the second most common superyacht incident that gets reported. Some result in a major or complete loss and others can tragically end in loss of life.
These fires often don't occur on the water, but while the yacht is docked in either a shipyard or a marina. Blazes frequently cause a series of claims for the owner from neighboring boats and businesses because of smoke and fire damages.
Human Error And Third-Party Neglect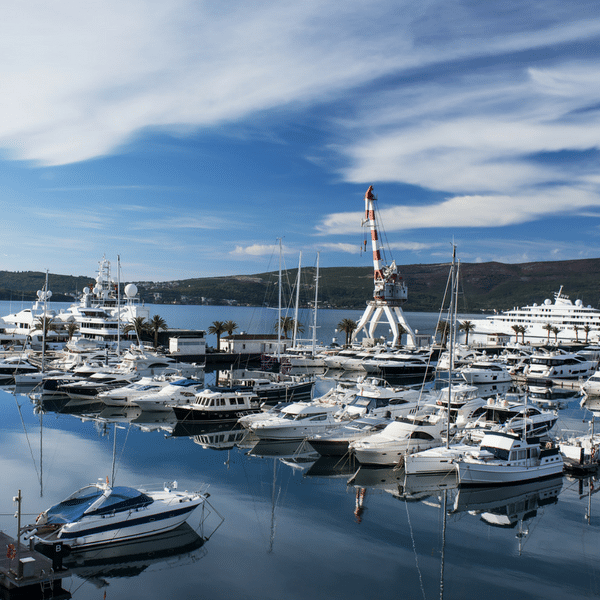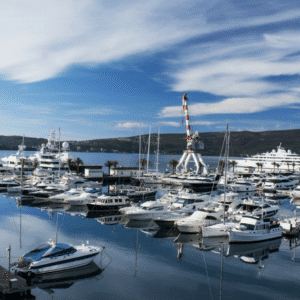 According to SuperYacht News: "More often than not, when one considers the causes of fires onboard superyachts, the natural inclination is to assume that the fault lies with one of either the new build or refit shipyards that have worked on the vessel over the course of its lifetime. The truth, however, is far more complicated. Increasingly, the causes of fires can be human error and third-party technologies.
It is important that every member of the crew is proficient in any technical aspects of the trip. Whether it is software malfunction, hardware damage, or a simple technical error, do not leave the fate of your SuperYacht to chance. Our luxury yacht rental Miami deals include professional crews and state-of-the-art technology and services to keep you safe and relaxed.
Yacht for sale Miami deals are available now!
​There is no better way to let loose in Miami than on a boat. The Advantaged offers a vast selection of yachts to choose from, including everything from sailing yachts to megayachts. We offer all from half-day to full-week charters and provide only the best for your group. Once you have selected your destination and yacht, we will supply all onboard amenities and countless water activities. The time you have on The Advantaged's Florida yacht charters will be cherished by you and your loved ones for years to come.