Miami is famous for its warm weather, beautiful beaches, and delicious Latin food. But perhaps the most exciting part of Miami is its nightlife. People come from far and wide to experience the city's famous party scene. Between its bustling clubs, extensive bars, and luxurious restaurants, Miami truly has it all. Before you book your next trip, check out our top 5 Miami nightclubs.
LIV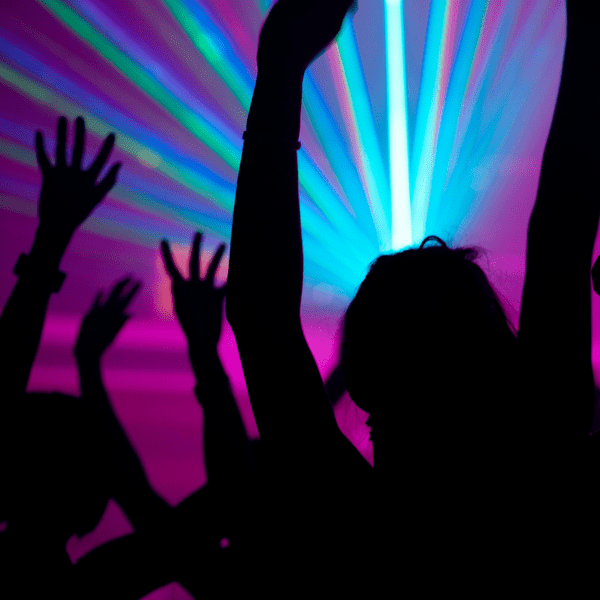 A list of Miami's nightclubs is not complete without LIV at the top of its list. The world-famous club is located at the Fontainebleau Hotel in North Miami Beach. If staying on budget is not a priority, grab your highest heels, shortest dress and closest friend and head on over to LIV. This is exactly what you imagine: confetti, sparklers, champagne bottles worth thousands and more smoke than your lungs can stand.
LIV is one of those places that must be visited simply due to what it is. Chances are high that you will run into Lil Wayne or Floyd Mayweather, so get your cell phone ready. Do not forget to geo-tag your location on Instagram so all your friends know you are there.
E11even
If you are looking for a wild night, look no further than E11even. While many would consider it to be pretty salacious, E11ven prefers the phrase "cabaret." Picture girls dancing like they just stepped off a Cirque du Soleil stage surrounded by a massive dance floor.
If you are feeling luxurious, grab a bottle from one of their extravagant champagne rooms. There is a high possibility of running into Usher, Diplo or Marshmello on your way to the bathroom. After taking your selfies, head up to the rooftop bar and restaurant to watch the sunrise for a beautiful end to a crazy night.
Basement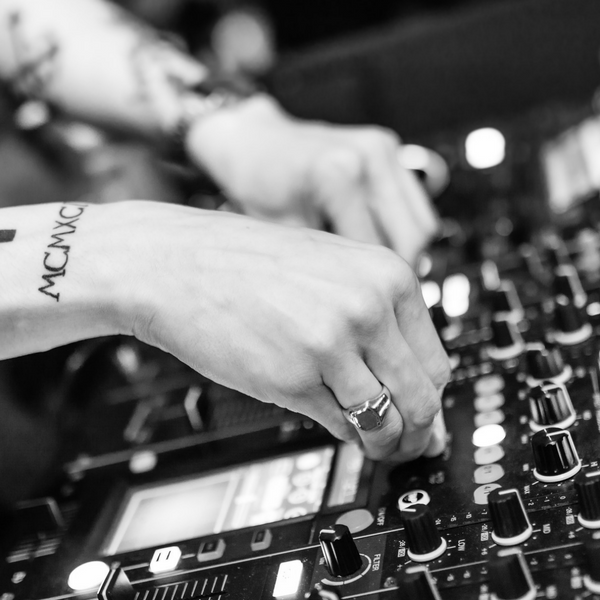 If your group cannot agree on the night's activity, chances are you can do them all at Basement. This Miami Beach nightclub offers dancing, bowling and ice skating while drinking high-end cocktails and listening to the city's hottest DJs.
Do not expect to sit as this venue is modeled like, surprisingly, a basement, and offers no chairs. Hang out with live dancers and maybe you will spot Drake and Rihanna doing a figure eight. If you are in town, check out the Peachfuzz party, which happens the last Friday of every month.
Club Space
Any Miami local will know of Club Space. This downtown nightclub has been around since the early 1990s and has not slowed down since. If you are into techno and house music, Club Space is your spot. Featuring world-class DJs every Saturday night, this trendy club boasts loud music and great drinks. What else could you need?
Story
If LIV sounded a bit too much for you, try Story. With a bustling dance floor, champagne flowing and confetti in the air, Story guarantees any group a good night. Expect an edgy vibe, bright lights and musical performances by anyone from Steve Aoki to Travis Scott. A night at this megaclub is a night you will not soon forget.
Visit All The Top 5 Miami Nightclubs With The Advantaged
After a crazy night at the club, sail out on one of our superyachts and cruise around Miami for a relaxing day in the sun. Call The Advantaged today at 305-358-0745 to book your reservation today.