Fort Lauderdale is known as the Venice of America located in South Florida and only a 20-30 minute drive from Miami or 1.5 hour boat ride from Miami. The city is centrally located between Miami and West Palm Beach.
The beauty of this private yacht tour is for you to enjoy the intracoastal waterway scenery while making your way to famous Millionaire's Row. Enjoy viewing multi-million dollar homes from the water and conclude your tour with a delicious meal at one of more than 10 dock-access restaurants.
Your tour is completely customizable! Simply let your captain and crew know of any preferences and activities you would like to enjoy while in Ft. Lauderdale and they will make it happen!
Throughout your special day at sea, our gracious crew will serve your favorite cocktails and pass hors d'oeuvres while giving you a bit of the history of Ft. Lauderdale. You will learn about the homes of local celebrities and other noteworthy billionaires as you cruise by and enjoy sightseeing. You will agree that it is worth seeing Fort Lauderdale and the inland waterways from the water side.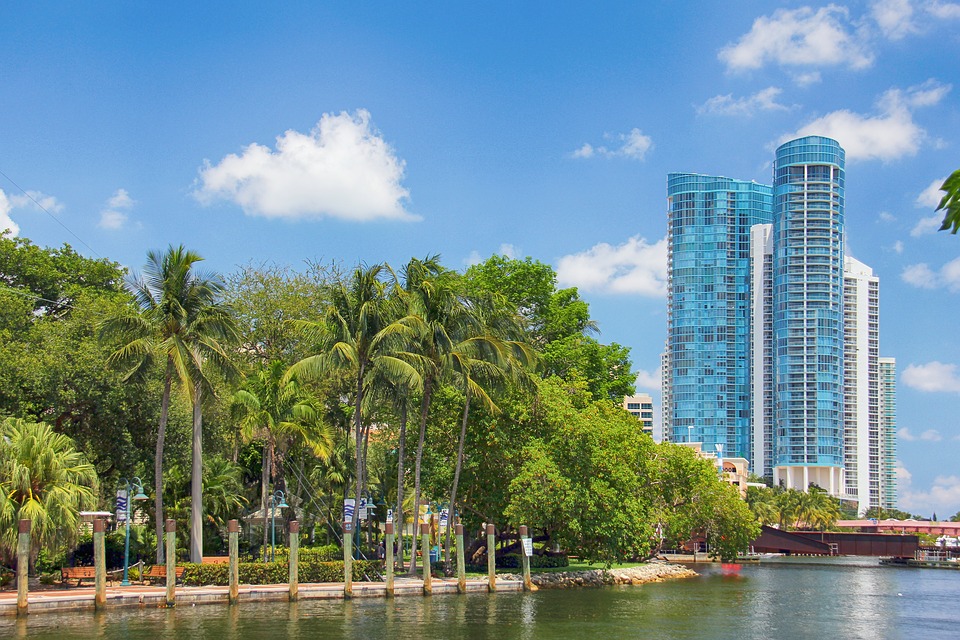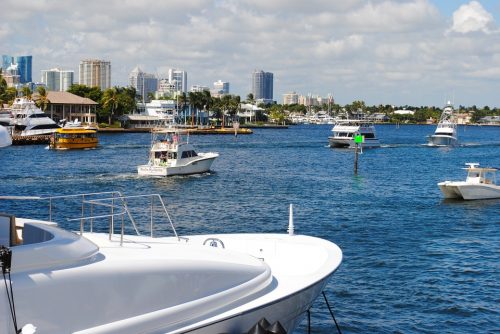 Enhance your experience
Whatever the reason for your boat charter, we will be sure to make it special! We offer a broad range of additional services to make your time spent on one of our yachts unforgettable. Think of us as a concierge service, available to meet the needs of your special day.
Every moment on your chartered yacht is meant to be spent enjoying the sights, sea and sun, while relaxing with your special guests. With this in mind, we have a selection of "add-ons" for your onboard enjoyment (also feel free to bring your own).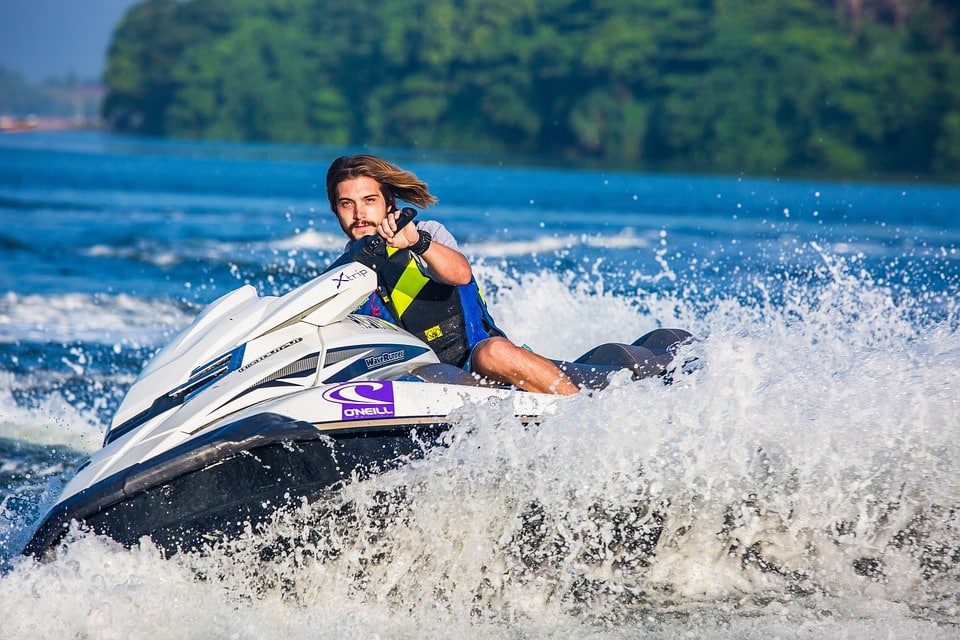 CHOOSING A BOAT
Your boat choice will be determined by budget, number of guests, occasion and destination.
May we suggest a 40' Sessa or a 50' Sea Ray for a budget-conscious group of 13 guests (excluding the captain and mate)? Or, how about a 70' Sunseeker or an 85' Azimut for that special occasion with a larger budget? Or a sexy 40' Van Dutch for the partying group of 10 guests seeking a good time for 2+ hours.
Note: Fishing charters are permitted for a maximum of 6 guests by law.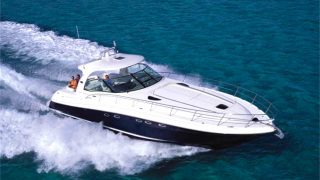 54′ Sea Ray 500 Sundancer
Our Captains & Crews
Our knowledgable Staff has been in the boating industry for over a decade. They are well-prepared and informed, ready to guide and teach you, and answer any questions you may have.
While cruising onboard, your Captain will provide local fun-facts and general tour information per your requests. You will learn about specific areas of interest, celebrity homes, historical landmarks, places to stop and watch the sunset, the best restaurants to eat by the water, sandbars for swimming, the best snorkeling and fishing areas, the ideal time to catch the best fish, and even designated areas to jet ski.
SOUTH FLORIDA SEASONS
Here in South Florida, we are fortunate to have almost perfect weather all year round – making it possible to enjoy a boating, yachting, sailing or fishing trip at any given moment!
During the Summer, we have a short period of hot and humid weather, with temperatures from the mid-80s to low-90s (29–35° C) and occasional afternoon rain showers. This combination creates the perfect conditions for swimming, sunbathing, and ice-cold mojitos.
Winter temperatures average 69.2° F (20.7° C) during the day and 50° F (10° C) at night, making it the preferred time of the year for tourists from up north to escape the cold and soak up the sun while enjoying the cool, dry air. It's truly the most wonderful time of the year.
OUR SELECTED FRIENDS AND PARTNERS IN FT. LAUDERDALE
Bahia Mar Beach Resort
This hotel in Fort Lauderdale Beach is a short walk or water taxi ride away from the shops, restaurants and nightlife of Las Olas Boulevard.