Activities abound in Miami and the Beaches, both on land and oceanside, making your decision to book a half-day charter or a full-day charter a challenging one.  If you are on a short vacation in Miami and would like to experience the colors and flavors of this multi-cultural city, we recommend booking for a half-day which allows you up to 4 hours on a charter boat tour.
For special events like a birthday, anniversary, special celebration, bachelor party, or corporate event, we suggest taking a full day yacht tour for up to 8 hours. This allows you to fully enjoy the magical waterways, restaurants, homes, and shops offered in the sunny Miami Beaches.
Whether you wish visit South Beach, North Beach, Brickell, Key Biscayne, or Downtown Miami, it's the endless fun & entertainment you can experience in South Florida that is important.
Everything is just a 5-10 minute drive anyhow. From our gastronomy which has been on the rise since 2015, to our infamous nightlife, to casual and high-end shopping, to boating – the latter being the absolute MUST-do for many tourists that visit Miami year after year.
The typical Miami day of boating leads to an evening hangout at the best restaurants on the water, and ending with a night out at the hottest nightclubs like Club Liv, Ora Miami, or Story.
The Miami Beaches are divided in 3 different sections:
South Beach which runs from 1st Street to 23rd Street;
Mid-Beach from 23rd Street to 63rd Street;
North Beach from 63rd Street to 87th Street.
Use this location guide when making hotel reservations and planning activities in Miami Beach.
Enhance your experience
Whatever the reason for your boat charter, we will be sure to make it special! We offer a broad range of additional services to make your time spent on one of our yachts unforgettable. Think of us as a concierge service, available to meet the needs of your special day.
Every moment on your chartered yacht is meant to be spent enjoying the sights, sea and sun, while relaxing with your special guests. With this in mind, we have a selection of "add-ons" for your onboard enjoyment (also feel free to bring your own).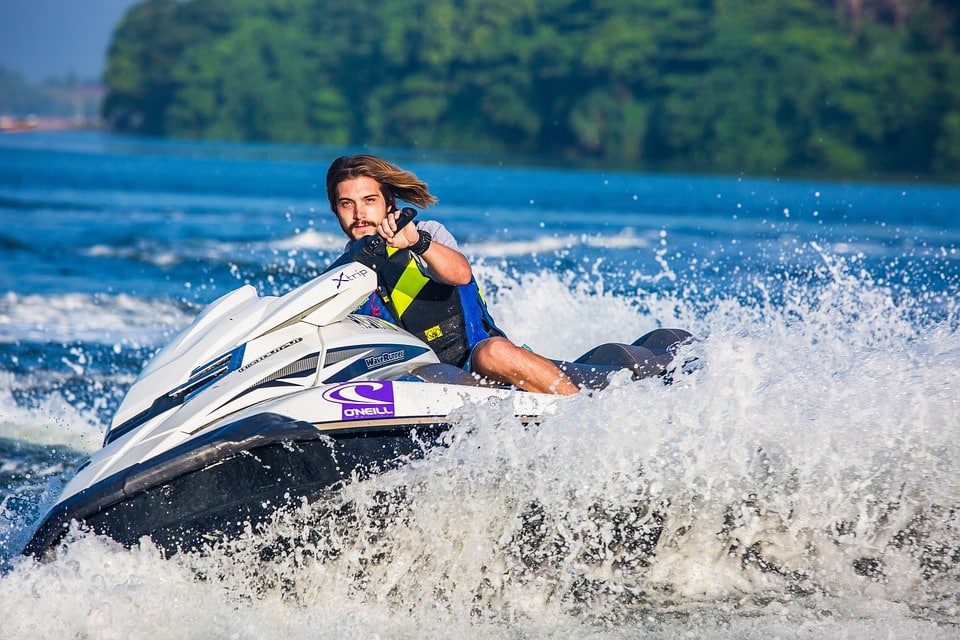 SOUTH FLORIDA SEASONS
Here in South Florida, we are fortunate to have almost perfect weather all year round – making it possible to enjoy a boating, yachting, sailing or fishing trip at any given moment!
During the Summer, we have a short period of hot and humid weather, with temperatures from the mid-80s to low-90s (29–35° C) and occasional afternoon rain showers. This combination creates the perfect conditions for swimming, sunbathing, and ice-cold mojitos.
Winter temperatures average 69.2° F (20.7° C) during the day and 50° F (10° C) at night, making it the preferred time of the year for tourists from up north to escape the cold and soak up the sun while enjoying the cool, dry air. It's truly the most wonderful time of the year.