Before starting your private yacht charter to Great Exuma, The Bahamas and to get you familiar with this unique Island, it's very important to understand that The Exumas are a chain of 365 islands about 100 miles long in The Bahamas.
Great Exuma Island, the largest of the cays, is a luxury travel destination. Here, you will also find Georgetown, the capital of The Exumas.
Upon arrival one realizes what true, natural beauty is: lush landscapes surrounded by sapphire-blue waters. Add the island's laid-back vibe, beautiful choices of exclusive vacation resorts, and the celebrity sightings, and you know you are about to enjoy the ultimate escape.
Having a few options for marinas that accommodate both large and small yachts, it's an ideal starting point for your visit to the smaller cays.
Minimum duration: 6 days
Recommended: 8 days
First leg (from Miami to Nassau):  8-10 hours (162 nautical miles) going 18-24 knots
Second leg (from Nassau to Exuma): 6-7 hours (115 nautical miles) going 18-24 knots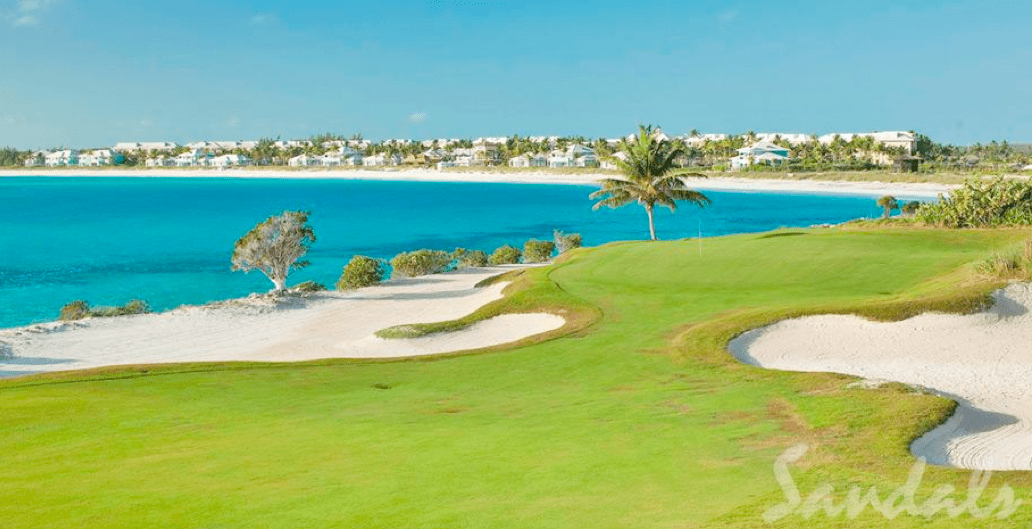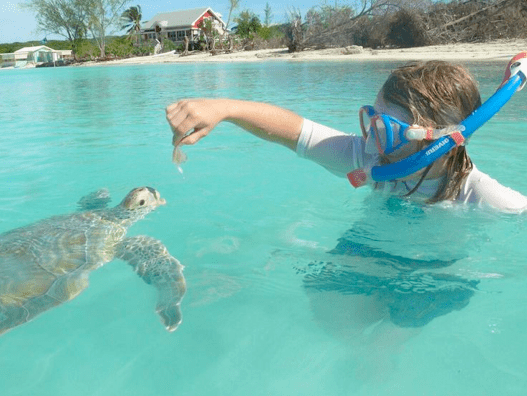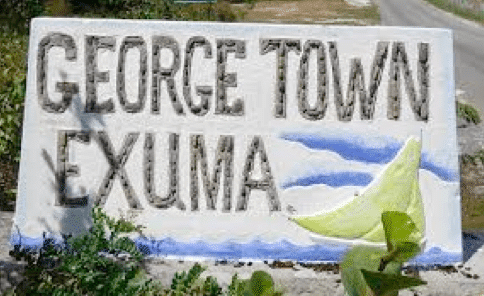 WHAT TO SEE & DO ON BIMINI ISLANDS, BAHAMAS
SWIMMING WITH DOLPHINS
Here in Great Exuma you can not only swim in the wild with dolphins but also observe them in their natural habitat along the coral reefs. This journey is amazing as you will be able to touch them, feed them, and interact with them, while swimming and snorkeling around them.
We recommend to leave your chartered yacht at the marina and have our captain and tender be your transportation to the excursion. We can also arrange for a smaller boat with a captain (it is ideal to hop around the cays and enjoy the excursion). You may even hire Captain Jerry, who is famous and extremely knowledgeable about Exumas as he is a 5th generation Exumian and comes highly recommended.
Quick tips:
not recommended for pregnant ladies
be gentle and patient with the dolphins
do not chase the dolphins or sea turtles
mimic their motion in the water and keep hands to yourself
have your waterproof camera or GoPro ready & handy
BONEFISHING
One of the most popular pastime sports in Exuma, The Bahamas makes the south-western shores the ideal spot to bonefish in the sandy shallow waters. Not the ideal fish to eat, bonefishing is fishing for sport or for catch and release. No worries if you do not have experience, we can arrange for one of the best bonefish guides/fishermen in Great Exuma, Steve Ferguson. He is experienced well beyond 30 years, patient, fun, knowledgeable and like some people say "he thinks like a fish."
Quick tips:
read bonefishing 101
bring your own food & drinks for the duration of the excursion or we can arrange that for you as part of your itinerary
SCUBA DIVING & SNORKELING
Both snorkelers & scuba divers will enjoy exploring many coral reefs, gardens and underwater caves in and around the Great Exuma Island. The sightseeing underneath the crystal-clear water is like no other in the tropical marine-life world.
It is highly recommended for scuba divers to take a knowledgeable guide or company like Dive Exuma located in the heart of Georgetown, Exuma. There are a variety of services available: blue holes, reefs, wrecks, and sharks excursions. We may arrange for any services and activities you wish to add to your charter itinerary.
Quick tips:
you do not need experience to snorkel
you do need experience diving and it is recommended to go with a guide
GEORGETOWN STROLL
Stroll Georgetown, the capital of The Exuma Islands amongst the 900+ residents on this Island. You may want to stay here during the annual Georgetown Cruising Regatta in March or the annual Family Island Regatta in April. Perhaps just enjoy the history of Georgetown followed by some shopping and outdoor markets. If you wish to stay on the island to enjoy live music, restaurants, or pool parties, just let us know ahead of time and we will include it all on your charter itinerary.
Quick tips:
mode of transportation is by car, taxi, scooter, or some prefer by foot.
the availability of some activities are determined by the time of year, so please plan ahead!
GOLFING
There is only 1 and superb option for golfing on Great Exuma, The Bahamas. A favorite for all golf enthusiasts is the famously designed 18-hole golf course by legendary Greg Normanlocated in the Sandals Emerald Bay Golf Course on the ocean side. It's an Island experience you won't forget and we must say a bit challenging!
Enhance your experience
Whatever the reason for your boat charter, we will be sure to make it special! We offer a broad range of additional services to make your time spent on one of our yachts unforgettable. Think of us as a concierge service, available to meet the needs of your special day.
Every moment on your chartered yacht is meant to be spent enjoying the sights, sea and sun, while relaxing with your special guests. With this in mind, we have a selection of "add-ons" for your onboard enjoyment (also feel free to bring your own).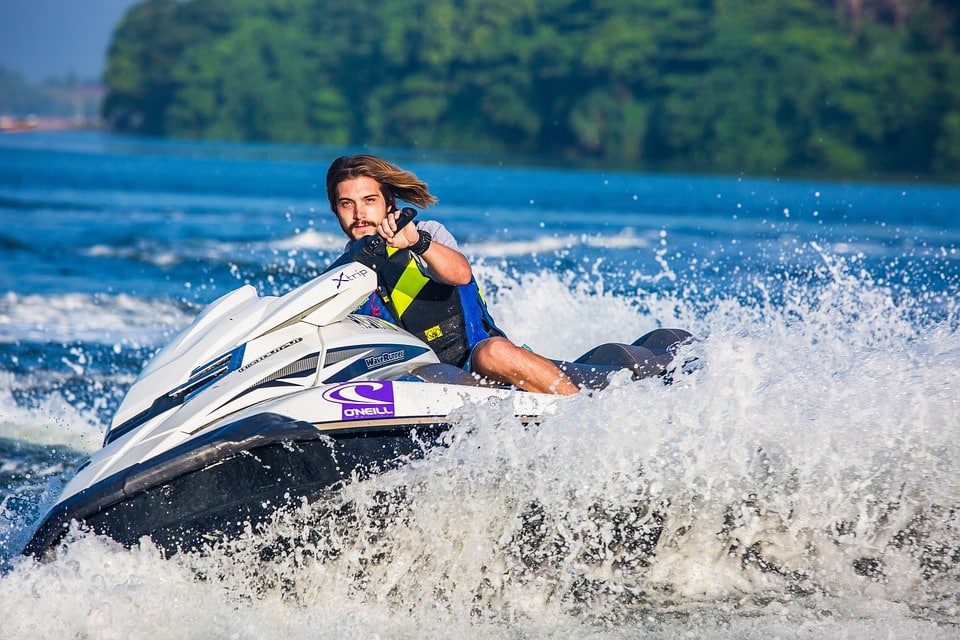 PLANNING YOUR TRIP TO GREAT EXUMA, BAHAMAS
With many years of experience in the industry of Term Charters, we can certainly help you plan a memorable trip to Great Exuma and the surrounding Islands. The most important factors are: the number of days you wish to travel and the size of your chartered yacht. Size will be determined by the number of guests traveling and sleeping on the yacht, as well as your desired level of comfort, luxury and amenities.
For this particular destination, we highly recommend a 6 to 8-day trip on a 70' yacht or larger (our fleet includes yachts up to a 130'). Traveling time from Miami or Ft. Lauderdale to Nassau, The Bahamas is approximately 8 to 10 hours. You will want to be comfortable and have options of where to relax during your travel time. The hourly estimate is based on yacht speed, wind gusts and any potential inclement weather. Our crew will be at your service during travel, pampering you and your guests, serving food and beverages, and catering to any needs while cruising.
Upon arrival in Nassau, The Bahamas, we recommend staying overnight in one of the marinas on Paradise Island – Atlantis Marina or Paradise Harbour Club & Marina. You will welcome the break from a day of sailing to just relax and decompress on your chartered yacht or at one of our recommended local hotels.
The second leg of the trip begins by departing Nassau, The Bahamas and heading to Great Exuma. Weather permitting, travel time will be approximately 6 to 7 hours, allowing you and your guests sufficient time to get in tune with the laid-back atmosphere of the Exumas.
From this point, you will begin 4 to 6 days of pure enjoyment, island hopping through the cays. We may stick to your pre-determined itinerary or make changes along the way, it's up to you! Our crew is there to meet your needs and exceed your expectations, so please voice any and all wishes and we will deliver!
Our crew is experienced, and can help decide and suggest where to go and what to see. Some excursions to certain cays may require the use a of tender or smaller boat, so just be open minded, hold on tight and enjoy! Most of our luxury yachts are equipped with a smaller boats, tenders, jet skis, and snorkel gear.
CHOOSING A BOAT
Browse our fleet to find the perfect vessel for your yacht charter to Great Exuma. Only 60' and bigger vessels, and no sailboats, are recommended for this trip!
Our Captains & Crews
Our knowledgable Staff has been in the boating industry for over a decade. They are well-prepared and informed, ready to guide and teach you, and answer any questions you may have.
While cruising onboard, your Captain will provide local fun-facts and general tour information per your requests. You will learn about specific areas of interest, celebrity homes, historical landmarks, places to stop and watch the sunset, the best restaurants to eat by the water, sandbars for swimming, the best snorkeling and fishing areas, the ideal time to catch the best fish, and even designated areas to jet ski.
SOUTH FLORIDA SEASONS
Here in South Florida, we are fortunate to have almost perfect weather all year round – making it possible to enjoy a boating, yachting, sailing or fishing trip at any given moment!
During the Summer, we have a short period of hot and humid weather, with temperatures from the mid-80s to low-90s (29–35° C) and occasional afternoon rain showers. This combination creates the perfect conditions for swimming, sunbathing, and ice-cold mojitos.
Winter temperatures average 69.2° F (20.7° C) during the day and 50° F (10° C) at night, making it the preferred time of the year for tourists from up north to escape the cold and soak up the sun while enjoying the cool, dry air. It's truly the most wonderful time of the year.
OUR PARTNERS ON GREAT EXUMA
Atlantis Paradise Island Resort
Atlantis, Paradise Island is the most popular resort destination in the Bahamas
One & Only Ocean Club
One&Only Ocean Club is nestled peacefully on the delicate white sandy beaches of Paradise Island.
Looking for some more places to visit around Great Exuma, The Bahamas?
We will meet and exceed your wishes by helping you organize and add more activities and destinations to your vacation.
Here are some suggestions:
Big Major Cay, feed the swimming pigs
Staniel Cay, swim in the Thunder Grotto cave
Compass Cay, pet friendly nurse sharks
Musha Cay, walk along the sandbar
Norman's Cay, snorkel a sunken drug plane